Cyril Smith named in Barnes abuse case
It is claimed that the late MP attended parties at a London guest house where boys from a local care home were assaulted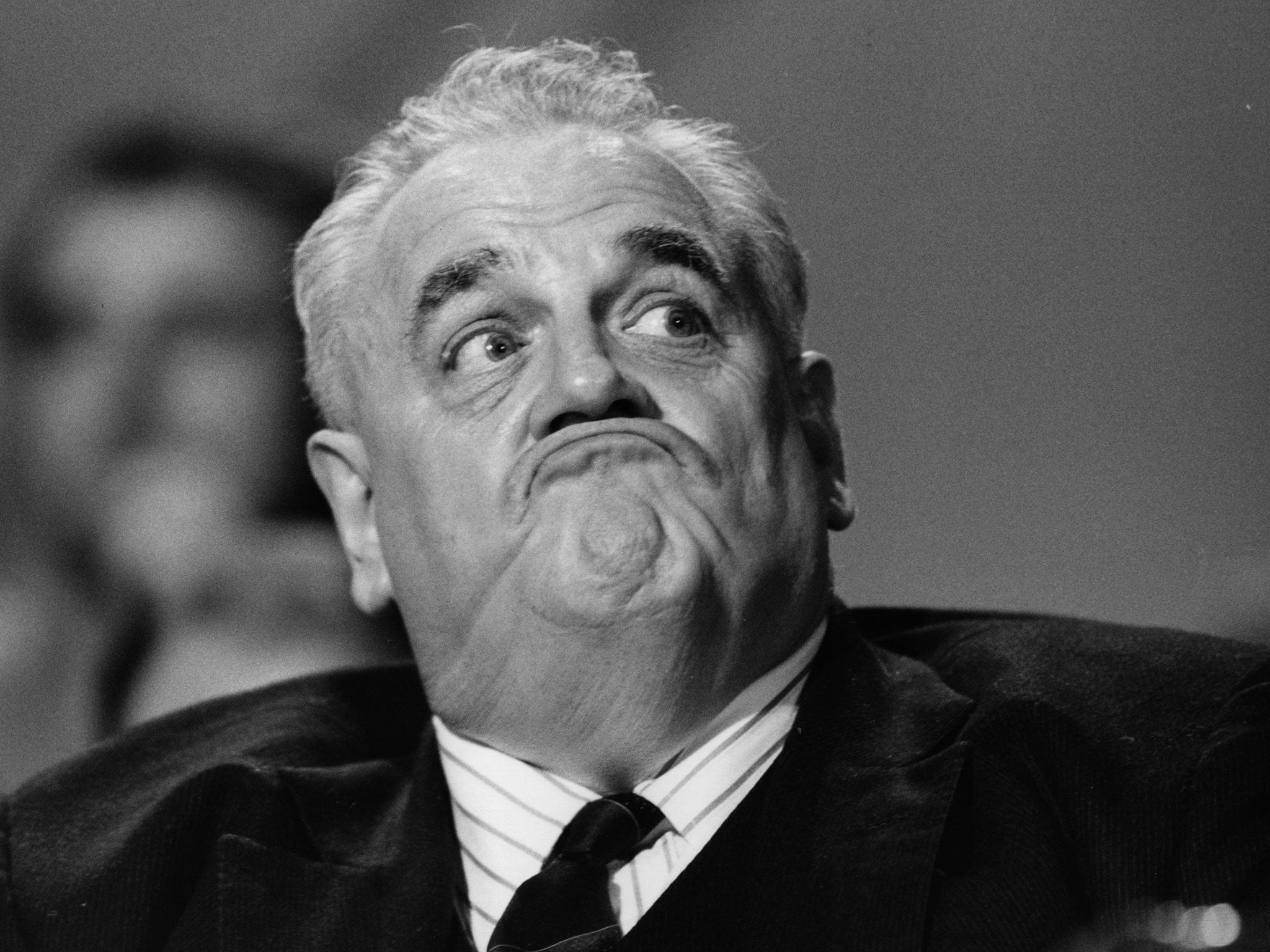 Police are investigating claims that Sir Cyril Smith sexually abused young boys at a guest house allegedly used by a powerful paedophile network whose members are said to have included former leading Conservative politicians.
Detectives are looking at authoritative accounts that the late Liberal Democrat MP for Rochdale visited the Elm Guest House, south-west London, in the 1980s. Smith has been credibly identified by two sources as a frequent visitor to the bed and breakfast in Rocks Lane, Barnes, where it is alleged children were trafficked and abused.
For years, child protection workers claimed young boys from a care home run by Richmond council were sexually assaulted at the property, sometimes at organised parties attended by prominent people, where boys were made to dress up. The parties were often "Kings and Queens" themed, a practice begun around the time of the Silver Jubilee in 1977, it is claimed.
A well-placed source speaking on condition of anonymity said: "Smith was using rent boys. A couple of the boys, all of whom were under 16 and in local authority care, identified him at the time. Obviously he was very distinctive-looking [he weighed 29 stone], so they'd be unlikely to get the wrong person.
"He knew they were under age, as the legal age for homosexuality at the time was 21. I'm absolutely confident he was there, and my understanding is that he was a pretty regular attender of the parties, which were held on a monthly basis." The source remembers the manager of the guest house becoming annoyed with Smith. "He broke one of her toilet seats and never paid up. She never got the money back off him." A second source, a former habitué of the guest house, which is now a respectable block of flats, has also confirmed Smith's presence there.
Allegations against Smith were raised by The IoS last November, and the Rochdale MP Simon Danczuc then pressed the issue in Parliament. The Greater Manchester Police then opened an investigation.
The Elm Guest House became the focus of a secret Metropolitan Police inquiry in the wake of the Jimmy Savile scandal. Operation Fairbank began looking into claims of historic sexual abuse by an organised paedophile ring, following claims by Tom Watson MP.
Detectives have interviewed a number of potential victims after recovering documents at Richmond and other local authorities, and, earlier this month, seized files from a former child protection worker. They are said to include a list of guest-house visitors including politicians and members of the judiciary. Days later, police announced they were widening their probe with a new investigation, Operation Fernbridge.
The guest house managers, Haroon (Harry) Kasir and his wife Carole, were convicted of running a disorderly house following a police raid in 1982. Mrs Kasir, a diabetic, died of an insulin overdose in 1990.
When The IoS knocked on Mr Kasir's door to ask for a comment about the new investigation, someone at the property responded: "You journalists are making a big fuss out of nothing. Go away!"
Richmond council said it would not comment during a police investigation. Anyone with information should contact Operation Fernbridge on 020 7161 0500.