Police investigation into Darren Grimes interview with David Starkey dropped
The Metropolitan Police decided it was 'no longer proportionate' to continue the investigation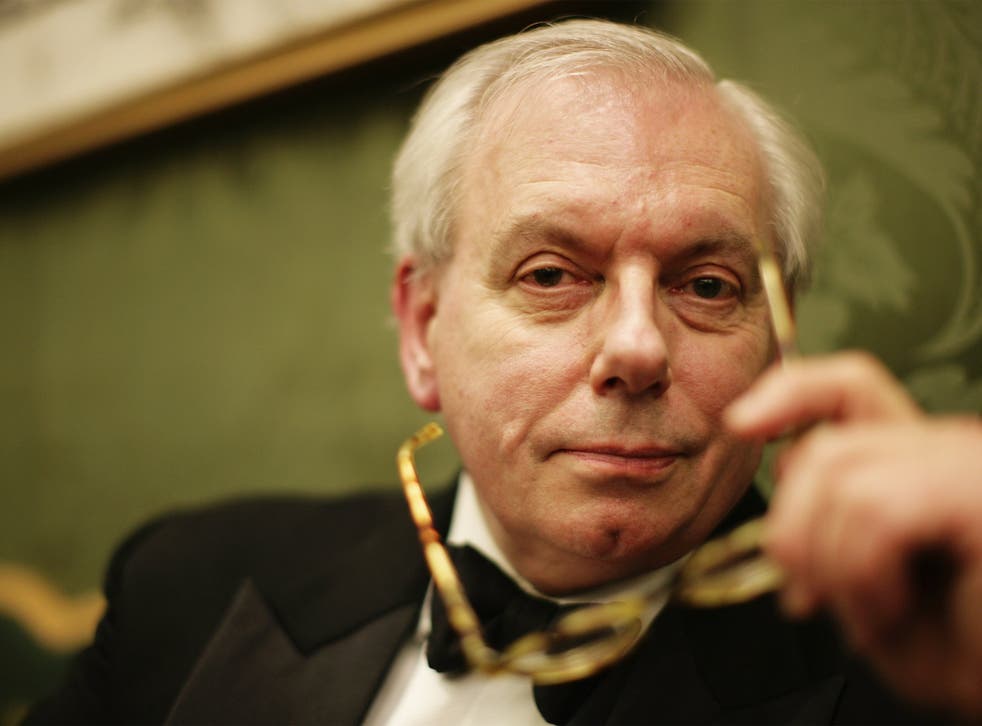 A police investigation into an interview by Brexit campaigner Darren Grimes with historian David Starkey has been closed.
The probe was reviewed by a senior Metropolitan Police officer and after further legal advice from the Crown Prosecution Service (CPS) has been dropped.
Commander Paul Brogden from the force said: "It is the duty of police to assess and, if appropriate, fully investigate alleged offences and the public would expect us to investigate an allegation of this nature.
"We conducted initial inquiries to establish the full circumstances and sought early advice from the CPS. Having had the opportunity to review this, it is no longer proportionate that this investigation continues.
"We have made direct contact with the individuals involved and updated them on this decision."
Historian Dr Starkey attracted widespread criticism after he said slavery was not genocide because there are "so many damn blacks" during the interview, that was posted online.
Reacting to the news that the case was closed, Mr Grimes said his arrest was "truly chilling".
Press Association
Register for free to continue reading
Registration is a free and easy way to support our truly independent journalism
By registering, you will also enjoy limited access to Premium articles, exclusive newsletters, commenting, and virtual events with our leading journalists
Already have an account? sign in
Register for free to continue reading
Registration is a free and easy way to support our truly independent journalism
By registering, you will also enjoy limited access to Premium articles, exclusive newsletters, commenting, and virtual events with our leading journalists
Already have an account? sign in