David Cameron's former aide Patrick Rock on trial for downloading indecent images of children
Patrick Rock admits downloading images of young girls, but denies they are indecent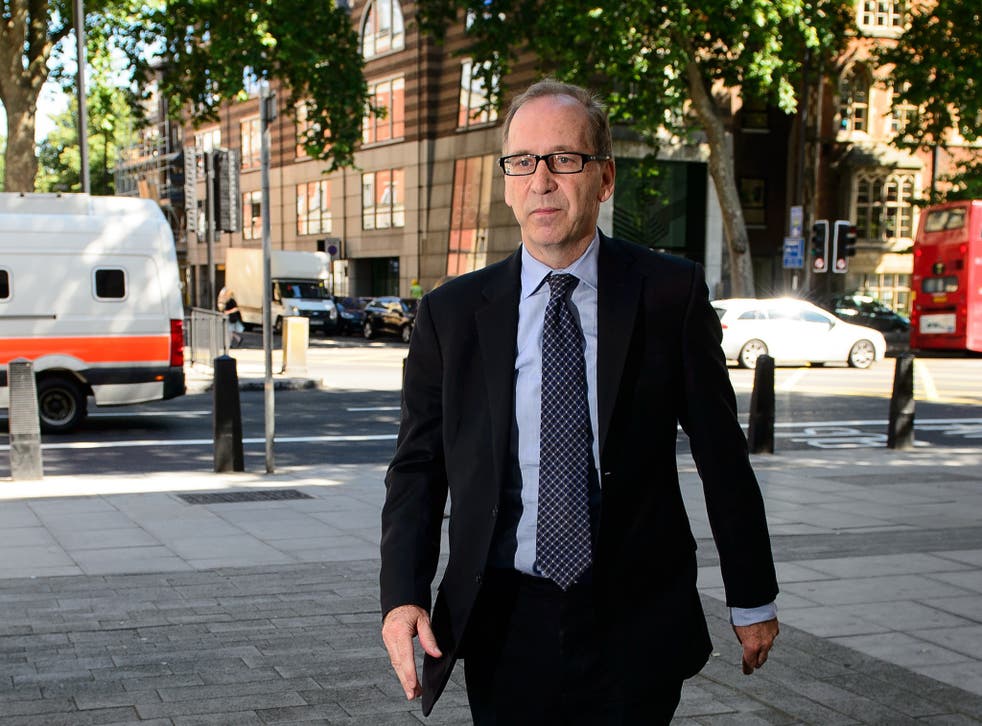 A former aide to David Cameron who worked on policy restricting internet pornography to protect children has gone on trial accused of downloading indecent images of girls as young as 10.
Patrick Rock's computer contained 20 images of nine different girls aged 10 to 16. The photographs featured the girls wearing bikinis, a ballet tutu and hot pants and a bra, Southwark Crown Court heard.
Mr Rock, 64, admits downloading the images in 2013, but denies they are indecent.
The prosecution argued the girls must have been even younger when the photographs were taken as the stated ages given were those at the time of downloading.
Prosecutor Thomas Forster said: "The clothing the children are wearing is sometimes adult in style, indeed what an adult might consider sexualised or erotic clothing.
"The child is photographed in a pose that is deliberately sexual in tone, because they are scantily clad and/or their legs are often apart and/or they are showing their bottoms to the camera."
But the defence argued the images were comparable to the video for Britney Spears' song Baby One More Time in which the singer was 16 when it was made.
Sasha Wass QC also cited Lewis Carroll's obsession with 10-year-old Alice Liddell, who inspired Alice in Wonderland and of whom Carroll took photographs that can still be found on sale.
The case risked "criminalising" a man of good character with no previous criminal convictions, she told the jury.
"This is not a case of child porn involving sexual activity. It does not even involve nudity," she added.
UK news in pictures

Show all 50
Judge Alistair McCreath said the jurors must base their verdict on whether they thought the images were "indecent" in the eyes of the average member of society, adding "the word 'indecent' has no particular legal meaning".
The BBC reported the judge as saying: "At one end is the downright obscene and at the other is that which is distasteful. Somewhere in between is that which is indecent. Indecent is against the law, bad taste is not."
The jury has retired to consider its verdicts.
Register for free to continue reading
Registration is a free and easy way to support our truly independent journalism
By registering, you will also enjoy limited access to Premium articles, exclusive newsletters, commenting, and virtual events with our leading journalists
Already have an account? sign in