David Evans: Ukip candidate deselected after admitting sheep cruelty charges
The 71-year-old was due to stand at general election in a key Cornish seat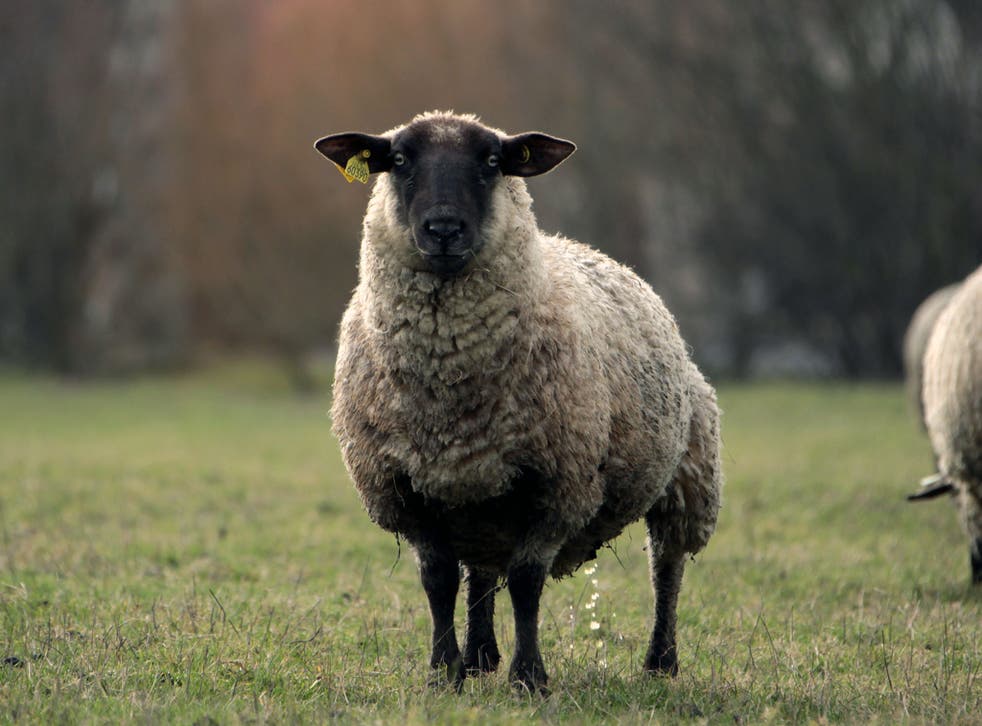 A Cornish farmer due to stand for Ukip at the general election has been dropped by the party after admitting cruelty to sheep.
David Evans, 71, had been selected as the candidate for Camborne and Redruth, which was won by Conservative MP George Eustice with a majority of just 66 votes in 2010.
It is one of the many marginal seats believed to be targeted by Nigel Farage's party but Evans has now been removed from the contest.
The farmer, of Week St Mary, admitted six charges of animal cruelty at Bodmin Magistrates' Court on Monday and could be handed a prison sentence.
Evans failed to dispose of the carcasses of 119 sheep containing "specified risk material", court documents said, and caused suffering to sheep by failing to address "emaciation and weakness", lameness or provide clean, dry bedding.
The charges concerned the deaths of 260 sheep in total, many of which were found by animal welfare officers and police.
Bodies were reportedly left decomposing in fields, while many were found rotting after being dumped in bin bags.
A further 141 sheep found in squalid, sodden conditions were so badly emaciated they had to be put down, the Western Daily Press reported.
District Judge Kevin Gray said the circumstances of the case were "appalling", telling Evans he could be sent to jail.
A spokesperson for Ukip said: "With this incident coming to light he has been deselected as a candidate.
"We operate in an even handed jurisdiction so we have to follow procedures.
"Ukip is continuing to investigate."
Evans insisted Ukip had been aware of his court appearance and said he had not officially been informed of his de-selection on Wednesday.
He told the BBC he was "disappointed but not surprised" that the party had chosen to remove him as its candidate.
Evans was granted unconditional bail until a sentencing hearing later this year.
Additional reporting by PA
Register for free to continue reading
Registration is a free and easy way to support our truly independent journalism
By registering, you will also enjoy limited access to Premium articles, exclusive newsletters, commenting, and virtual events with our leading journalists
Already have an account? sign in