Pippa Middleton's father-in-law under investigation in France over alleged rape of minor
David Matthews 'categorically denies the allegation and unequivocally contests the untrue and scandalous accusation'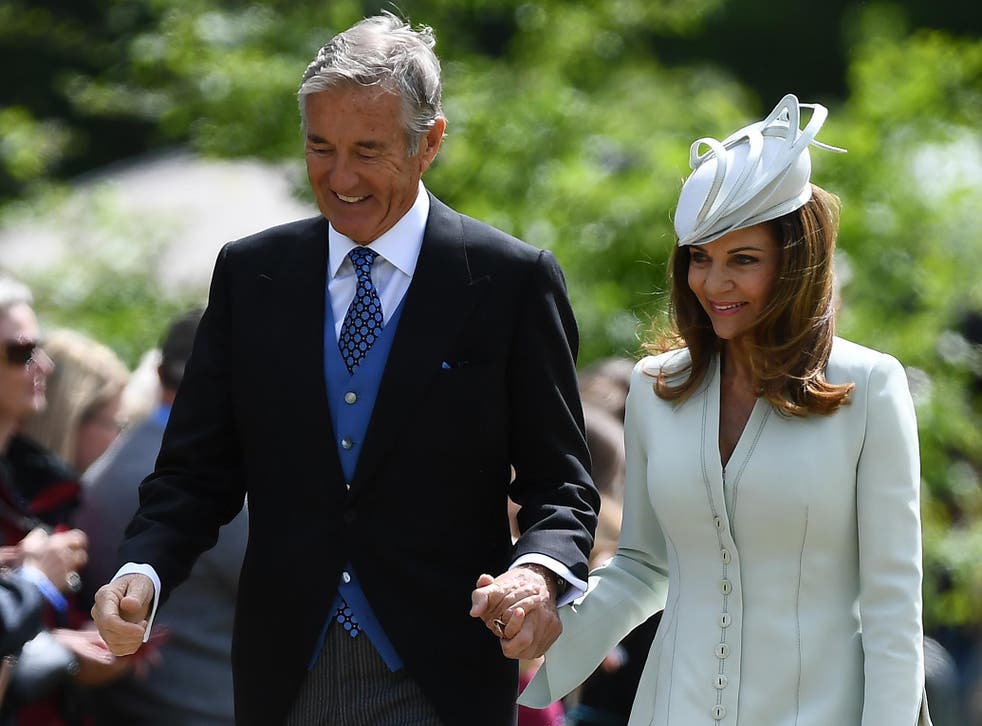 Pippa Middleton's father-in-law is under investigation in France over claims he raped a minor.
David Matthews, whose son James married the Duchess of Cambridge's sister last year, was questioned by police this week over an alleged attack in the 1990s.
Magistrates placed the 74-year-old under formal investigation Friday, judicial officials said.
The rape is alleged to have taken place in 1998 or 1999 and was reported to police last year.
A spokesman for Mr Matthews said: "David Matthews categorically denies the allegation and unequivocally contests the untrue and scandalous accusation."
The multi-millionaire hotel owner and former racing driver was arrested by France's Juvenile Protection Brigade while visiting the country on Tuesday, sources told Reuters.
He was released but remains under judicial control, which means prosecutors have attached certain restrictions on where he can go or who he can meet.
Under French law, a suspect being placed under formal investigation means prosecutors believe they have "serious or consistent evidence" that points towards a crime.
However, investigations can be dropped without leading to a trial.
Socialite Ms Middleton married hedge fund manager and retired racing driver James Matthews last May. His father was among the guests at the lavish ceremony, as were Prince William and Prince Harry.