Detectives ran criminal record checks on Labour politicians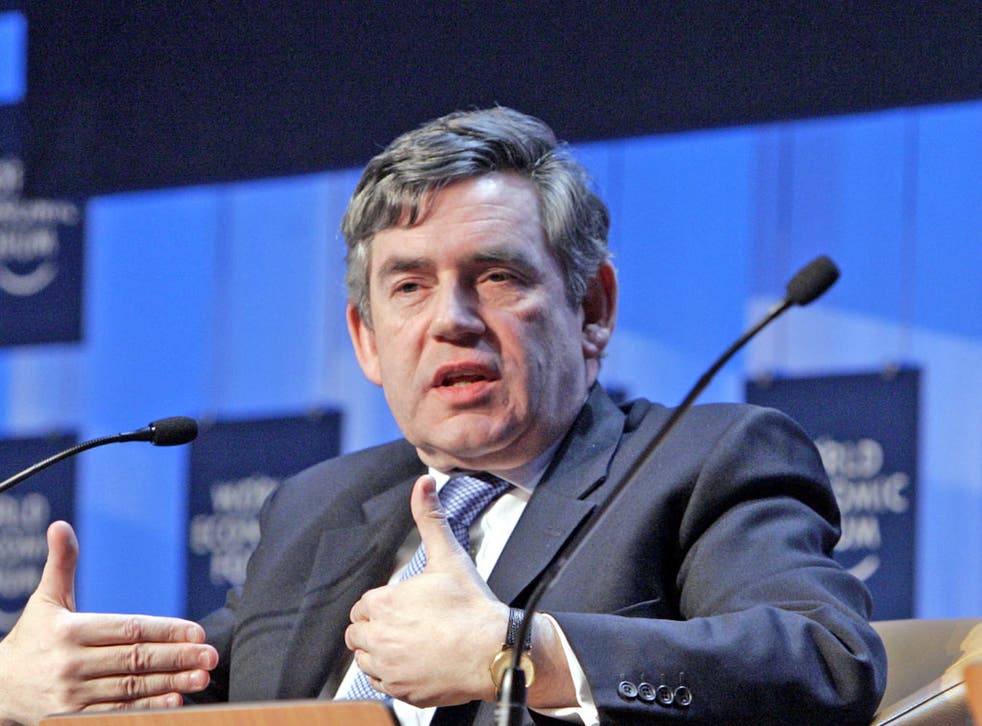 Covert checks by private detectives on the background of Labour politicians are expected to take centre stage at the Leveson Inquiry tomorrow.
At the start of what looks likely to be an explosive week of evidence at the inquiry into press ethics, Russell Middleton, temporary Assistant Chief Constable of Devon and Cornwall, will explain how his force stumbled across a network of private detectives buying private data on a range of targets, including cabinet ministers.
In 2000, one contractor used the Police National Computer illicitly to obtain criminal records checks relating to the then-Chancellor of the Exchequer, Gordon Brown, his ally Nick Brown, the then-Agriculture Minister, and another Labour politician, the backbencher Martin Salter. The checks are believed to have been supplied to a national newspaper. The paper has never been named.
At the time Rupert Murdoch's newspaper group News International was strongly supporting Tony Blair, with whom Gordon Brown was clashing. A police source later told the Western Morning News: "Between 2002 and 2006, Devon and Cornwall Police were right at the heart of what we now know was going on at the News of the World."
Rebekah Brooks, who was editing the NOTW at the time, will give evidence to the inquiry on Friday, when text messages between her and the Conservative leader David Cameron are expected to be made public, potentially showing that the Prime Minister enjoyed a close relationship with a woman later arrested in connection with phone hacking, corruption and conspiracy to pervert the course of justice. Given the inquiry's wish to avoid prejudicing any future trials, she is not likely to be asked about wrongdoing during her time at NI's headquarters in Wapping, east London.
On Thursday, the inquiry will hear from Mr Cameron's former director of communications, Andy Coulson, who succeeded Ms Brooks as NOTW editor in 2003. Mr Coulson resigned four years later over the jailing of the paper's royal editor Clive Goodman for eavesdropping phone messages.
Yesterday, the Daily Mail columnist Andrew Pierce suggested that Mr Coulson had kept a detailed diary of his time working for the Tories. "It provides a graphic account of the battles between Coulson, who was brought up on an Essex council estate and went to a comprehensive school, and Cameron's privileged public school-educated inner circle," he wrote.
Adding that Mr Coulson had earned nothing since leaving Downing Street in January 2011, but had racked up legal expenses after his arrest over phone hacking and corruption allegations, Mr Pierce added: "A kiss-and-tell memoir of his Downing Street days would generate a sum well into six figures, providing security for his family."
Register for free to continue reading
Registration is a free and easy way to support our truly independent journalism
By registering, you will also enjoy limited access to Premium articles, exclusive newsletters, commenting, and virtual events with our leading journalists
Already have an account? sign in