UK among world's biggest buyers of drugs on dark web as illicit trade grows, survey finds
Global Drug Survey 2018 puts UK behind only Finland and Norway for online buyers
Lizzie Dearden
Home Affairs Correspondent
Wednesday 09 May 2018 01:35 BST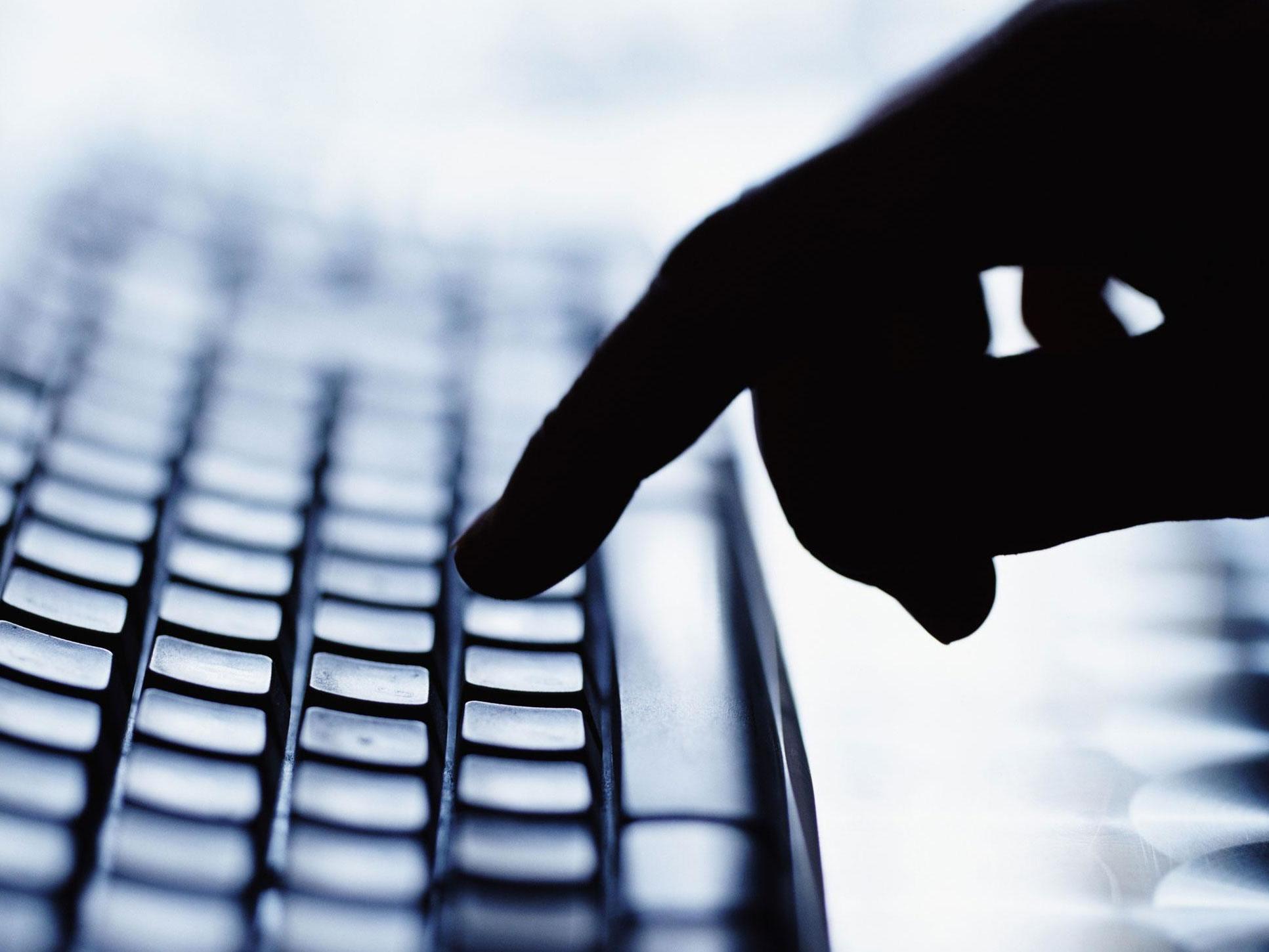 The UK is among the biggest global purchasers of drugs on the dark web as the illicit online trade grows, new research has found.
The Global Drug Survey 2018 showed that more than a quarter of British drug users who responded, bought substances on websites where they seek to remain anonymous by disguising their location and paying with cryptocurrency.
Dealers then send drugs by post to evade checks at air and sea ports in the UK, where authorities are attempting to crack down on the practice.
Higher rates of dark web buying were only found in Finland (46 per cent) and Norway (30 per cent) and researchers said a variety of factors are driving the trend.
Professor Adam R Winstock, a consultant psychiatrist and founder of the survey, said the method tended to be more popular in countries with tight drug laws and an online shopping habit.
"We have one of the highest rates of CCTV cameras in the world in Britain and so people want to keep themselves away from prying eyes," he told The Independent.
"People are looking at getting the best bang for their buck - this is the expansions of online consumption. They look for convenience, product range, quality vendor ratings - it's exactly the same reasons you would buy stuff of Amazon."
Ecstasy, followed by cannabis, LSD and novel (unapproved) drugs are the most commonly purchased on the dark web, according to the survey, which found the popularity of former "legal highs" has declined.
Prof Winstock said the product tended to be higher quality than that sold by street dealers, raising fears that users could accidentally overdose because they do not know the purity of a drug.
"It could increase problems because of a sudden people are able to get drugs really easily and they're better quality," he added. "But on the flip side, they're not meeting dodgy street dealers and there is less risk of arrest and criminality."
Data from 65,000 dark net buyers who responded to the Global Drug Survey 2018 showed they tend to be younger than other users, with a median age of just 21 years old, male and less likely to be in paid employment.
Around 43 per cent of respondents said they had either taken drugs for the first time via the dark web, a different class or wider range of drugs, suggesting many are trying new substances.
Prof Winstock said that there was no concrete evidence that it allowed people to access drugs at an earlier age because of the knowledge required to access the websites themselves and the need for a bank account.
But he raised concern over the growing ability for people to introduce themselves to drug-taking without being minded by close friends, which is how the vast majority are still introduced to illegal substances.
"It might well allow isolated individuals to go off and take drugs without any guidance," Prof Winstock said. "People think that if they are getting the best quality drug it's safer but it's not, you need to know the purity."
Vince O'Brien, head of drugs operations at the National Crime Agency (NCA), said that people "just don't know what they're buying".
"When you go to these marketplaces it's not like buying cannabis from a local dealer, you go on to an eBay-like site to get everything from class C and A drugs alongside illegal weaponry," he told The Independent.
"It is concerning in terms of how the barrier to people getting involved in both buying and selling drugs could be lowered."
As street dealers rely on word of mouth and connections, dark web vendors rely on reviews and ratings from customers.
Two thirds of survey respondents said positive feedback was the main reason for them choosing to buy from a particular site, followed by the ability to ship drugs to their country.
Two of the biggest dark net marketplaces – Silk Road and AlphaBay – have been shut down by international law enforcement but new sellers continue to pop up and Mr O'Brien said there was evidence of "resilient demand".
The government awarded the NCA £9m extra funding to tackle cybercrime including drug dealing on the dark web last month.
It came after a prolific network of former Manchester University students were jailed for a total of 56 years in March.
Basil Assaf, Elliot Hyams, Jaikishen Patel and James Roden started selling drugs on Silk Road in 2011 and became one of its most successful businesses.
Under the brand-name Ivory they sent drugs including LSD, ecstasy, ketamine and valium to buyers around the world in thousands of transactions that made at least $1.14m (£812,000).
NCA drug lead explains how fentanyl supplier Kyle Enos was caught
Their luxurious lifestyle gave way to vicious infighting that culminated in one member telling another's mother that he was a drug dealer, although they were not caught until the FBI seized Silk Road's servers in 2013.
In another case, a man was found to be offering buy-one-get-one-free offers on deadly fentanyl and posting the drug around the world from his flat in Wales.
Four of Kyle Enos' customers died from overdoses of the synthetic opioid, which the 25-year-old imported from China, before he was arrested.
Mr O'Brien said that the dark net still constitutes a "very, very small proportion" of drugs sales in the Britain as street dealing continues to dominate.
"People have the perception of it being a safe space, but it's not and we will track criminals down," he added. "This does not afford complete anonymity - this is ultimately things people are having delivered to themselves."
Mr O'Brien said buyers are potentially revealing their personal details to both criminals and law enforcement, while marketplaces are frequently operating "exit scams" by taking payments and disappearing in the knowledge consumers are unlikely to alert authorities.
Other key findings of the Global Drug Survey 2018, which gathered data from 130,000 people across 44 countries, showed that British drinkers do not believe alcohol warnings on packaging and remain ignorant of many health risks.
It found that cocaine can now be delivered more quickly than a pizza in both London and Glasgow, and that both men and women are using the dangerous chemsex-linked drug GHB.
The proportion of drug takers in England seeking emergency medical treatment is above the global average, with an increase partly put down to higher purity cocaine placing users at greater risk, and there was concern over findings suggesting that synthetic cannabis products like Spice are as addictive as crystal meth.
"Overall our findings suggest there is a need to engage people who use drugs in honest conversations about drug use," Prof Winstock said.
"As technologies such as the dark net, vaping and drug checking increase, we need to become smarter in how we communicate the right information to the right people at the right time."