Edward Heath 'child sex claims': Wiltshire Police statement in full
An investigation has been launched by the IPPC into a historic child sex abuse case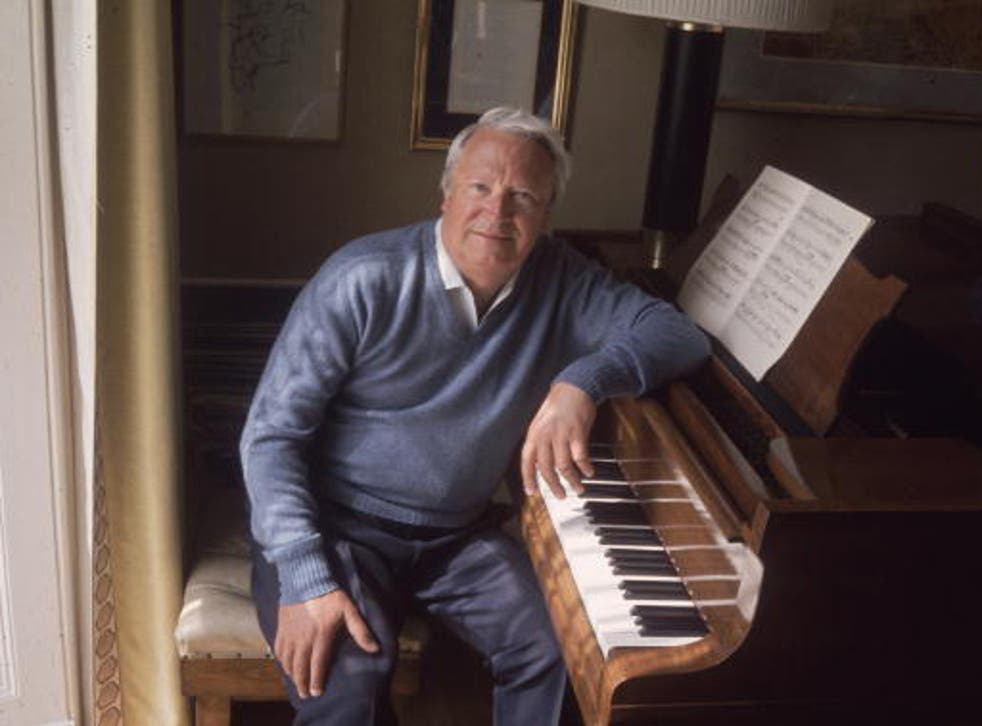 The police watchdog is investigating concerns over Wiltshire Police's handling of a child sex abuse case in the1990s possibly involving Prime Minister Edward Heath.
The Independent Police Complaints (IPCC) said it had launched an inquiry into the claims made by a retired senior officer.
A spokesperson for Wiltshire Police said:
"Following the announcement today regarding an independent investigation by the IPCC into allegations concerning how Wiltshire Police handled an alleged claim of child sex abuse made in the 1990's, we are carrying out enquiries to identify if there are any witnesses or victims who support the allegations of child sex abuse.
"On becoming aware of the information, Wiltshire Police informed the IPCC and later made a mandatory referral. The IPCC investigation will specifically consider how the Force responded to allegations when they were received in the 1990's.
"Sir Edward Heath has been named in relation to offences concerning children. He lived in Salisbury for many years and we would like to hear from anyone who has any relevant information that may assist us in our enquiries or anyone who believes they may have been a victim.
"We are working closely with the NSPCC to ensure that any victims are appropriately supported. They provide trained helpline counsellors to listen and provide assistance.
Edward Heath - Life in pictures

Show all 15
"We take all reports of child abuse, either current or that occurred in the past very seriously. Victims will receive support throughout any investigation and associated judicial process.
"If there is evidence of offences having been committed we will ensure that , if possible, those responsible are held to account through a thorough and detailed investigation. This includes any other parties who are identified as having been involved in child sex abuse.
"Some people may never have spoken out about the abuse they have suffered but we would urge them to please contact us and to not suffer in silence.
Register for free to continue reading
Registration is a free and easy way to support our truly independent journalism
By registering, you will also enjoy limited access to Premium articles, exclusive newsletters, commenting, and virtual events with our leading journalists
Already have an account? sign in