Eric Pickles to lead electoral fraud investigation into 'rotten boroughs' after Tower Hamlets scandal
It comes after a judge found Tower Hamlets mayor Lutfur Rahman had committed multiple electoral fraud and corruption offences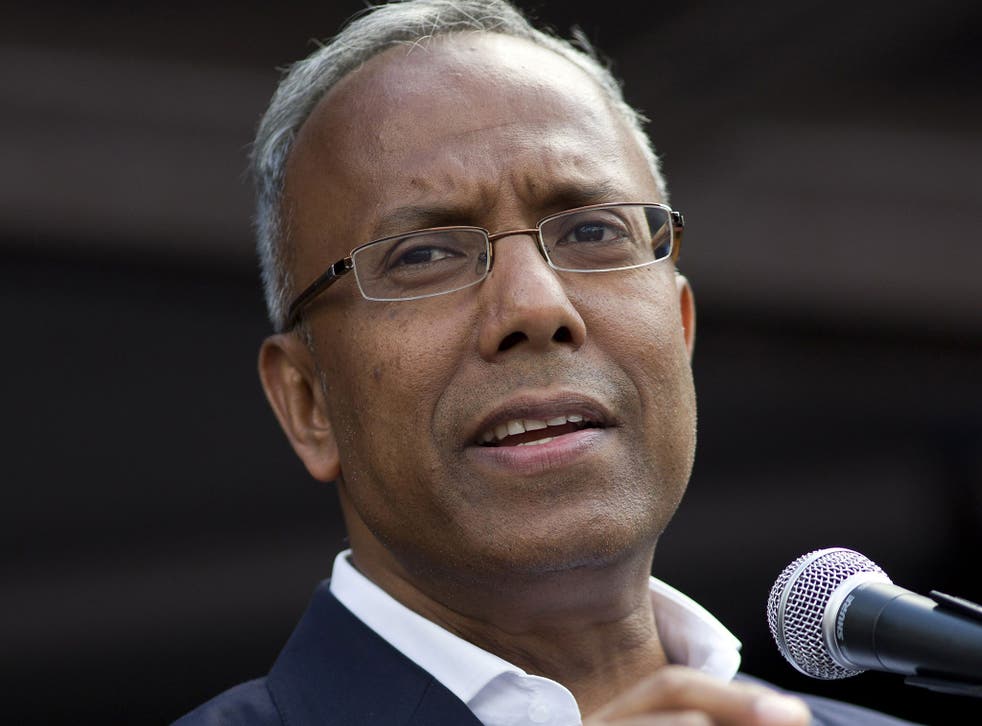 An investigation into electoral fraud in "rotten boroughs" across the country is being launched in response to the Tower Hamlets corruption scandal.
It will be led by the former Cabinet minister, Sir Eric Pickles, who was appointed the government's anti-corruption tsar by David Cameron after the election.
His inquiry will make recommendations for tackling voter registration and postal voting fraud, as well as impersonation and intimidation at the ballot box.
It comes after the mayor of Tower Hamlets, Lutfur Rahman, was removed from the office this year after a judge found he had committed multiple electoral fraud and corruption offences during a campaign dominated by claims of vote-rigging and voter intimidation.
Sir Eric described the events in Tower Hamlets as "a wake-up call that state bodies need to do far more to stamp out corruption and restore public confidence".
The former Communities Secretary accused Whitehall officials of reluctance when he was a minister to act on warnings about corruption in the east London borough.
"I would argue that state officialdom is in denial over the real state of electoral fraud in 21st century Britain," he said.
"The new Conservative Government is no longer prepared to turn a blind eye to Britain's modern day rotten boroughs."
Sir Eric will draw up plans by the end of the year for combatting fraud, error, malpractice and bribery in elections, with an emphasis on how councils, the police and the Electoral Commission can spot wrongdoing at an early stage.
Register for free to continue reading
Registration is a free and easy way to support our truly independent journalism
By registering, you will also enjoy limited access to Premium articles, exclusive newsletters, commenting, and virtual events with our leading journalists
Already have an account? sign in