E-scooter rider charged with drink-driving at twice the legal limit after passenger is injured
E-scooter users warned to avoid drinking andto refrain from carrying passengers.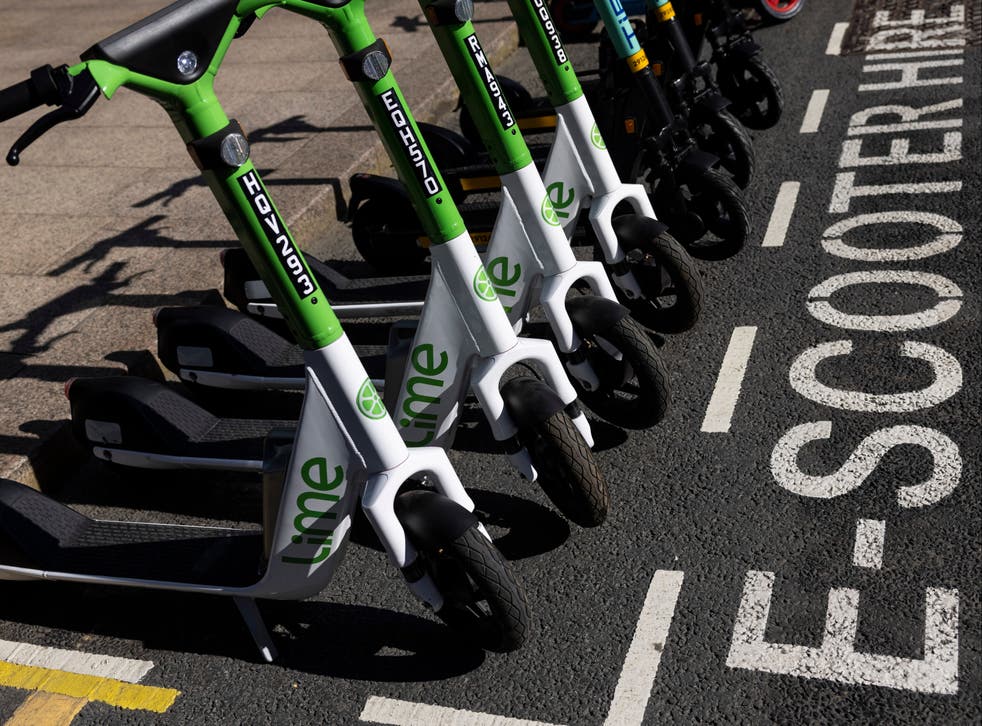 A Liverpool man has been charged with riding an e-scooter while over over twice the legal limit, police said — the latest in a series of safety incidents involving the devices.
Tom Worrall, 28, was riding with another male passenger who fell off the scooter and sustained a severe ankle injury in Great George Street on Tuesday, Merseyside Police's Road Policing Unit said.
Police also warned e-scooter users to avoid drinking and driving and refrain from carrying passengers.
It comes as a number of cities trial rental electric scooter schemes that can be used on roads.
The Swedish-based e-scooter company Voi launched in Liverpool in October last year. The year-long pilot scheme was a joint initiative of Liverpool City Region Combined Authority and Liverpool City Council and became a familiar sight in other metropolitan cities, including London.
Last month, Voi said the company added artificial noises to their scooters to emit danger warnings to pedestrians - particularly partially sighted and blind people.
Private e-scooters can only legally be used in the UK on private land but are nonetheless a common sight on roads and pavements.
In April, a three-year-old boy suffered serious injuries when he was hit from behind by an e-scooter while walking on a pavement with his grandmother in Feltham, west London.
YouTube star and TV presenter Emily Hartridge became the first person in the UK to be killed while riding an e-scooter when she was struck by a lorry in Battersea, south London, in July 2019.
Register for free to continue reading
Registration is a free and easy way to support our truly independent journalism
By registering, you will also enjoy limited access to Premium articles, exclusive newsletters, commenting, and virtual events with our leading journalists
Already have an account? sign in