Establishment child abuse: Council staff feared civil servant was murdered for planning to expose colleagues, report claims
Staff reportedly feared a civil servant was killed as a possible outcome for anyone who 'asked too many questions'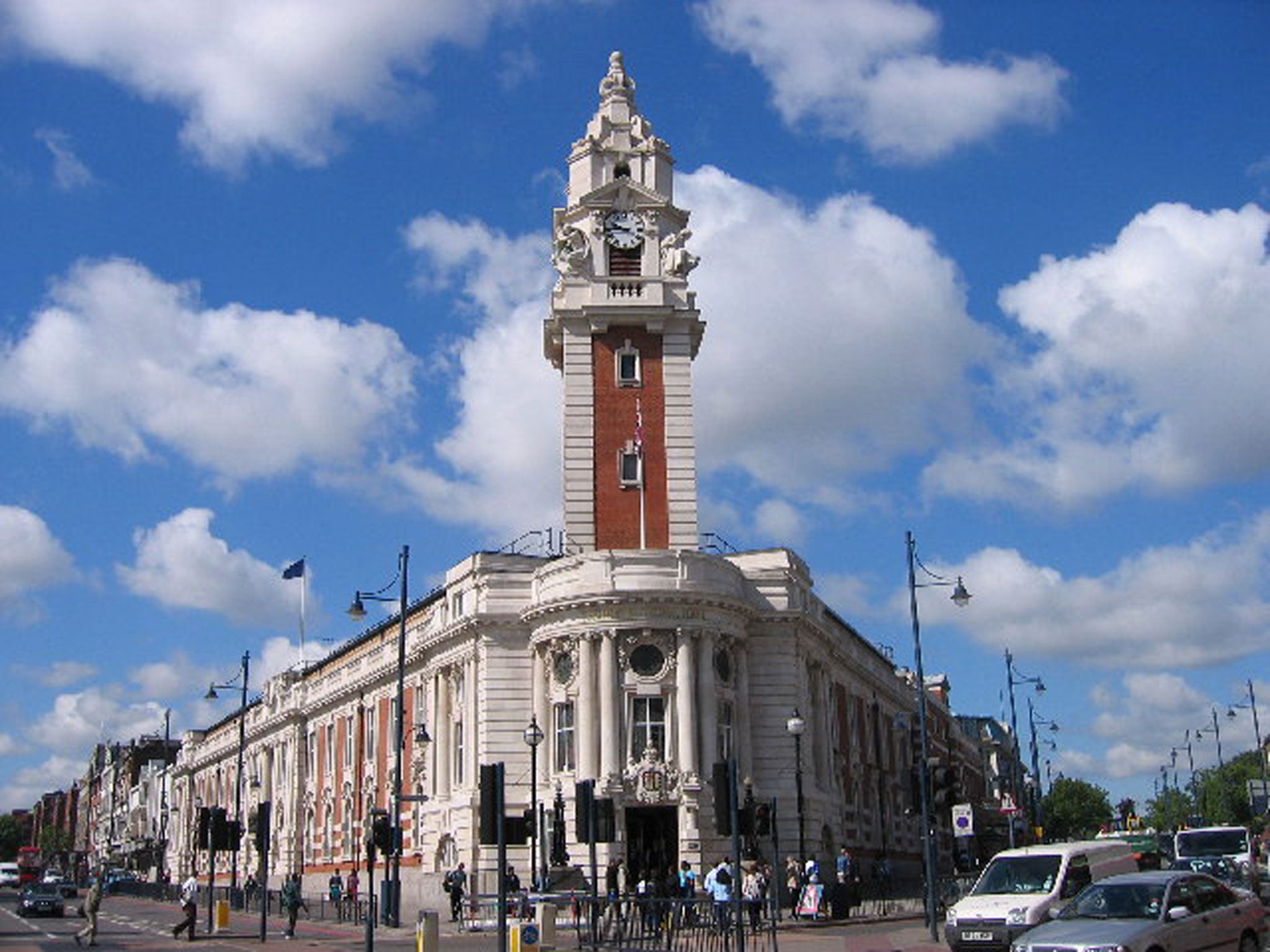 Police investigating a historic sex abuse ring in Westminster are attempting to uncover whether a man was murdered in the Nineties because he planned to expose child abuse at a London council.
An unpublished internal investigation into abuse by staff within Lambeth council seen by Sky News reveals claims that a civil servant was planning to expose how council property was used to carry out sexual assaults.
Bulic Forsythe was beaten to death at his flat in 1993 after he reportedly told a colleague that he knew about a sex ring operating at children's homes.
The case featured on a Crimewatch reconstruction, in which police appealed for help in tracking down three smartly dressed men who left the flat the day after the murder, but the case remains unsolved.
The report alleges that Forsythe died three days after he told a colleague he planned to report members of staff, and it was feared he was killed as a possible outcome for anyone who "asked too many questions."
Other shocking allegations detailed in the document include senior Lambeth civil servants using council premises to carry out rapes, with one female staff member claiming she was raped alongside children and animals by senior council staff.
Although the report recommends a criminal investigation, its findings were not formally investigated by police at the time, but culprits were dismissed from their posts.
Detective Inspector Sean Crotty told Sky News: "This report provides the context to people who were abused in Lambeth.
"What we need is for people who were children at the time and who were abused to come forward."
A council spokesman said: "Lambeth council has been supporting Operation Trinity - Scotland Yard's investigation into historic abuse cases in the borough. This is a renewed police investigation which opened in November 2012.
"Council officers have been working closely with specialist police investigators and providing documents requested to support their work. This investigation is ongoing and several people have been charged.
"Lambeth council is determined to do all that we can to support this renewed push to tackle the issue, and ensure that offenders who had previously escaped justice are now held to account."
The revelations come after Labour MP John Mann last year called on police to investigate the suspicious deaths of Forsythe and an unnamed whistleblower who was said to have obtained videos of child sex "parties".
Last month, Theresa May's tumultuous search for a judge to head an investigation into historic sex abuse in the British Establishment saw her appoint Justice Lowell Goddard, who sits in the New Zealand high court and will be given tough new powers to force witnesses to appear.
The Home Secretary's previous choices were forced to resign over concerns with their links to establishment figures.
The inquiry was announced last summer in the wake of a series of child-abuse scandals and claims a paedophile ring operated at Westminster in the 1980s. It will also delve into sex abuse allegations dating before 1970, with Justice Goddard compelling witnesses to appear and hand over relevant documents.