Evidence against Abu Qatada 'extremely thin' says immigration judge as he decides whether terror suspect can be deported to Jordan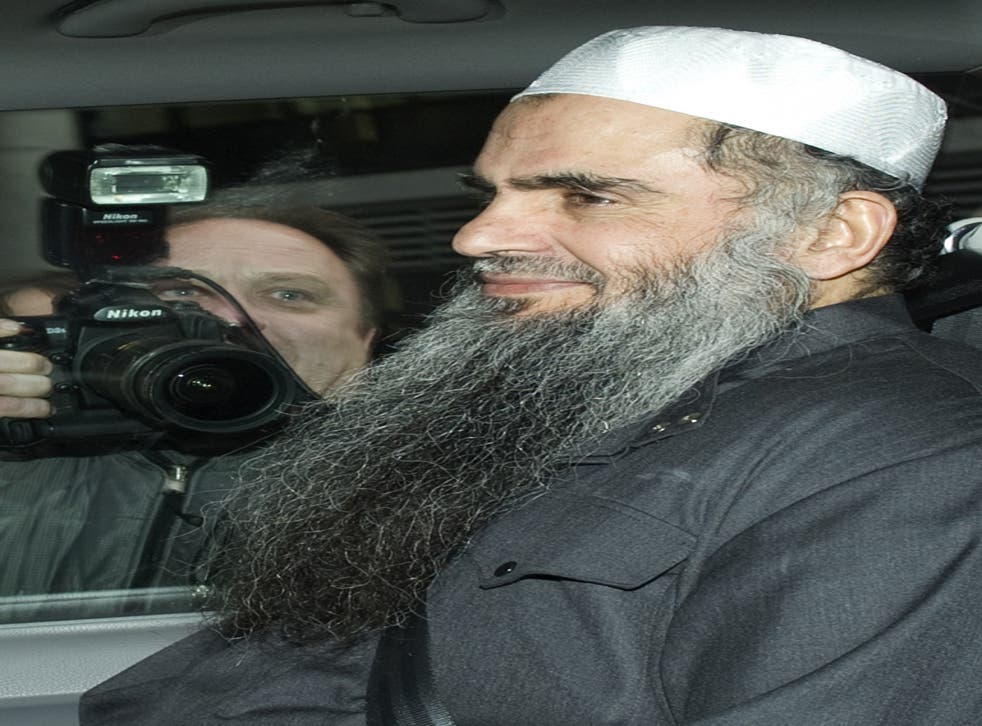 Some of the evidence against terror suspect Abu Qatada, who is fighting deportation to Jordan to face a retrial, is "extremely thin" the immigration judge hearing his case said today.
Mr Justice Mitting spoke as he opened a "factual review" of whether Qatada, who was initially convicted on terror charges in his home country in absentia, can expect a fair trial if he was sent there.
Addressing claims that he was involved in financing an alleged co-conspirator, who himself claims to have been tortured, the judge at the Special Immigration Appeals Commission said: "If that's the only evidence in the case... it's difficult to understand on what basis the appellant could be prosecuted."
Qatada's lawyer Danny Friedman said: "I think there are some serious issues with the allegations made against Mr Othman." His view was supported in part by Mr Justice Mitting, who said: "The evidence seems extremely thin."
Mr Friedman also today insisted that if his client lost, he did not intend to launch repeated appeal bids as a delaying tactic. He said: "That was not necessarily our aim, two more appeals and 10 more years."
Qatada, also known as Omar Mahmoud Mohammed Othman, has foiled every attempt to put him on a plane over a 10 year period. Despite never having been charged with any offence in the UK, Home Secretary Theresa May described the 51-year-old radical cleric as a "danger to national security".
The case being heard in London will not assess the evidence against Qatada but will determine his chances of getting a fair trial. The government is expected to argue that it is satisfied that Jordan will neither torture Qatada, nor use evidence against him obtained using torture.
However, it remains to be seen whether the government has received any fresh assurances and Qatada's lawyers will argue that a fair trial is now impossible.
Qatada, who is in custody, did not attend today's hearing. The case is planned to last eight days and a decision is expected next month.