Ex-'Sun' Ben Ashford journalist charged in computer hacking inquiry
Human rights group Liberty is concerned about the length of time people can be kept on police bail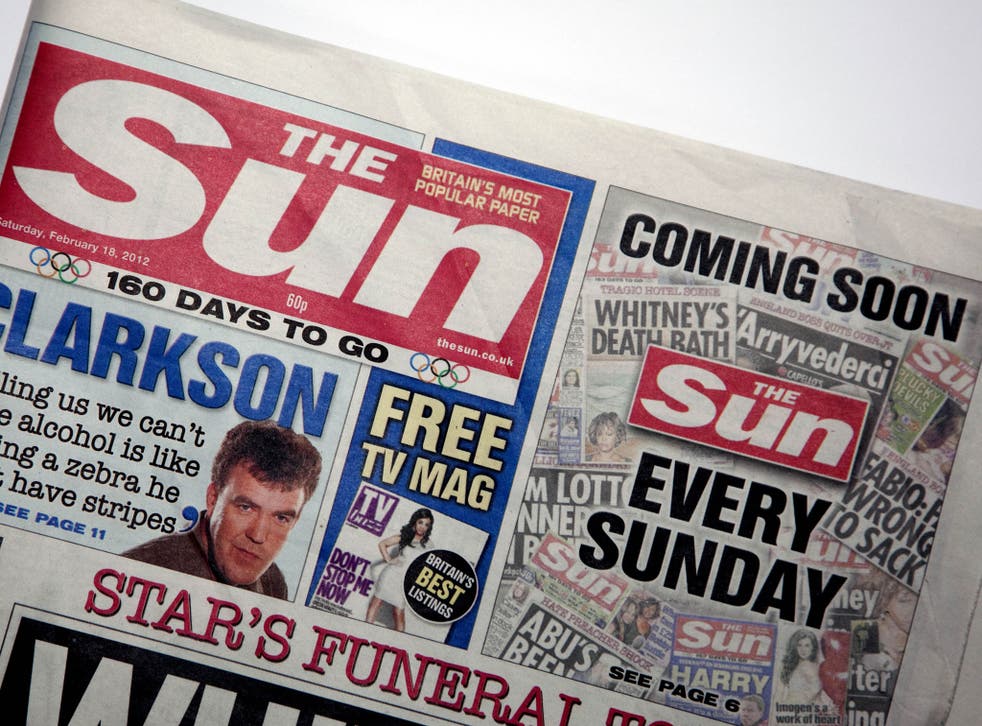 A former journalist at The Sun newspaper has become the first person to be charged as part of Scotland Yard's investigation of computer hacking and breaches of privacy.
Ben Ashford, 34, who now works as a freelancer, has been charged with possession of criminal property and unauthorised access to computer material, Scotland Yard said.
He was arrested in September last year for a suspected conspiracy involving the gathering of data from stolen mobile phones. It is the first charge to be brought under Operation Tuleta, one of the strands of the Metropolitan Police's inquiries into phone hacking and corrupt payments to public officials.
Twenty-one people have now been arrested over nearly two years, but Mr Ashford is the first man to have been charged. The human rights group Liberty has expressed concerns about the length of time people can be kept on police bail and suggested that there should be a six-month limit.
Scotland Yard has defended the time it has taken, saying it was a "complicated inquiry" and "the investigation will proceed without bias and will go where the evidence takes us."
A 52-year-old man arrested in Milton Keynes in November 2011 was the first person to be detained under Tuleta and is still waiting to hear if he is to be charged or released without further action. Mr Ashford's was the 12th arrest made under the inquiry.
Mr Ashford, from Coulsdon, Greater London, will appear before Westminster magistrates' court on 15 October charged with possessing criminal property over five days in October 2009. He has also been accused of causing a computer to perform a function with intent to secure unauthorised access to a program or data between the same dates.
Tuleta is investigating criminal acts that intrude on individual privacy for journalistic purposes. Of the 21 arrested, two people have been told no further action is to be taken against them.
The inquiry includes offences not covered by Operation Weeting, which is looking at alleged phone hacking, or Operation Elveden, which is probing claims of corrupt payments to public officials.
Register for free to continue reading
Registration is a free and easy way to support our truly independent journalism
By registering, you will also enjoy limited access to Premium articles, exclusive newsletters, commenting, and virtual events with our leading journalists
Already have an account? sign in