Ex-banker awarded £70,000 after police wrongly released his picture as 'most-wanted' rapist
Anthony Crook, 37, told the High Court that his career was ruined by the unjustified allegations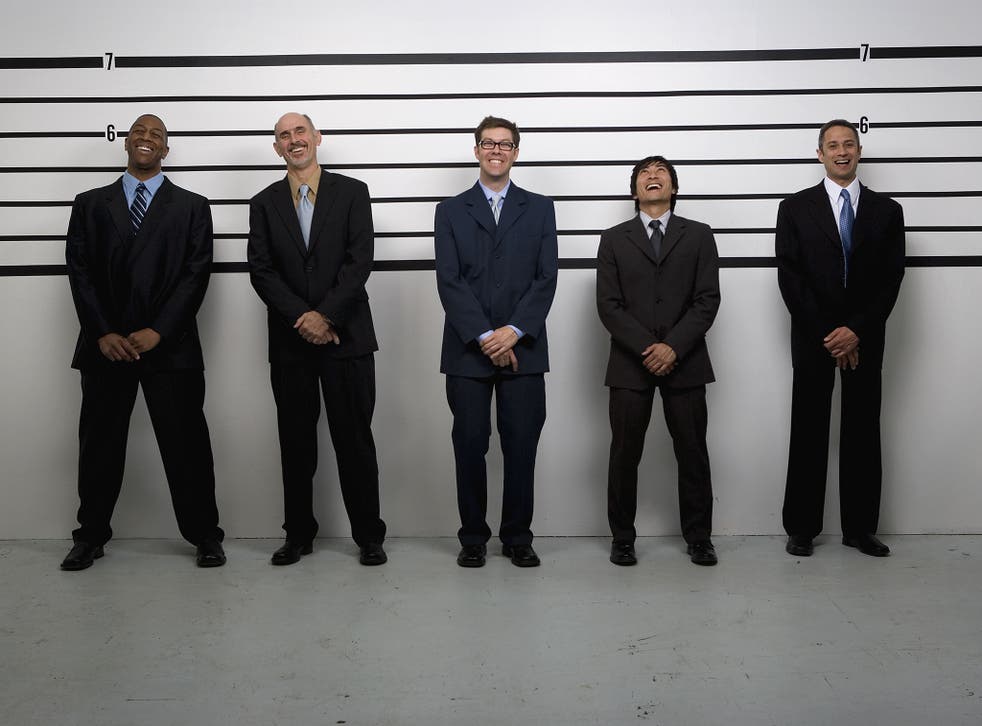 A former City banker has won nearly £70,000 in damages from Essex Police after he was named on a "most wanted list" as a suspected rapist on the run – despite phoning the force on his own initiative and offering to fly from Dubai to explain his innocence.
Anthony Crook said his offer, made in 2009, was initially declined because no formal complaint had been made against him at that stage.
The next Mr Crook knew about the matter was when friends and family in the UK and abroad contacted him in August 2010 to say he was on a list of "Essex's 10 most wanted", which was circulating worldwide on the internet.
He complained to Essex Police and flew back to the UK to protest his innocence – where, after hearing his side of the story, detectives said no action should be taken against him.
But despite being an innocent man who was never even charged, Mr Crook, 37, who now lives in Spain, told the High Court that his career was ruined by the unjustified allegations.
"I spent 13 years working in the City, working for some of the largest investment banks," he told Judge Deborah Taylor. "I spent a lot of time building a career and that was gone straight away.
"It's an allegation of a sexual assault. There's a stigma attached to that which stays with you forever. I was horrified that my picture and an allegation of rape had been put in the public domain."
The court heard that Mr Crook, originally from Clacton, Essex, had been warned by a friend in 2009 that an unjustified complaint might be made against him.
Mr Crook, who was by then working in Dubai, said he phoned Essex Police, offering to travel to the UK and explain his innocence in a formal interview. He was told, however, that no allegation had been received by police, and he thought the matter was closed.
But in August 2010, Essex Police released his details and an image of him as a dreadlocked teenager, which appeared on the front page of an Essex local newspaper, and then went global via the internet. Mr Crook phoned Essex Police, who agreed to quash the story, but by then his name had spread around the world. The stress led to him suffering depression and engaging in heavy drinking, Mr Crook said.
Judge Taylor found that his chances of finding employment had been adversely affected by the stories about him. After she awarded him £67,750 in damages for violation of his right to privacy under Article 8 of the Human Rights Convention and for breaches of confidence and the Data Protection Act, Mr Crook said outside court: "It was a completely hellish experience. It took three years to get everything down from all the websites, during which time, with the background checks that are done by financial institutions, it was impossible to find any work whatsoever."
An Essex Police spokesman said the force was considering an appeal, adding: "The force will also be examining the judgment in detail to see if it can better inform its procedures around the release of information on wanted people."
Register for free to continue reading
Registration is a free and easy way to support our truly independent journalism
By registering, you will also enjoy limited access to Premium articles, exclusive newsletters, commenting, and virtual events with our leading journalists
Already have an account? sign in
Register for free to continue reading
Registration is a free and easy way to support our truly independent journalism
By registering, you will also enjoy limited access to Premium articles, exclusive newsletters, commenting, and virtual events with our leading journalists
Already have an account? sign in