Exclusive: Activists report security company G4S to police over its 'illegal' work at Guantanamo Bay
Scotland Yard is asked to examine UK security firm's role with Cuba detainees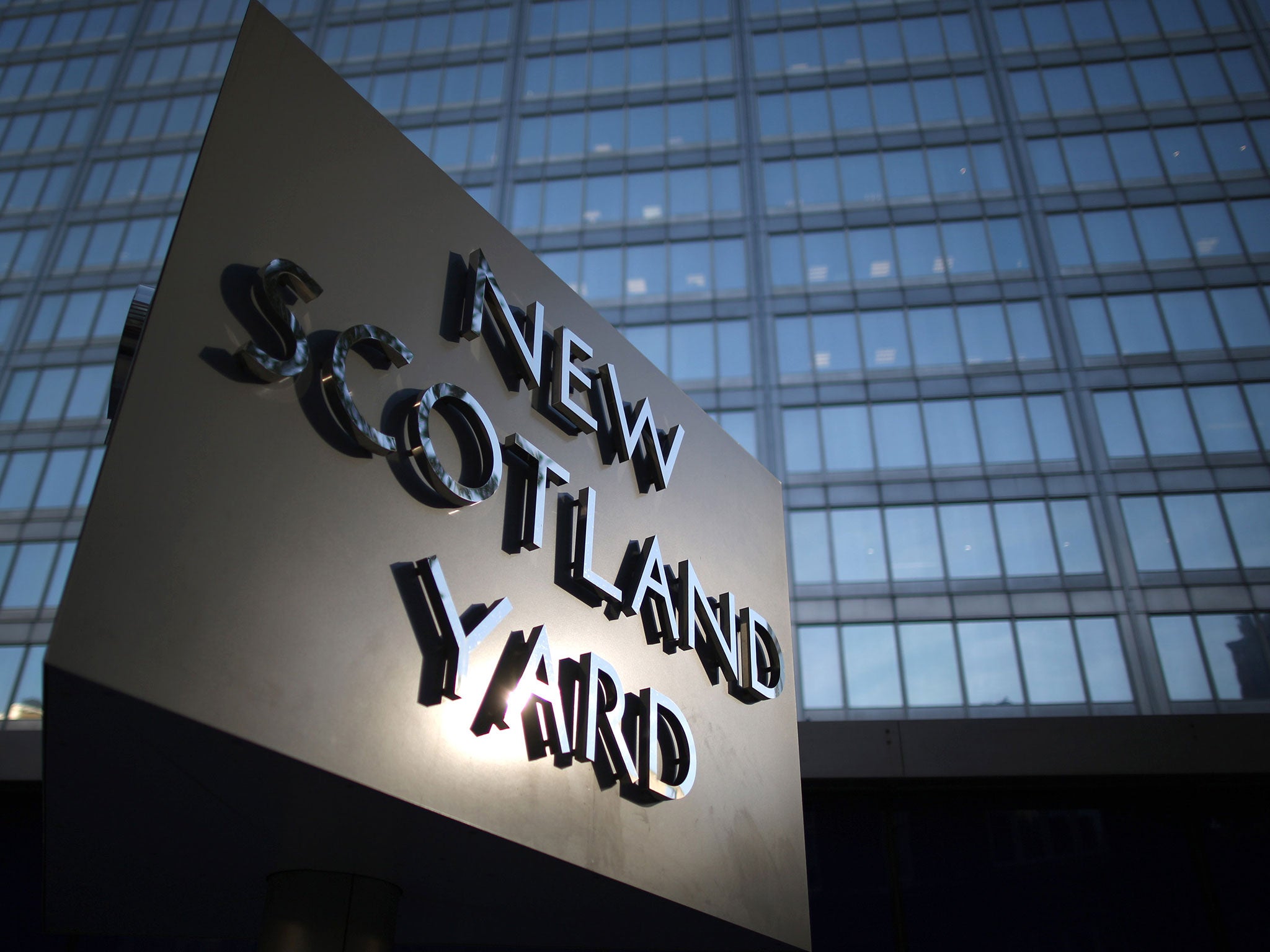 The British security company G4S has been reported to police over its involvement with Guantanamo Bay, the US naval base which contains the notorious prison for terrorism suspects, The Independent has learnt.
Detectives at Scotland Yard have been asked to examine whether the firm may have acted illegally in fulfilling the terms of a £70m contract it won last August to service the Cuban base, which currently houses 127 inmates not charged with any offence.
A complaint lodged with police by the human-rights group Reprieve alleges that G4S may be liable for prosecution in Britain under the Proceeds of Crime Act 2002 if it has profited from human-rights abuses at the prison, such as the use of force-feeding techniques.
At the end of last year, G4S sold its US subsidiary, G4S Government Solutions, which was responsible for carrying out the contract to provide "janitorial services" at the prison, to an undisclosed buyer for $135m (£89m). Reprieve argues that this may amount to the transfer of criminal property, which is also an offence under the same act.
The Reprieve complaint states that the G4S contract replaced a previous agreement between the base and the US firm Bremcor, which included "detainee hospital work". It claims it is "highly likely" that G4S staff would have been handed responsibility for carrying out similar tasks, which "makes it highly plausible it will be at least enabling and possibly participating in the force-feeding of detainees".
It adds that G4S Government Solutions agreed to pay 1 per cent of its annual revenue to G4S as part of a royalties agreement, meaning that the UK company would be indirectly profiting from any work its subsidiary carried out at Guantanamo. In 2013, before the Guantanamo contract was signed, G4S received more than £2.8m in such payments.
"In addition to being immoral and unethical, G4S's involvement in Guantanamo Bay may give rise to criminal liability," the complaint states. It goes on to argue that there is a "clear, public-interest" case for the company's involvement with the base to be investigated by Scotland Yard.
The Government is already examining claims that G4S may have broken international guidelines laid down by the Organisation for Economic Co-operation and Development by accepting the Guantanamo contract, after Reprieve lodged a complaint with the Department for Business, Innovation and Skills. The results of the Government's investigation have yet to be published.
Kevin Lo, one of Reprieve's investigators, said: "It is a scandal that, while British resident Shaker Aamer still languishes at Guantanamo, G4S has been seeking to profit from the sale of a contract that supports the abuses he and others suffer daily. No British firm should be profiting from a prison that ministers have rightly called a 'shocking affront to the principles of democracy'. The authorities in the UK must hold G4S to account for its actions."
Last night, Amnesty International also called for a full investigation into G4S's involvement in Guantanamo.
"G4S shouldn't have been playing any part in what goes on at Guantanamo in the first place," said Allan Hogarth, the charity's UK head of policy and government affairs.
"Selling up and walking away from Guantanamo doesn't mean G4S can wash its hands of any involvement in past abuses. Given what we know about the scale of human-rights abuses at the camp, we certainly need to see further inquiries into the company's conduct at Guantanamo."
A spokesperson for the Metropolitan Police confirmed the force had received a complaint about G4S which "is currently under consideration".
The Independent understands that if any investigation is launched, G4S will argue that its staff had not started working within Guantanamo prior to the sale of its US subsidiary. Previously, the company has stated that it "does not have any responsibility for the detention centre".
A G4S spokesperson said: "We do not believe there are any grounds for such a complaint to be made or upheld. The company is no longer part of the G4S group."