Ex-Home Secretary hits out: Every offender to pay more
Lawbreakers face higher fines to fund victims' compensation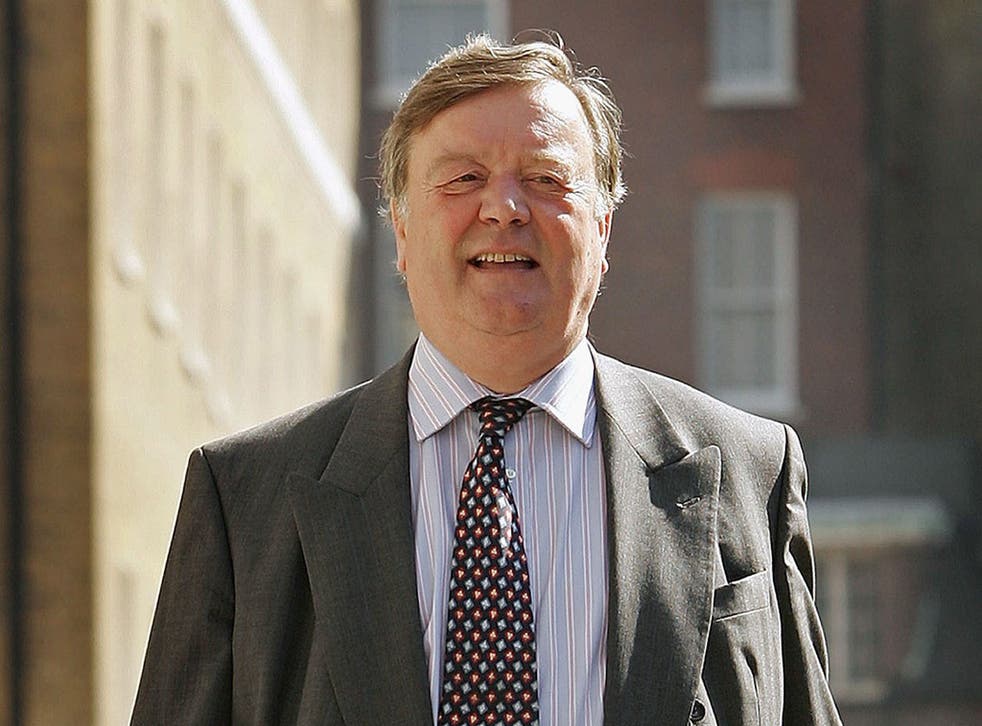 All criminals will be fined under plans that would almost double the amount of money available to help victims. Ken Clarke, the Justice Secretary, will announce tomorrow that he is increasing the amount of money raised from offenders from £10m to £50m to end the scandal of only those not jailed contributing to the funding of victims' services.
However, the Justice Secretary faces criticism for plans to end national funding for Victim Support, and transfer it to the new police and crime commissioners, who will be elected for the first time in November. Writing in The Independent on Sunday, David Blunkett, the former Labour home secretary, warns local services could struggle to cope, and the level of support may vary in different areas.
Each year £66m is spent on victims' services, but only £10m comes from offenders. With the increased fines, total funding will reach £116m. Mr Clarke is expected to outline changes in which prisoners who are sentenced to more than two years in jail will pay a victim surcharge of up to £120, with all over-18s convicted of an offence forced to pay at least £15. However, there will also be a reduction in the amount of compensation available to some victims.
At present, only those given a fine are made to contribute to victims' funds at a flat rate of £15. Mr Clarke will announce a new rising scale to increase the amount raised. Two million more offenders will have to contribute.
Anyone receiving a conditional discharge is expected to pay £15. People fined by the courts will pay a surcharge to the value of 10 per cent of the fine, up to £120. Anyone given an on-the-spot fine, or penalty notice for disorder, will pay £60 or £90 for victims. Under-18s will pay £10 or £15, or £20 if jailed. A Ministry of Justice spokesman said: "Victims need better targeted support. We believe this is best achieved by moving away from the current one-size-fits-all approach to one specifically designed to meet the needs of local communities."
Register for free to continue reading
Registration is a free and easy way to support our truly independent journalism
By registering, you will also enjoy limited access to Premium articles, exclusive newsletters, commenting, and virtual events with our leading journalists
Already have an account? sign in
Register for free to continue reading
Registration is a free and easy way to support our truly independent journalism
By registering, you will also enjoy limited access to Premium articles, exclusive newsletters, commenting, and virtual events with our leading journalists
Already have an account? sign in