Family will tell Azelle Rodney inquiry he was unlawfully shot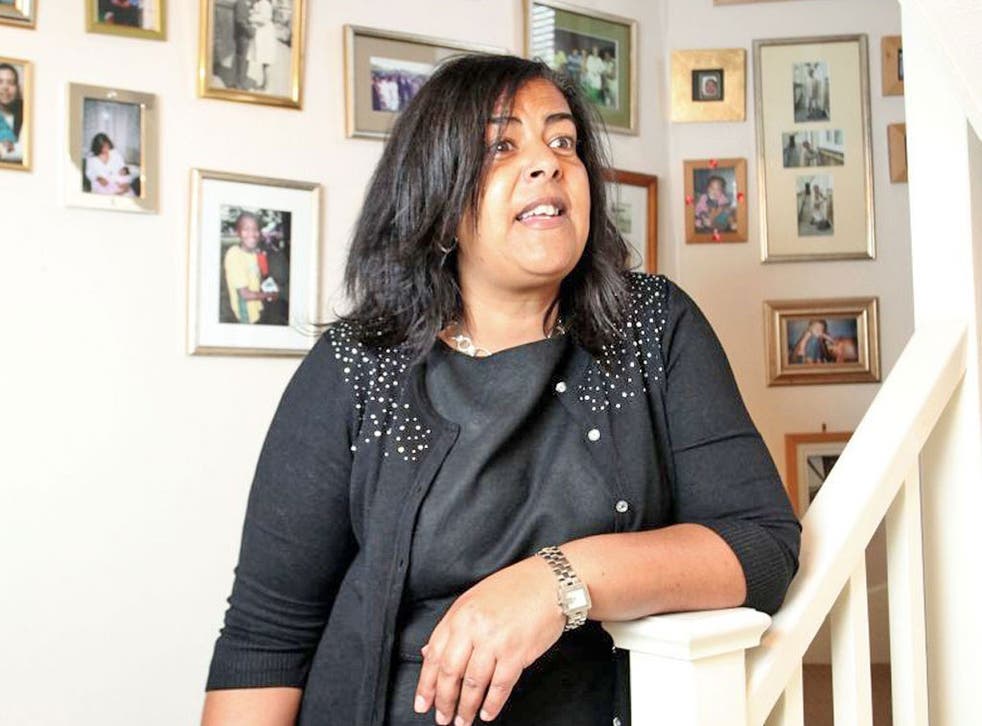 The family of Azelle Rodney will press a retired judge today to find that he was unlawfully killed by a "trigger-happy" armed police officer in an anti-gang operation that missed opportunities to arrest him peacefully.
Mr Rodney, 24, died in a burst of eight bullets after police intercepted a car carrying three men who were believed to be on their way to rob a group of Colombian drug dealers.
The 11-week inquiry into the shooting on 30 April 2005 has heard evidence that the officer who fired the fatal shots, named as E7, killed two men during an operation in the 1980s and injured two others. Scientific evidence showed E7 opened fire less than a second after his car pulled alongside the one carrying Mr Rodney and that he failed to shout a warning.
The hearings heard claims that Mr Rodney should have been arrested earlier when it was believed he was collecting a weapon for the operation.
The family, E7 and other parties will all give final submissions today, before the inquiry's chairman, Sir Christopher Holland, writes his report. Details of the final submissions posted on the inquiry's website point to likely criticisms of the operation. The inquiry's counsel, according to the website, said that E7's account was "incompatible with the evidence".
It said, "It may be necessary to decide whether E7 mistook some involuntary movement prior to shooting as voluntary, or whether E7 has fabricated his account of those movements."
In her response, Mr Rodney's mother Susan Alexander said, according to the website, "the chairman should conclude that E7 unlawfully killed Azelle Rodney. That is because E7 has not shown that he had an honest and reasonable belief that any of the shots he fired were absolutely necessary and strictly proportionate."
The Metropolitan Police insists the actions taken during the fast-moving operation should not be viewed with the benefit of hindsight.
"We believe he [E7] panicked and in any event he is trigger-happy," said Daniel Machover, the solicitor for Mrs Alexander. "E7 shouldn't have been there, E7 shouldn't have opened fire and if E7 had stopped firing his weapon after three shots, Azelle Rodney would have possibly survived this."
E7 said in his first statement made after the shooting in 2005 he believed from "actions and body language" that Azelle Rodney was about to pull out an automatic weapon and believed that his colleagues were in danger.