Darren Osborne: Family of man arrested after Finsbury Park mosque terror attack says he is 'troubled' but 'not racist'
Neighbour says: 'He's always been a complete c*** but this is really surprising'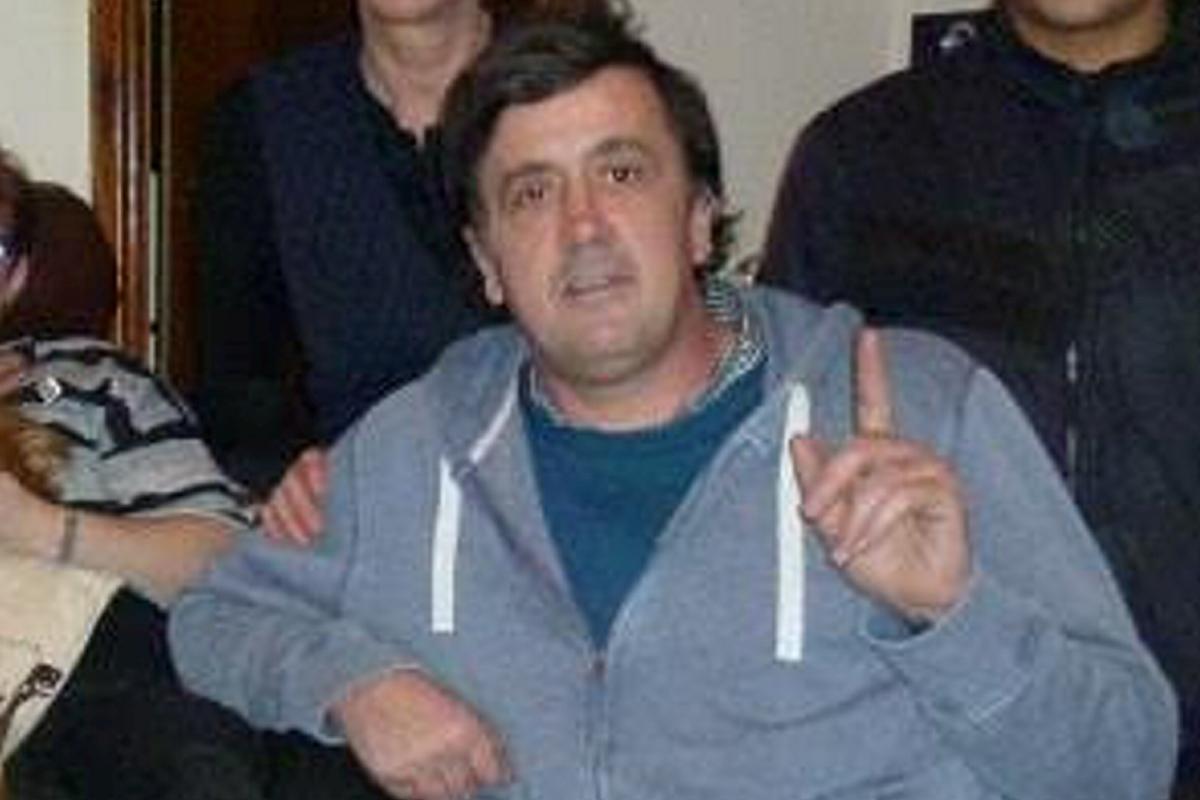 Relatives of the man held by police over the Finsbury Park attack has expressed their shock, saying he was "troubled [but] not a racist", while a neighbour described the suspect as a "complete c***".
Darren Osborne, a 47-year-old father-of-four from Cardiff, was arrested after pedestrians were targeted by a man driving a van near a mosque in north London early on Monday morning.
At least one person has died and 11 others were injured following the attack, which police are treating as terror related.
Finsbury Park attack - what we know so far
Witnesses described seeing Osborne shouting "I'm going to kill all Muslims" and saying the attack was "for London Bridge" as he was arrested and dragged from the scene by police.
The man was initially arrested on suspicion of attempted murder but Scotland Yard said he was later arrested for the commission, preparation or instigation of terrorism including murder and attempted murder.
In a statement on behalf of the family, Osborne's nephew Ellis Osborne, 26, said: "We are massively shocked; it's unbelievable, it still hasn't really sunk in.
"We are devastated for the families, our hearts go out to the people who have been injured."
Finsbury Park attack
Show all 14
Mr Osborne added his uncle was "not a racist" and said he had never expressed any racist views.
He added: "Its madness. It is obviously sheer madness."
Osborne's mother, who has not been named, later gave an interview to ITV News where she said he was a "complex" man.
The Telegraph reported Osborne had become radicalised following the recent terror attacks in London Bridge and Manchester.
He is allegedly to have hurled insults at his Asian neighbour's 12-year-old son and was allegedly thrown out of his local pub the night before the attack for "cursing Muslims".
He is believed to have hired a van from local rental firm before driving to London.
Neighbours of the 47-year-old has expressed their shock at his alleged involvement.
One neighbour, who did not wish to be named, told the Metro: "He had lived on the estate for a few years. He's always been a complete c*** but this is really surprising."
​Osborne is believed to have moved to the area from Weston-super- Mare around 10 years ago with his partner and four children.
Neighbour Khadijeh Sherizi said: "I saw him on the news and I thought 'oh my God' that is my neighbour.
"He has been so normal. He was in his kitchen yesterday afternoon singing with his kids.
"He was the dad of the family. He has kids. He lives next door. He seemed polite and pleasant to me. I just can't believe it."
Scotland Yard said in an initial statement overnight that Osborne was taken to hospital as a precaution and "would be the subject of a mental health assessment in due course".
Osborne has subsequently been taken into custody at a south London police station and formally arrested on suspicion of attempted murder and the instigation of terrorism.
Additional reporting by PA