First woman jailed for 'revenge porn' after posting sexually explicit photos of ex-girlfriend to Facebook
'Samantha Watt deliberately and callously set out to cause the victim distress, humiliation and embarrassment'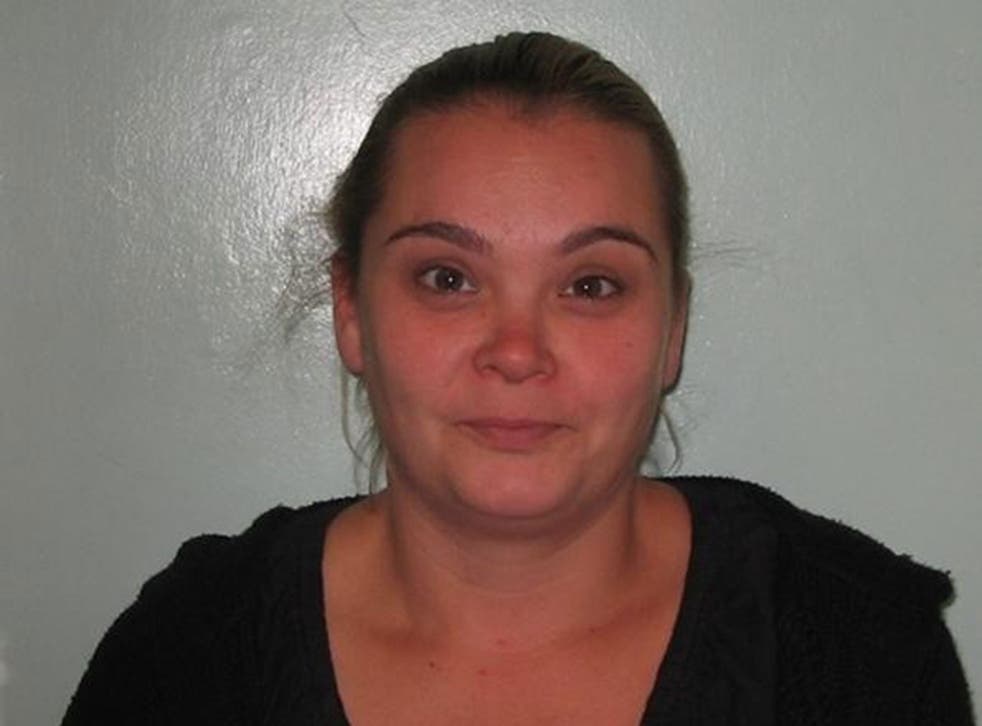 A woman has become the first female in the UK to be sent to prison for posting sexually explicit 'revenge porn' photographs of her ex-girlfriend on Facebook.
Samantha Watt, 31, from Enfield, London, was today sentenced to 18 weeks in jail today at Highbury Magistrates' Court.
The mother-of-four posted intimate images of the 20-year-old female victim – including one of her performing a sex act on Watt – through her Facebook account, without her consent.
Watt pleaded guilty to disclosing private sexual photographs with intent to cause distress.
She had posted the photographs online with the caption: "This girl pays for rent with sex and dirty pics lol," the Daily Mail reports.
Delivering her sentence, district judge Julia Newton said: "The photos themselves are very graphic in nature and were widely available for distribution over which she had no control.
"She was clearly identified in the post and there were comments about her being involved in prostitution and paedophilia that you actively encouraged."
Detective Constable Henry Marshall, who investigated the incident, said: "Samantha Watt deliberately and callously set out to cause the victim distress, humiliation and embarrassment.
"By publishing these private images on social media without the victim's consent, she broke the law and it is right that she now faces this custodial sentence."
Posting 'revenge porn' images and videos online was made illegal in September, when a specific amendment was made to the Criminal Justice and Courts Bill to cover photographs sent on social networks including Facebook and Twitter and by text.
Those found guilty can face up to two years in prison.
The offence is legally described as "photographs or films which show people engaged in sexual activity or depicted in a sexual way or with their genitals exposed, where what is shown would not usually be seen in public".
Register for free to continue reading
Registration is a free and easy way to support our truly independent journalism
By registering, you will also enjoy limited access to Premium articles, exclusive newsletters, commenting, and virtual events with our leading journalists
Already have an account? sign in