Former BBC Governor Sir Roger Jones' shock confession: 'We wouldn't let Jimmy Savile near Children in Need'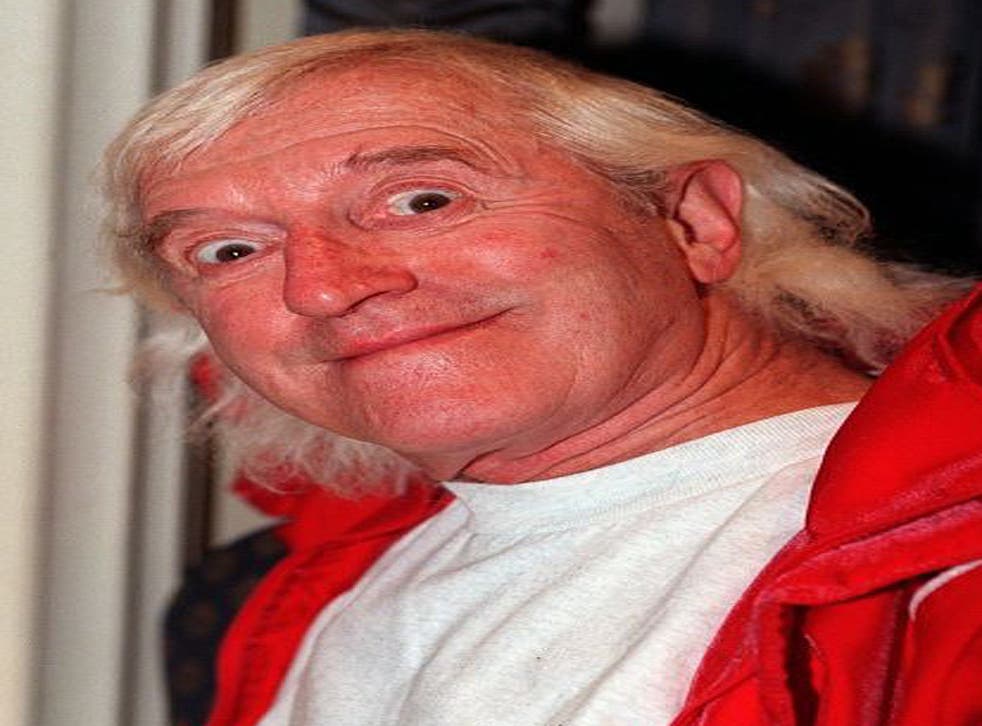 The former head of Children in Need has revealed that paedophiles target the annual charity appeal "just like flies around the honey pot" and that Jimmy Savile was banned from any association with the telethon.
Sir Roger Jones, who was chairman of Children in Need from 1999 to 2002 and a BBC governor for Wales from 1997 to 2002, said he had refused to let Savile "anywhere near" the appeal after being told of rumours by BBC colleagues in London. "I think we all recognised he was a pretty creepy sort of character," he said.
"When I was with Children in Need we took the decision that we didn't want him anywhere near the charity and we just stepped up our child protection policies which would have put him at risk if he tried anything.
"I found his behaviour very strange. I couldn't tell if he was a paedophile. But I didn't have to.
"If you're going to go on the attack and make claims against him then you'd need evidence – hard evidence that simply wasn't there. But if you're protecting yourself you can do that without evidence."
The news is likely to provoke further criticism of the BBC over its failure to alert the authorities to Savile's activities.
Sir Roger's revelations that Children in Need has been targeted by paedophiles is damaging to the BBC's charity which raises around £40m a year for disadvantaged children and young people in the United Kingdom. The annual event is only two weeks away.
"We knew that the biggest thing to guard against was the paedophiles," Sir Roger said. "They were just like flies around the honey pot. Not just in the fundraising but also in the distribution of funds.
"I mean, if we had given money to a paedophile group, the sky would have fallen in on the BBC. So we were very very careful – we were on red alert."
The former governor criticised the current Director-General George Entwistle for failing to ascertain details of a Newsnight investigation into allegations of child abuse by Savile before giving the go-ahead to broadcast tribute programmes to the presenter last year. "He didn't ask the question 'Why?' I find that extraordinary," said Sir Roger.
"It wouldn't have happened in my day because the guy would have been at a governors' meeting and he would have been asked by people like me 'Why?'"
Operation Yewtree, the Metropolitan Police's investigation into sex abuse by Savile, is looking at 400 lines of inquiry and around 300 alleged victims. At the weekend officers arrested the former Seventies pop star and convicted child sex offender Gary Glitter, who is alleged to have committed sexual offences, which he denies.
A BBC Trust spokeswoman said: "The Trust shares the horror felt by the wider public about the appalling allegations of child abuse at the BBC and we are determined to get to the bottom of what happened."
Children in Need said it was looking into the comments made by Sir Roger, who is currently pro chancellor and chair of council at Swansea University. "Child protection is of paramount importance to the charity and is implicit in everything that we do," said a spokeswoman.
Children in Need is the BBC's corporate charity, providing grants to projects in the UK which focus on young people who are disadvantaged. Sir Roger Jones was chair of the charity from 1999 to 2002. He said he would have stepped down from his Children in Need role if Savile had been allowed to become involved with the charity. The investigation into the BBC's child protection and whistle-blowing policies, led by the former appeal court judge Dame Janet Smith, began yesterday.
Register for free to continue reading
Registration is a free and easy way to support our truly independent journalism
By registering, you will also enjoy limited access to Premium articles, exclusive newsletters, commenting, and virtual events with our leading journalists
Already have an account? sign in