Former legal high NBOMe set to become Class A substance
Dealers could face up to life in prison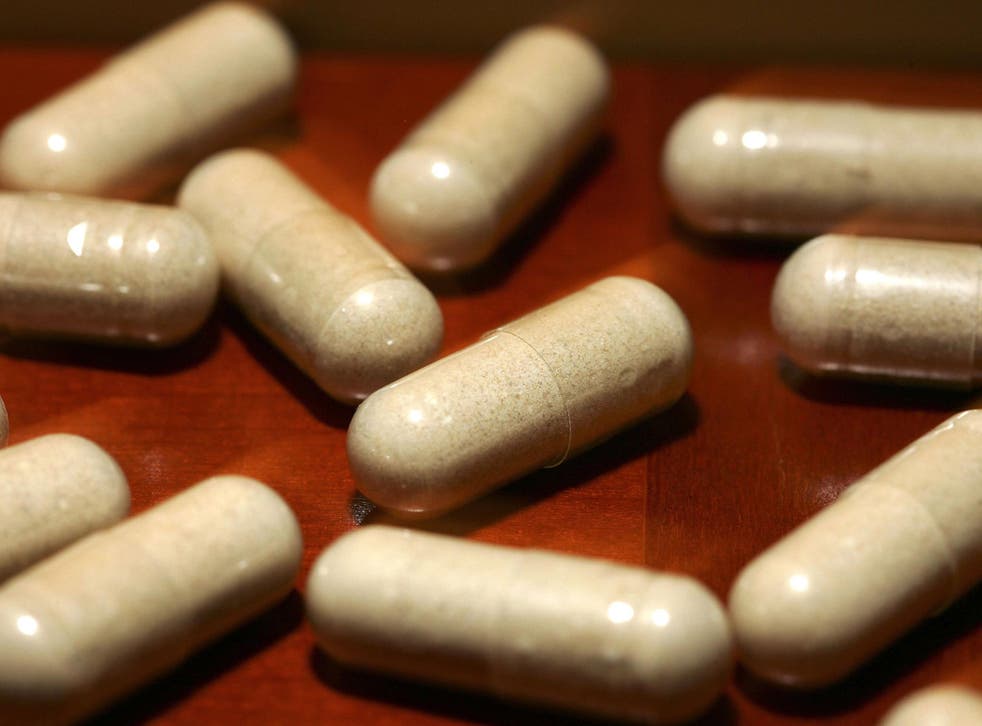 A former "legal high" should be banned permanently as a class A substance, the Government's official drug advisers have said, meaning dealers could face up to life in prison.
NBOMe was subjected to a temporary ban in June, making it illegal for at least 12 months, while further evidence on its impact was gathered.
The Advisory Council on the Misuse of Drugs (ACMD) has recommended that compounds of the drug, seen as an alternative to the hallucinogen LSD, are controlled as class A substances - the most serious category with possession punishable by a jail term of up to seven years.
In addition, the ACMD has recommended that another former legal high subjected to a temporary ban, BenzoFury, once marketed as a legal form of ecstasy, is controlled as a class B substance.
NBOMe, known on the street as N-Bomb and Smiley Paper, is a popular club drug mainly bought over the internet.
Its effects, which can last six to 10 hours, include euphoria and feelings of love but also confusion, shaking, nausea, insomnia and paranoia, the ACMD said.
Surrey Police reported the death of an 18-year old man in February, which is thought to be related to NBOMe although this is awaiting confirmation, while Avon and Somerset Police have reported a death where a 22-year old man drowned after taking the drug.
The substance has also been implicated in several deaths in the US and Australia.
Earlier this year, seven intoxication cases linked to the drug were identified in hospitals across the north east of England, including two patients who needed intensive care.
Evidence from the Serious Organised Crime Agency (Soca), which was recently taken into the new National Crime Agency (NCA), suggests large amounts of the drug have already arrived in the UK for distribution in blotter and powder form.
The substance appears to have arrived via a well-established link to producers of the drug in China, the ACMD said.
NBOMe is also potentially a highly profitable drug, the drug advisers said, since a relatively small amount of powder can generate many doses at prices between £2 to £4 - with up to 20 million doses available from just 1kg.
Earlier this year, psychology graduate Jennifer Whiteley, 27, died after she took "bombs" of BenzoFury at her family home.
BenzoFury is often sold as powder or as tablets, known as pellets, with powder sold at £35 a gram and pellets £10 each.
Ten "legal highs" were identified last year for the first time in the UK by a specialist Government system that targets music festivals and tobacco shops.
A total of 27 new psychoactive substances - also known as legal highs - have now been detected by the Home Office's Forensic Early Warning System (FEWS) since it was set up in January 2011.
Official figures also showed the number of deaths involving legal highs soared by 80% last year to 52, from 29 in 2011.
Earlier this year, ACMD chairman Professor Les Iversen warned Britain is being swamped by a "potentially dangerous" influx of new legal highs.
And a United Nations report found the UK to be the largest market for legal highs in the European Union.
PA