Former Radio 1 DJ Chris Denning admits string of sex offences
He pleaded not guilty to 12 further charges and will stand trial on November 24 on those counts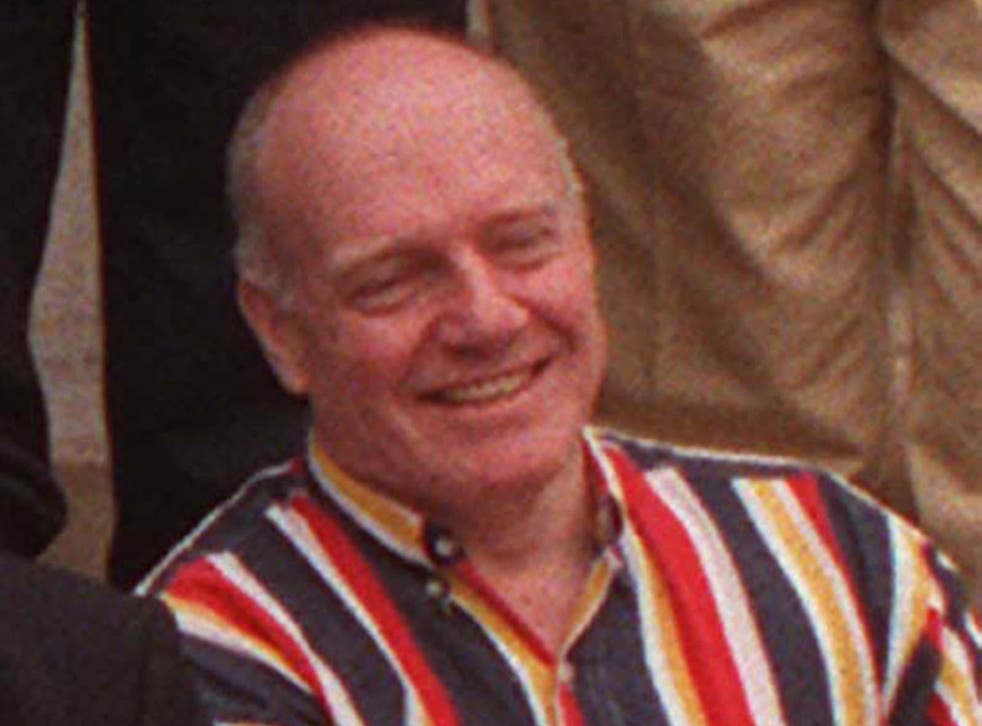 The former Radio 1 DJ Chris Denning has admitted a string of sex offences on boys as young as nine.
Denning, 73, of Basildon in Essex, admitted 29 charges involving boys aged between nine and 16 when he appeared at Southwark Crown Court in London this morning.
He pleaded not guilty to 12 further charges and will stand trial on November 24 on those counts.
The offences Denning admitted were committed between 1967 and 1984 and some took place while he was employed by the BBC.
The DJ, although not a household name, was one of the original Radio 1 line-up when the station was launched in 1967.
He was also the first announcer heard on BBC2 when the television channel took to the air in 1964. He also posed for a historic photo with the BBC's DJs for the launch of Radio 1 and Radio 2 in 1967.
Mr Denning was first arrested by detectives from the sex crime inquiry Operation Yewtree which was set up in the wake of the Jimmy Savile sex abuse scandal in June last year.
Denning, wearing spectacles and a grey fleece, entered the 41 pleas with a clear voice.
Judge Alistair McCreath told him he would be remanded in custody until his trial, which is expected to last up to two weeks.