Former Stephen Lawrence murder suspect on run over 'drug-dealing plot'
Police say Jamie Acourt has not been arrested but is wanted in connection with investigation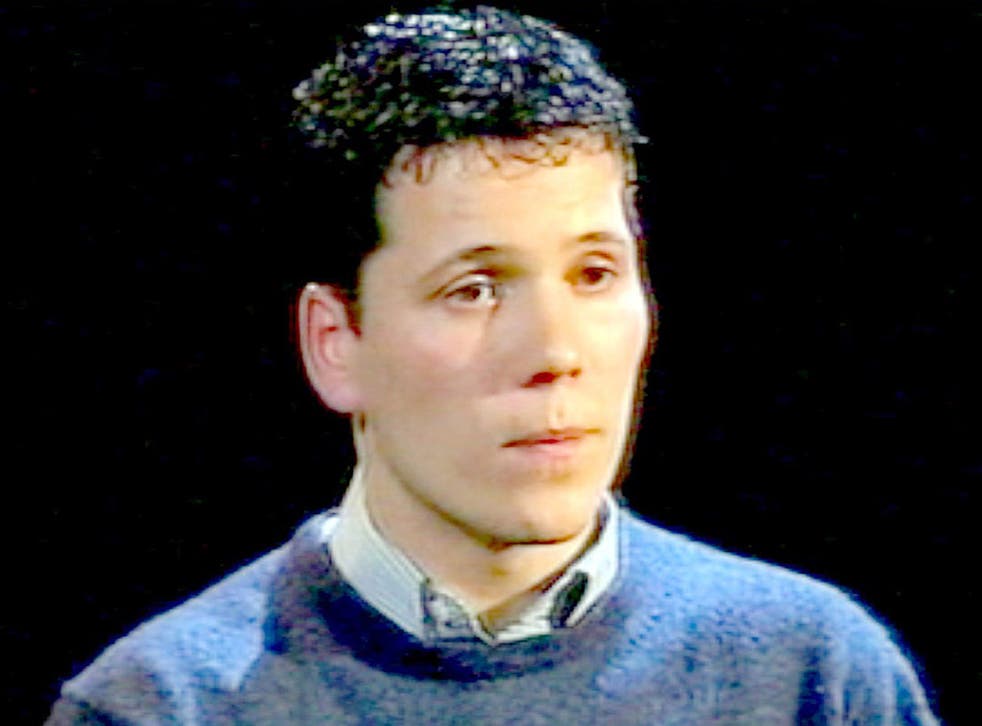 One of the men initially suspected of being connected to the killing of teenager Stephen Lawrence in Britain's most notorious racist murder is on the run from police over an alleged drug-dealing plot.
Six other men, from the London area and the North-east of England, have appeared at Wimbledon Magistrates' Court, charged with conspiracy to supply controlled drugs after police discovered about 100kg of cannabis.
Scotland Yard said that Mr Jamie Acourt, 39, of Bexley, London, had not been arrested but was wanted in connection with the investigation.
Mr Acourt was 16 when Mr Lawrence was stabbed to death in south London in 1993. He has been publicly named as a suspect in the past, but has never stood trial.
In 2012, nearly two decades after Mr Lawrence was killed, Gary Dobson and David Norris were convicted and given life sentences. The police's inept handling of the case had earlier prompted a public inquiry, which branded the Metropolitan Police as "institutionally racist".
A spokeswoman for the Met confirmed Mr Acourt was suspected of involvement in the drug plot. "He hasn't actually been arrested. He's wanted in connection with the investigation, which is conspiracy to supply drugs," she said.
She refused to comment on unconfirmed reports that Mr Acourt might be in Spain.
Police said the six men arrested in connection with the alleged plot were: Neil Stuart, 40, of Eltham, Lee Birks, 54, of Orpington, James Botton, 44, of Greenwich, Jack Vose, 62, of Bexley, who was "arrested at an address in South Shields", Paul Beavers, 48, of Backworth, Newcastle, and Daniel Thompson, 27, of South Shields.
UK news in pictures

Show all 50
Three men, aged 23, 27 and 41, and a woman, aged 19, were also arrested, but were subsequently released on bail pending further enquiries.
In 1998, after giving evidence to a public inquiry into the Stephen Lawrence case, Mr Acourt and a number of others, including Dobson and Norris, were seen clashing with an angry crowd as they left.
However, by 2012 Mr Acourt was living in a smart terraced house in Sidcup, Bexley, with his partner and two children.
A neighbour said the sharply dressed Mr Acourt was "very nice [and] chats with me", adding: "I can't imagine he was directly involved [in Stephen Lawrence's murder] but if he fell in with the wrong people I am sure he wants to put it behind him."
However, in his youth Mr Acourt had allegedly been part of a south London gang that included Dobson and Norris. They called themselves the Krays after the notorious 1950s and 1960s gangster brothers.
Register for free to continue reading
Registration is a free and easy way to support our truly independent journalism
By registering, you will also enjoy limited access to Premium articles, exclusive newsletters, commenting, and virtual events with our leading journalists
Already have an account? sign in