Former Times reporter Patrick Foster accepts caution for alleged email hacking over Nightjack affair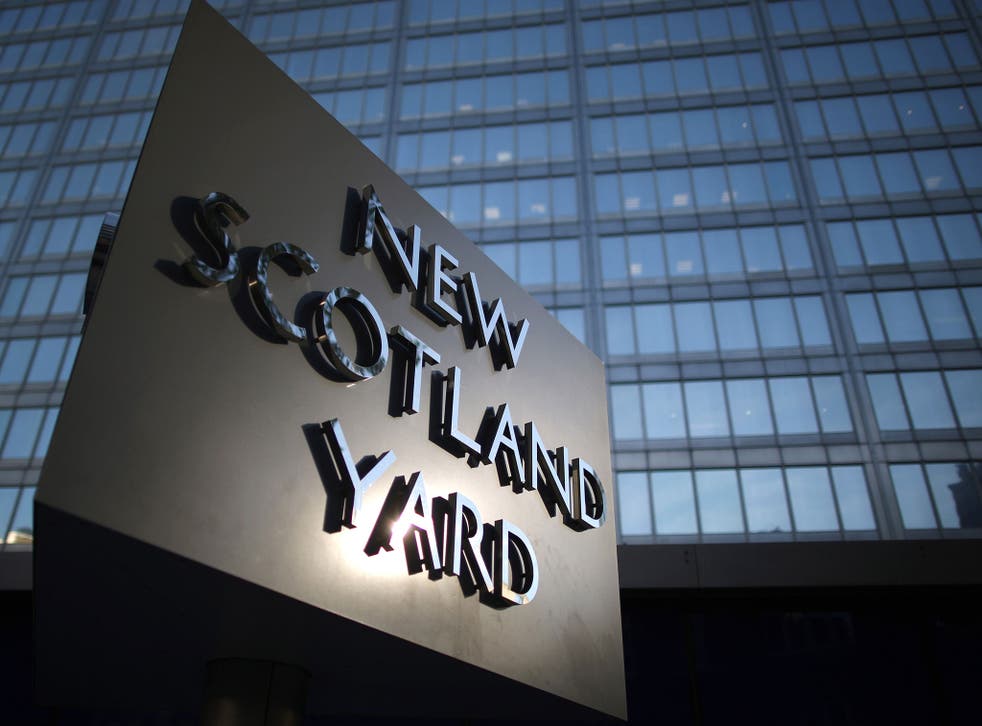 A former journalist on The Times who has spent two years on bail attacked the "extrajudicial" behaviour of Scotland Yard and the Crown Prosecution Service tonight as he accepted a police caution for alleged email hacking.
Patrick Foster, a former media correspondent, was cautioned over allegations he unlawfully accessed the email account of anonymous police blogger "Nightjack" in a bid to unmask him in 2009.
Today, Foster accepted a police caution for what he described as a "technical breach", and said he was acting under the misapprehension that his actions would be covered by a "public interest" defence.
However, today the journalist published a strongly worded statement on Twitter, denouncing the "unnecessarily heavy-handed police investigation" and criticising the decision to keep him on bail for two years.
Foster also claimed that when the incident was first publicised in January 2012, he told his lawyers to make immediate contact with the police and offer to help them with their inquiries.
He said: "The police confirmed that it was 'highly likely' that they would wish to speak to me, and that they would 'keep in contact and make arrangements as necessary'. Despite this, seven months later, in August 2012, I was arrested in a dawn raid at my home."
Today, the CPS announced that Foster had accepted a caution for an offence under the Computer Misuse Act 1990 in relation to the unmasking of the anonymous Nightjack blogger, Lancashire detective Richard Horton, in The Times.
Foster and Alastair Brett, the veteran former Times lawyer, were also told they face no further action over a second strand of the police investigation, into a suspected conspiracy to pervert the course of justice and perjury.
Foster also won unlikely support from legal blogger David Allen Green, who originally uncovered the Nightjack case and brought it to the attention of the Leveson Inquiry.
In a series of tweets, Mr Green said: "Should never have been a criminal matter, and unacceptable the reporter had to wait two years on bail.
"Nightjack was a discrete set of facts, which the civil courts were able to deal with in months. Two years for Met/CPS simply unacceptable."
Register for free to continue reading
Registration is a free and easy way to support our truly independent journalism
By registering, you will also enjoy limited access to Premium articles, exclusive newsletters, commenting, and virtual events with our leading journalists
Already have an account? sign in
Register for free to continue reading
Registration is a free and easy way to support our truly independent journalism
By registering, you will also enjoy limited access to Premium articles, exclusive newsletters, commenting, and virtual events with our leading journalists
Already have an account? sign in