Four people arrested at Manchester Airport on suspicion of terrorism
It follows investigations launched after nine people from the same family allegedly attempted to cross into Syria from Turkey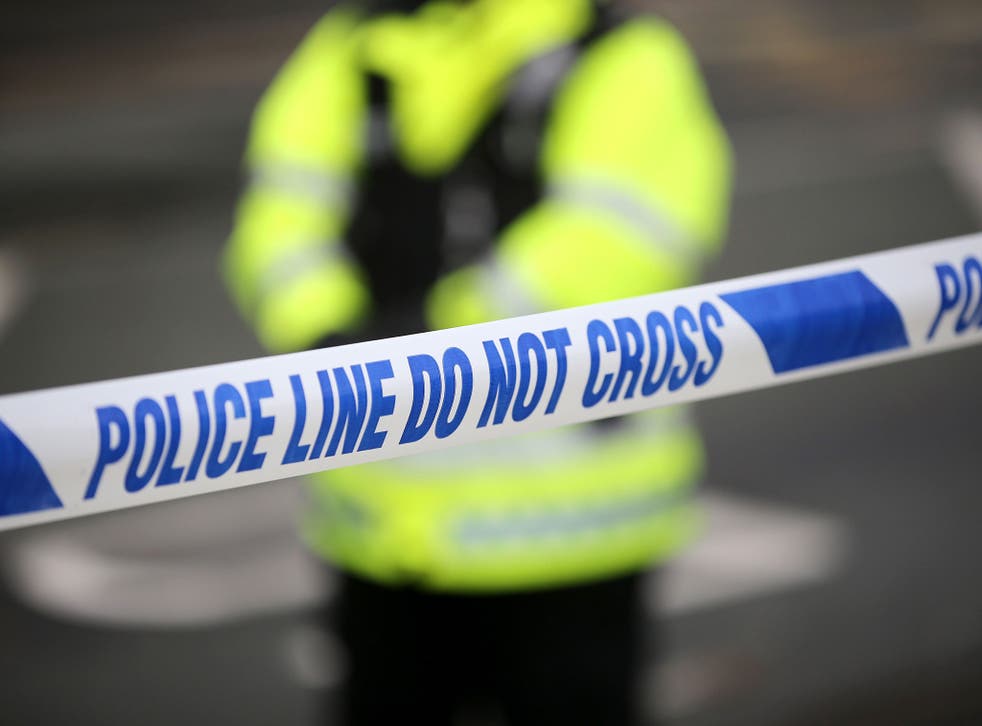 Four people have been arrested on suspicion of terrorism at Manchester Airport, as part of investigations launched by police after nine people were detained in Turkey after allegedly attempting to cross into Syria.
The four arrested were aged between 22 and 47, Greater Manchester Police said. It follows the arrest of 21-year-old Waheed Ahmed, the son of Rochdale Labour councillor Shakil Ahmed, at Birmingham Airport on Tuesday.
A 31-year-old man was also arrested in Rochdale on Tuesday.
Police said they are attempting to establish why the group of nine people, all from the same family and which included four children, had apparently attempted to cross the border into the war torn country.
All six people arrested, which includes two women aged 22 and 47, have been detained under the Terrorism Act and remain in police custody.
Labour councillor Shakil Ahmed said he had believed his son had been in Birmingham on a work placement when he discovered Waheed had been detained in Turkey.
He said he was "shocked, worried and extremely upset" to hear that his son had been arrested on the Syria-Turkey border, adding that it was a "total mystery" as to why his son was there.
"My son is a good Muslim and his loyalties belong to Britain, so I don't understand what he's doing there. If I thought for a second that he was in danger or being radicalised, I would have reported him to the authorities," he said at the time.
Police searched the councillor's home after Waheed's arrest in Turkey, but Greater Manchester police said it had uncovered "no evidence whatsoever" of any imminent threat to Rochdale.
In a statement today police said: "Officers continue to work closely with Rochdale Borough Council, local partners, and faith leaders as part of the 'Prevent' initiative."
Additional reporting by PA
Register for free to continue reading
Registration is a free and easy way to support our truly independent journalism
By registering, you will also enjoy limited access to Premium articles, exclusive newsletters, commenting, and virtual events with our leading journalists
Already have an account? sign in