Fresh abuse claims hit top music school
Former Yehudi Menuhin School pupil describes 'inappropriate behaviour by a number of teachers' during the 1980s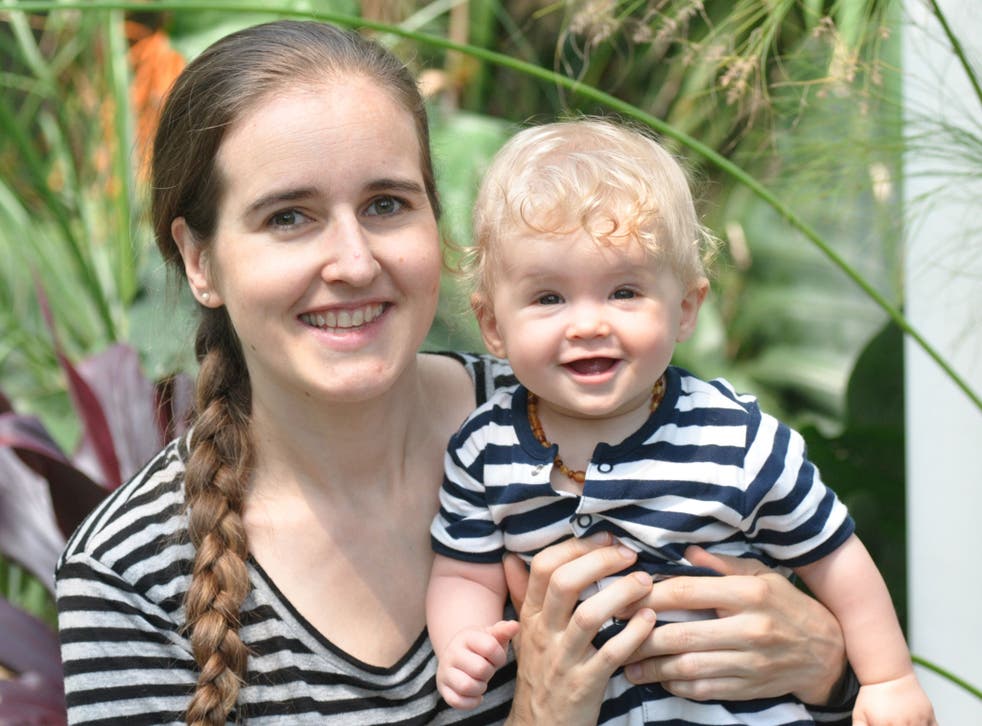 The police investigation into allegations of historical sexual abuse at the Yehudi Menuhin School of music has widened, with another former pupil speaking out about how she suffered seven years of lewd and degrading behaviour at the hands of her teachers.
Sacha Barlow, who is now assistant principal violist at the Charlotte Symphony Orchestra in the US, studied at the Surrey-based institution until 1989. She says she "endured" her time there and it left emotional scars. Speaking from America, Ms Barlow said: "There was a lot of inappropriate behaviour that a number of teachers engaged in. A couple of them should not have been allowed anywhere near children."
Last week, the cellist Michal Kaznowski revealed that his former cello tutor Maurice Gendron controlled students through sadistic teaching methods over a 10-year period to 1977.
A Surrey police investigation began earlier last week following allegations that the now deceased founding music director and Belgian pianist Marcel Gazelle assaulted girls in the school's bedrooms.
A separate investigation into historic sexual abuse at Chetham's School of Music in Manchester resulted in a second arrest on Friday. The double bass player Duncan McTier, 58, a professor at the Royal Academy of Music, was arrested on suspicion of indecently assaulting a 21-year-old student at Manchester's Royal Northern College of Music in 1994. In total, 39 teachers past and present at the Manchester schools are now under investigation and police have appealed for victims or witnesses to continue to come forward.
Ms Barlow, 42, said: "An instrumental teacher made sexual and physical passes at me. There was a lot of flirting and some groping over a period of months. I was so young, I really didn't understand what was taking place, but I knew it felt wrong. When I finally made it clear this would not continue, he adopted a 'how can I degrade her as much as possible?' attitude.
"Things were very different 25 years ago. For instance, I thought little of the teacher who 'punished' me by leaving me alone in his flat to write a page on why I was 'so selfish' – and then he appeared after some time and spent a couple of minutes flirting with me and massaging my shoulders. I was 12 or 13 at the time."
Ms Barlow said few children completed their YMS studies. "Many different reasons were given for students leaving, such as 'not having the talent' or 'not working hard enough', but many left because they were unhappy or had had a breakdown." She said she was speaking out in the hope that "others will realise they are not alone".
British pianist and former Chetham's student Ian Pace said yesterday that he has re-opened an online petition (click: HERE) calling on ministers to launch an independent inquiry into systemic abuse at specialist music schools. It received more than 1,000 signatures in one week, around 300 of those from ex-Chetham's students. He will re-submit it to ministers after the petition closes at the end of May.
Mr Pace added: "All the people who have signed the petition want an inquiry into what appears to have been widespread abuse of all types at all the UK's specialist music schools – both historically and in the present. If sexual and other types of abuse could happen, we need to know whether the institutions were either unaware of them or, if they did know, did nothing to stop them, or possibly even put pressure on students to keep quiet.
"In light of the most recent revelations, I hope ministers might think again about the importance of holding such an inquiry."
Mr Pace wrote to the heads of all the UK's five elite music schools – Chetham's, YMS, The Purcell School, Wells Cathedral School and St Mary's Music School – asking for their support. He received replies from the heads of all except Chetham's, from which only the bursar wrote back, and described these as "relatively non-committal".
Responding to a blog posting from Mr Pace on the abuse scandal, Didier Gazelle, launched a remarkable defence of his late father on Friday and fully supported calls for the "utterly unnecessary" investigation to be dropped and for police "to find something better to do".
Didier, also a musician, said: "It looks to me that times have changed. What was acceptable 50 years ago is now considered as an offence…I'd like to testify that my father always showed great affection for his pupils also in presence of my mother, and that nobody, at that time was thinking this was evil. Where is the limit between affection and sexual abuse?"
Responding to Ms Barlow's claims, YMS headmaster Richard Hillier said: "Without more detail it is difficult for me to comment, although I am not aware of any concerns expressed by pupils or staff in the mid-1980s."
Richard Hillier, headmaster at the Yehudi Menuhin School, said: "I am not aware of any concerns expressed by pupils or staff in the mid-1980s."
Register for free to continue reading
Registration is a free and easy way to support our truly independent journalism
By registering, you will also enjoy limited access to Premium articles, exclusive newsletters, commenting, and virtual events with our leading journalists
Already have an account? sign in