Gary Dobson thwarted in move to overturn conviction for Stephen Lawrence murder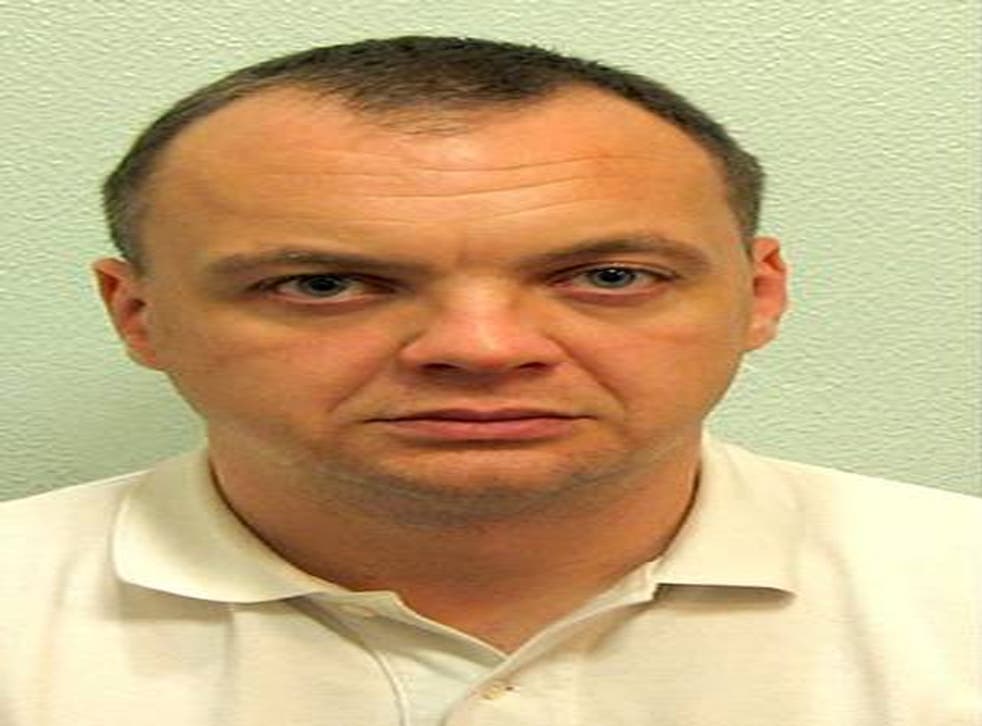 One of the two men jailed for the racist murder of black teenager Stephen Lawrence lost a move to challenge his conviction today.
Three judges at the Court of Appeal in London rejected an application brought by David Norris.
He had made a renewed application seeking permission to appeal against his murder conviction.
Gary Dobson, the second man jailed for life for the murder, had previously dropped his appeal.
A gang of five or six white young people set upon 18-year-old A-level student Mr Lawrence in Eltham, south-east London, in 1993.
Today's application was thrown out by Lord Justice Leveson, Mr Justice Foskett and Mr Justice Hickinbottom.
Norris, now 36, was convicted at the Old Bailey in January 2012 and sentenced to life with a minimum term of 14 years and three months, which he has to serve before becoming eligible to apply for parole.
At the Court of Appeal today, his QC Tim Owen failed to persuade the three judges to grant an adjournment and to make an order for funding which would have allowed the defence team to obtain expert DNA transfer evidence relating to what would have formed the main plank of a conviction challenge.
After hearing argument from Mr Owen and the prosecution, Lord Justice Leveson announced that the court was not prepared to adjourn the application for leave to appeal or to grant a "representation order" for further expert evidence to be obtained.
The court went on to declare that the application for leave was dismissed and because of the public interest in the case the reasons for the decision would be announced next week.
PA
Register for free to continue reading
Registration is a free and easy way to support our truly independent journalism
By registering, you will also enjoy limited access to Premium articles, exclusive newsletters, commenting, and virtual events with our leading journalists
Already have an account? sign in