Gaza protesters storm Tesco store and 'assault police' during demonstration
The chain is facing calls to stop trading with Israeli agricultural companies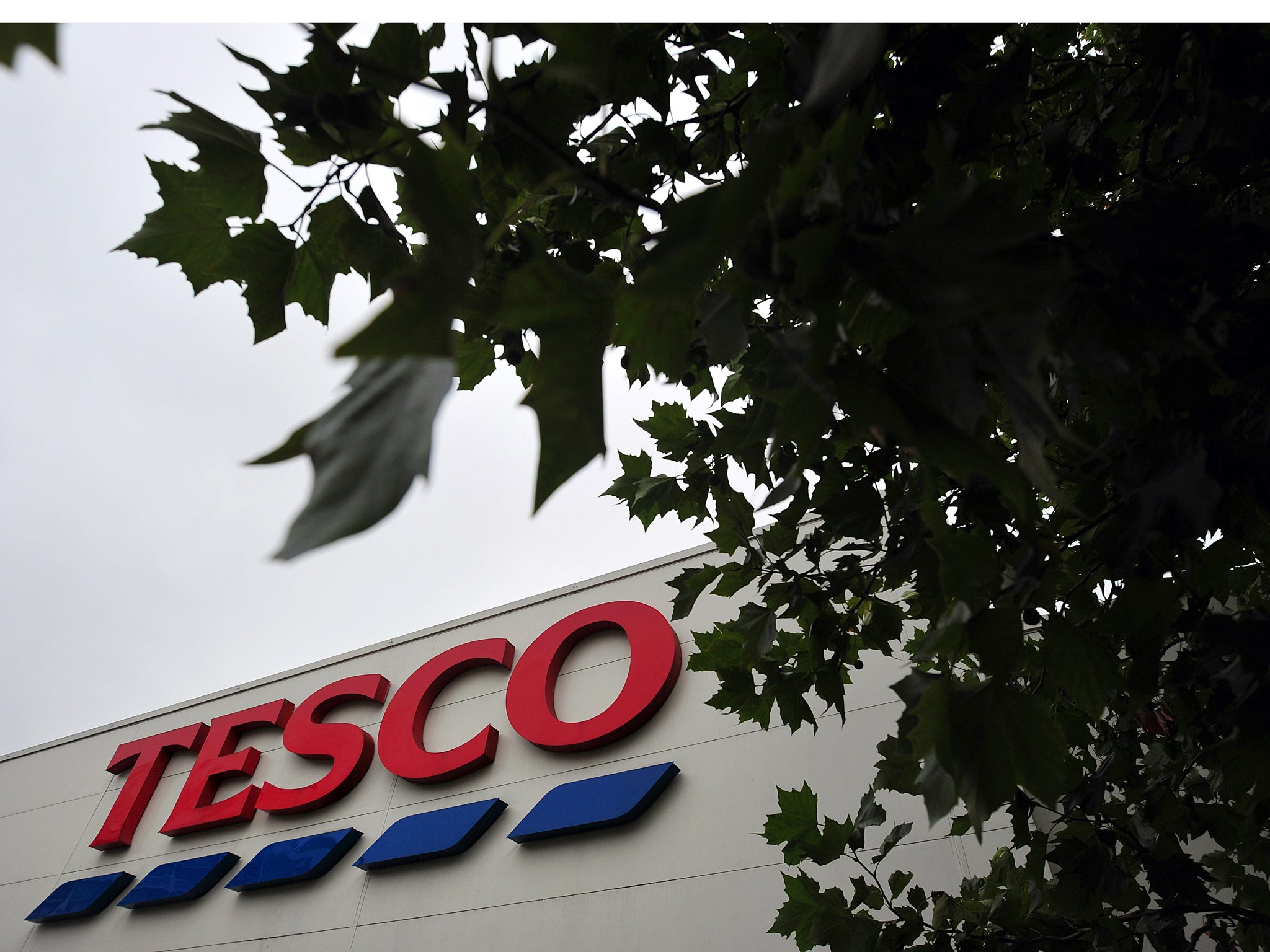 Police officers were allegedly assaulted and stock was thrown around a Tesco store by Gaza protesters calling on the supermarket to stop trading with Israeli agricultural companies.
About 100 demonstrators gathered outside a branch of the store in Hodge Hill, Birmingham, on Saturday, before entering the shop. Once inside, they reportedly threw goods around the store.
Pictures on social media showed items and smashed cans of drinks strewn across the shop floor. One witness described seeing demonstrators carrying Palestinian flags while chanting and behaving "aggressively" to people inside the store, Birmingham Updates reported.
West Midlands Police said one person was arrested for assaulting its officers during the protest and another two were escorted off the premises.
A spokesperson for the force said: "Our officers dealt with a protest at Tesco, Hodge Hill this afternoon where some disorder was reported. One arrested for assaulting police. The protest was largely peaceful among the 100 protesters but some began throwing stock inside Tesco store. Two [were] escorted from [the] premises."
A Tesco spokesperson said there was some "minimal damage" to a few goods inside the shop and the store re-opened within a few minutes.
There have been calls by some to boycott goods produced by Israeli-linked companies, with the group Long Live Palestine Boycott Israel and others listing brands they argue should be avoided.
Earlier this week, comedian Russell Brand joined the debate by urging banks, pension funds and other big businesses to sever investment ties with Israel, or any deals that he felt "facilitate the oppression of people in Gaza".