Stephen Port: Police missed Grindr serial killer because victims were gay, families say in lawsuit
Families seek more than £200,000 in damages over series of "missed opportunities" for Scotland Yard to stop depraved chemsex murderer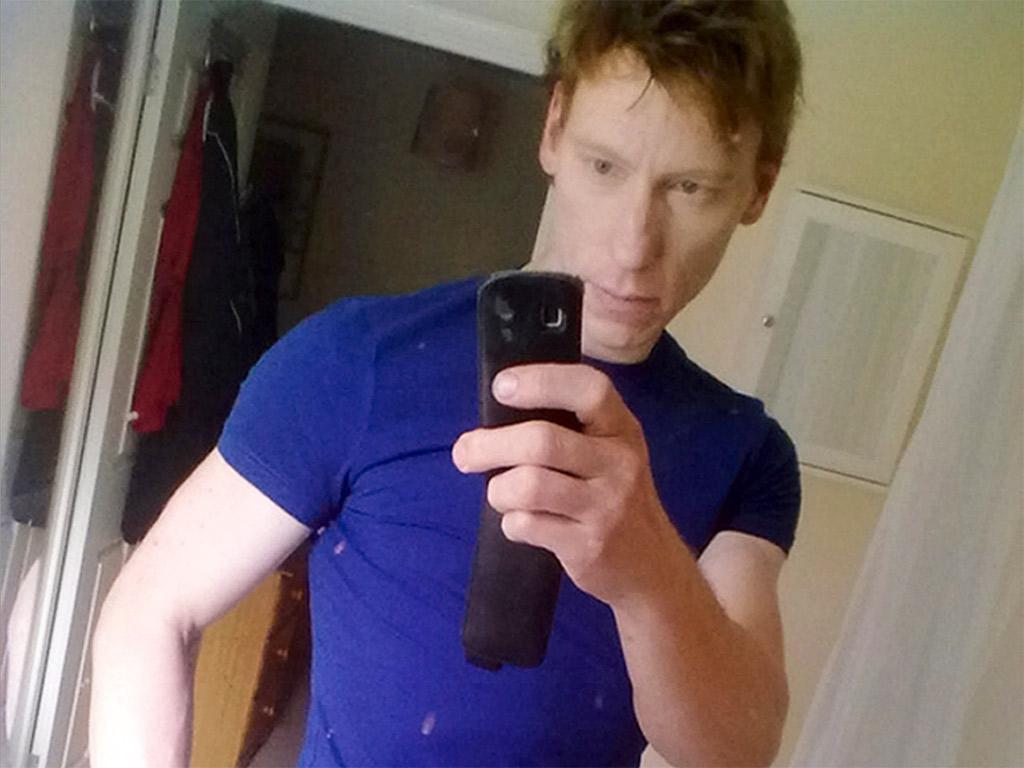 The families of four men murdered by "Grindr killer" Stephen Port are suing the Metropolitan Police for more than £200,000 over claims that police failed to link the deaths due to homophobia.
Port, 41, met his victims on the gay dating app before spiking them with lethal doses of GHB – known as liquid ecstasy – and dumping their bodies close to his east London flat between June 2014 and September 2015.
The men, Anthony Walgate, 23, Gabriel Kovari, 22, Daniel Whitworth, 21, and Jack Taylor, 25, all died of GHB poisoning. Three of them were found in a churchyard next to Mr Port's home in Barking.
Port had propped the bodies up in sitting positions with bottles of the party drug planted on them.
The former escort and chef left a fake suicide note with Mr Whitworth that read: "Please do not blame the guy I was with last night."
Police initially thought the youngsters had overdosed and dismissed concerns raised by their friends and family members.
Officers only realised they had been murdered after a fresh investigation was launched following the death of Mr Taylor, Mr Port's final victim.
Port was handed a whole-life sentence following an Old Bailey trial in November 2016.
On Saturday the Mirror revealed seventeen family members of the victims are suing Scotland Yard, claiming officers discriminated against their relatives because they were gay.
The High Court action over "breaches of duty and inaction" accuses the force of breaching the Equality Act 2010.
The families accuse the Met of negligence, and misusing or abusing their power by failing to properly investigate.
Court documents reveal they are seeking "aggravated and exemplary damages" in excess of £200,000.
Officers admitted they "missed opportunities" after failing to spot similarities between the killings.
Port was jailed after pleading guilty to perverting the course of justice over the death of his first victim, Mr Walgate.
The killer claimed the youngster overdosed in his flat and said he panicked and moved the body in June 2014.
Port was bailed and murdered Mr Kovari and Mr Whitworth within weeks of each other in August and September 2014 before he was handed an eight-month sentence.
He went on to kill Mr Taylor within three months of his release in September 2015.
Some 17 officers are facing misconduct probes after the case was referred to the Independent Police Complaints Commission.
Port's trial heard he trawled social networking sites, including 'Grindr' and 'Fitlads', to meet young victims and buy the drugs he used to kill them.
He became obsessed with pornography featuring men and women being apparently raped while stupefied through drugs.
The chef had also drugged and raped seven other men he met online in separate incidents.
Following the trial police have introduced new guidance to deal with allegations involving "chemsex" incidents and are reviewing 58 cases where people died from GHB poisoning in London.