Hackers demand Lincolnshire County Council pay £1 million ransom
Around 300 of the council's computers have been affected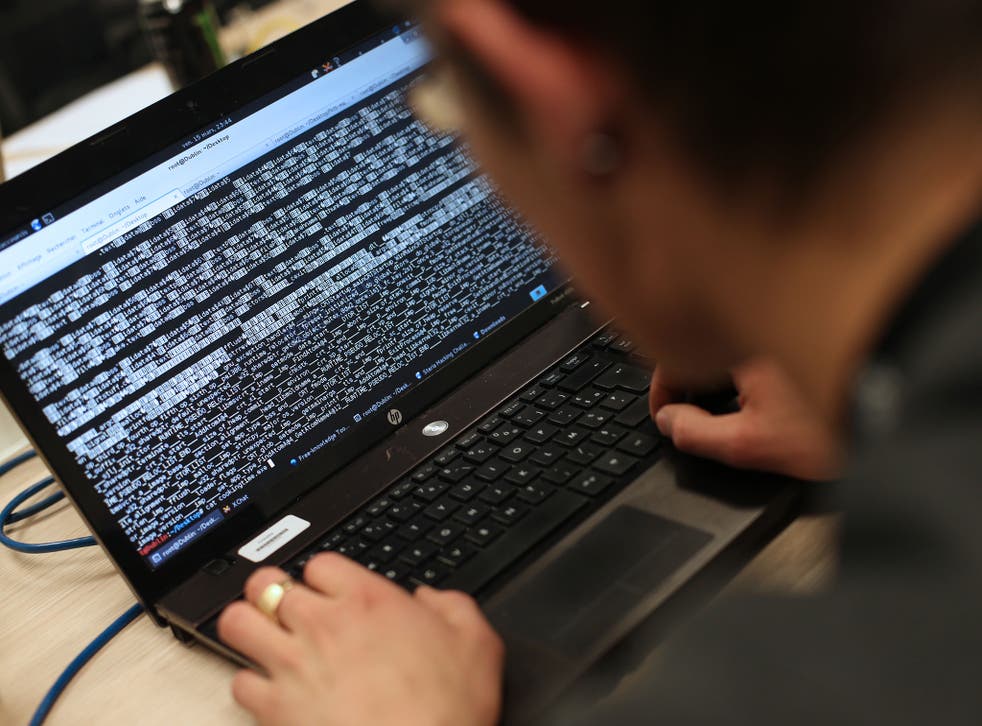 Unidentified hackers have taken over Lincolnshire County Council's computer systems and are demanding a £1 million ransom.
The council's digital database has been down for the past five days – affecting around 300 staff computers – after a member of staff opened an email containing the malware.
The program, described as "ransomware", has encrypted data on the infected machines and will only release it if the sum is paid.
Yesterday, Lincolnshire County Council said on Twitter: "The Customer Service Centre is still running a limited service due to a malware attack. Please only call if absolutely necessary. Thanks."
Although exact details of the data breach have not been disclosed, chief information officer Judith Hetherington-Smith reassured residents, noting that the council are "absolutely looking after their data and it hasn't been compromised".
She told the BBC: "It happened very quickly. Once we identified it we shut the network down, but some damage is always done before you get to that point - and some files have been locked by the software.
"People can only use pens and paper, we've gone back a few years."
"A lot of the files will be available for us to restore from the back-up."
Lincolnshire Police have confirmed they are investigating the attack.
The Information Commissioner's Office, which is responsible for enforcing the Data Protection Act 1998, said it was aware of the incident.