Hacking trial: Police officers 'irritated' Queen by eating nuts left out at Buckingham Palace, court told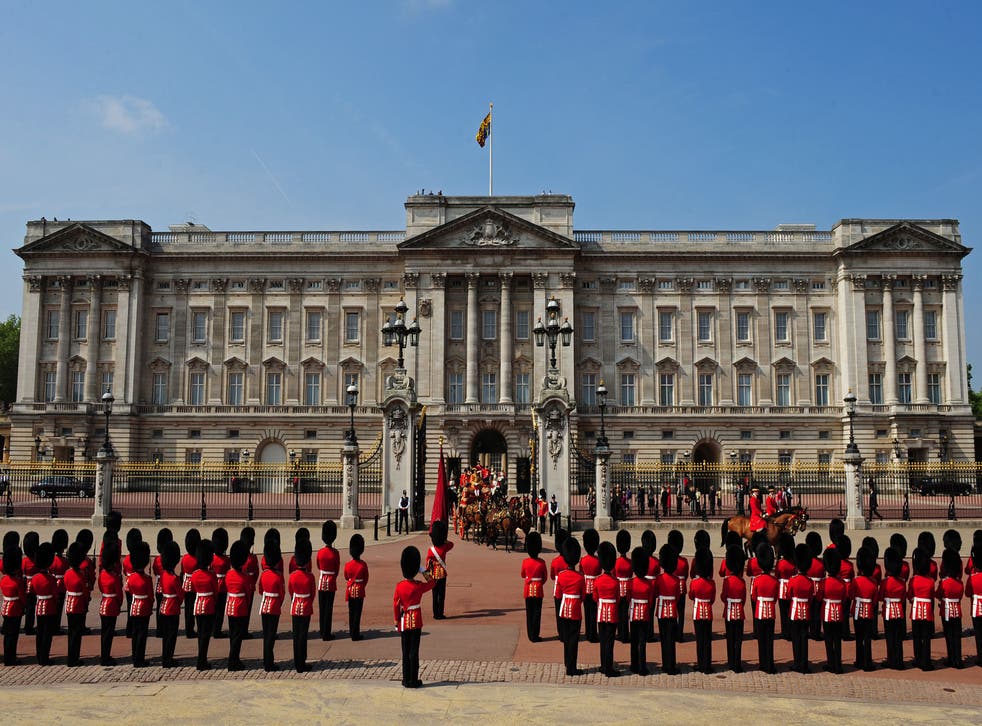 The hacking trial at the Old Bailey has heard how the Queen was "narked" that police were, she believed, eating snacks left out for her by Buckingham Palace staff.
In an email to the then editor of the News of the World, Andy Coulson, the former royal correspondent Clive Goodman claimed that the Queen had a "very savoury tooth" and that cashews, Bombay mix and almonds were being eaten by officers on patrol in the palace. The email, sent just ahead of the wedding of the Prince of Wales and the Duchess of Cornwall in 2005, claimed the Queen was "so narked she has started marking the bowls".
Before further filching details were offered, the judge in the trial, Mr Justice Saunders, interrupted proceedings and amid laughter in the court reminded the jury that these were "unproven allegations".
Mr Coulson and Goodman face two charges of conspiring to bribe public officials. Both deny the charges. Goodman was jailed in 2007 after being convicted of phone-hacking related offences.
The jury heard that payments were listed for officials who provided royal stories for the NOTW. Two names were cited in the paper's contributor system as "David Farrish" and "Anderson". Detective Inspector David Kennett, from the Metropolitan Police, questioned by Andrew Edis, QC, for the prosecution, told the court that police investigations had failed to establish if Mr Farrish or Anderson existed.
NOTW records showed that payments for 62 royal stories and 23 royal police stories were made, and that "Farrish" was paid for directories which contained the numbers of all members of the royal household.
Meanwhile, the former news editor of the NOTW, Ian Edmondson, has been judged medically unfit and is unable to take any further part in the trial. He will be tried by a different jury at a later date.
The trial continues.
Register for free to continue reading
Registration is a free and easy way to support our truly independent journalism
By registering, you will also enjoy limited access to Premium articles, exclusive newsletters, commenting, and virtual events with our leading journalists
Already have an account? sign in
Register for free to continue reading
Registration is a free and easy way to support our truly independent journalism
By registering, you will also enjoy limited access to Premium articles, exclusive newsletters, commenting, and virtual events with our leading journalists
Already have an account? sign in