'He cost taxpayers £10m': tax fugitive Michael Voudouri arrested in Cyprus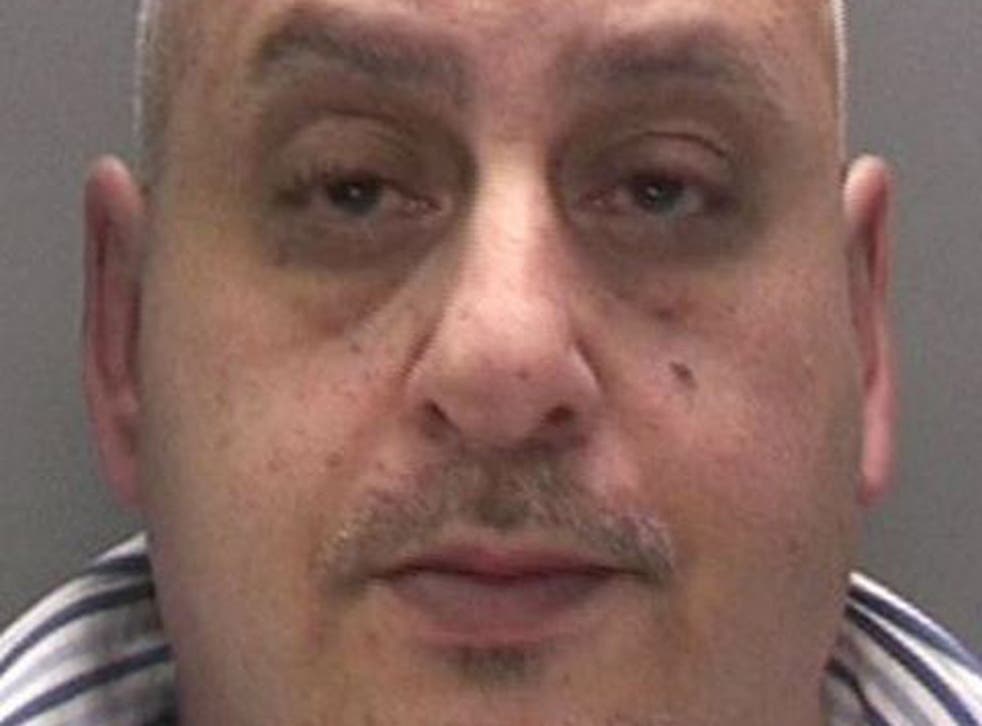 One of Britain's most wanted tax fugitives has been arrested in Cyprus.
Michael Voudouri had pleaded guilty at the High Court in Glasgow in relation to money laundering linked to VAT fraud but failed to appear for sentencing last March.
HM Revenue & Customs said he is estimated to have cost taxpayers £10 million.
The Daily Record reported that he was arrested at his home in northern Cyprus after allegedly using a forged passport.
He appeared in court in Nicosia on the island yesterday but has yet to be formally charged with any offence, according to the paper.
Voudouri was on a list of most wanted tax fugitives published by the UK Government last August.
An arrest warrant was issued after he failed to appear at the High Court in Edinburgh for sentencing last year.
His associates Richard Housley and Caroline Laing were jailed for four years and two and a half years respectively.
A Crown Office spokesman said: "We are aware that Michael Voudouri has been arrested and is currently in custody in northern Cyprus in connection with an alleged immigration offence.
"We await the outcome of those proceedings with interest."
The Foreign Office said it was aware of the reports and ready to provide any assistance.
PA