High Court reserves judgement over Abu Hamza's health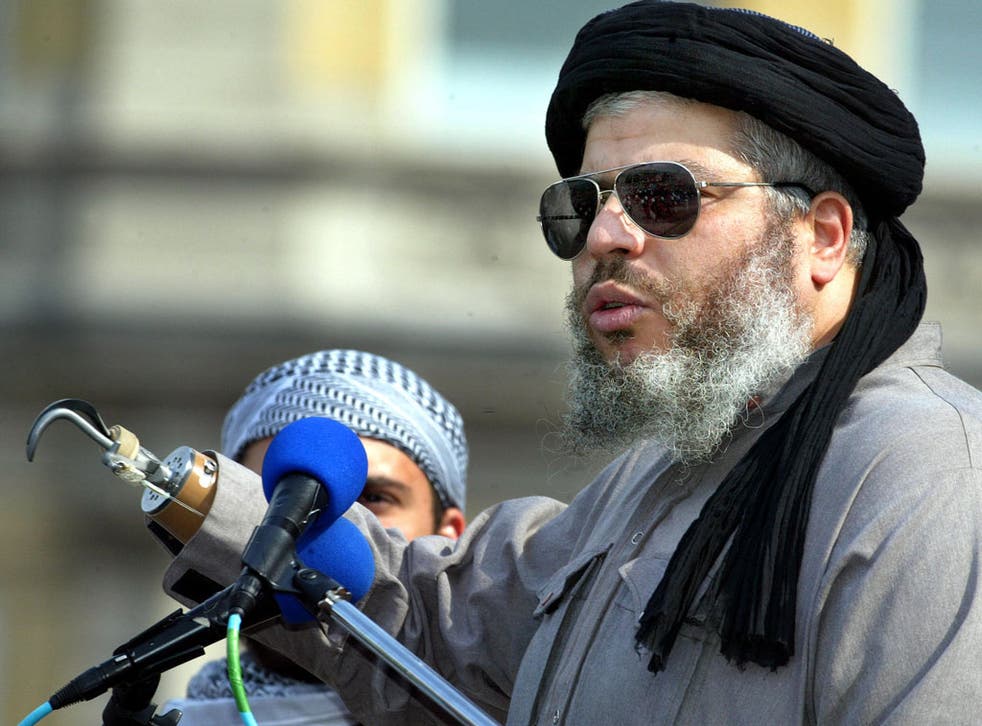 The High Court reserved judgment today on a plea by radical cleric Abu Hamza, who is fighting extradition to the US, to have further medical tests.
His QC said an MRI (magnetic resonance imaging) brain scan could establish that he is unfit to plead and should not be extradited to face trial on terrorism charges.
Alun Jones QC told two judges in London that Hamza's health is "deteriorating" and he is suffering from long-term depression, inability to concentrate and short-term memory loss.
Sir John Thomas, President of the Queen's Bench Division, said the court would give its ruling at a later date.
Hamza is one of five terror suspects who have launched last-ditch legal challenges at the court after the European Court of Human Rights refused to stop their US extradition.
Lawyers for the 54-year-old former imam at Finsbury Park mosque in north London are asking Sir John and Mr Justice Ouseley to continue an injunction preventing extradition pending tests recommended by two doctors.
Mr Jones said the application was not "a device" to avoid removal. Hamza is suffering from long-standing clinical depression as a result of being held for more than eight years in "harsh, utterly unacceptable conditions" in the high-security unit at Belmarsh prison in south-east London.
He is suffering from Type 2 diabetes, extensive psoriasis and sweating as well as the depressive effects of long-term sleep deprivation linked to being woken by prison guards every hour of the night.
Mr Jones said a scan could establish whether he is suffering from some organic, degenerative condition affecting his ability to concentrate on legal proceedings, and thus his fitness to plead.
James Eadie QC, appearing for the Home Secretary, argued that Hamza's medical condition is long-standing and today's application could have been brought earlier in the European Court.
There is now no reason why he should not be extradited as he could receive treatment, if necessary, in the US, which is where any issue over his fitness to plead could also be raised.
Mr Jones suggested that Hamza would have been allowed the test - the only issue currently standing between him and extradition - "if this case was not one of such public notoriety concerning a person who has become a pantomime villain".
After hearing legal submissions in the Hamza case, and reserving their judgment, the judges continued hearing submissions on behalf of the other terror suspects.
The judges announced that they expect to give a ruling on Friday.
Mr James Edie QC, for the Home Secretary, said if the judges ruled in her favour then that "effectively is the end" - as no further appeal was available in criminal cases.
Mr Edie agreed with Sir John that if the action goes against the applicants he will be saying to the court that "the Secretary of State will be entitled to move instantly".
PA