Horse dies after being 'stabbed and sexually violated' in Aberdeenshire
The horse's owner is offering £1,000 reward for clues leading to an arrest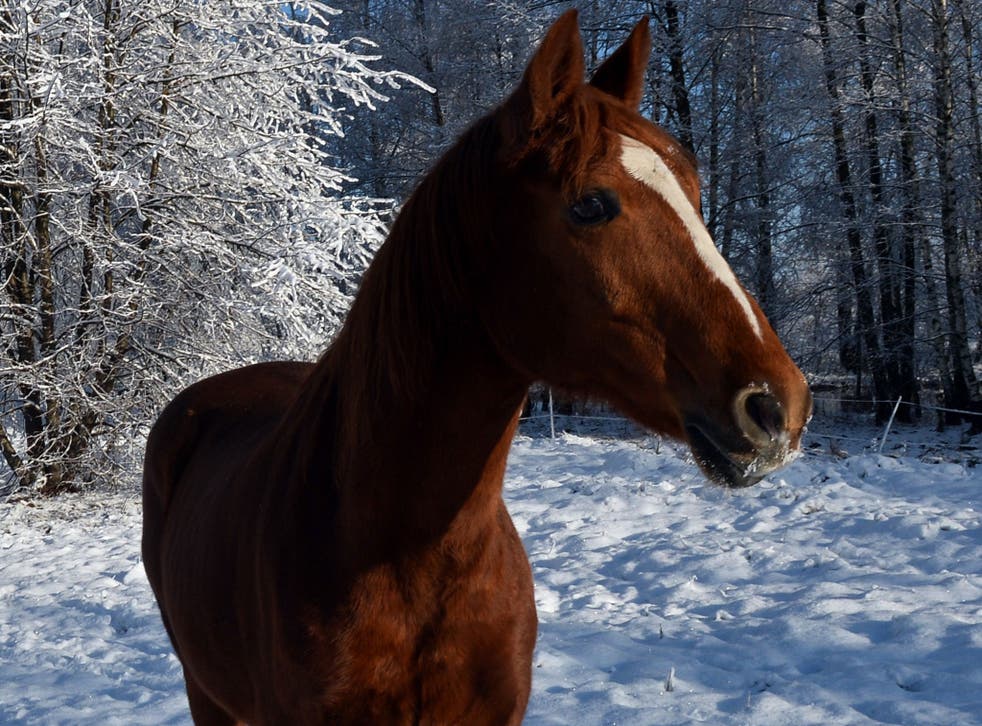 A horse has died after it was stabbed and sexually assaulted in Aberdeenshire, according to its owner.
Blaze, 18, was attacked between the hours of 9pm and 6am at a farm in New Pitsligo on Sunday night, its owner Zoe Wright wrote on Facebook.
Vets put down Blaze after the attack during which she was stabbed twice in the chest and "sexually violated", Wright said.
Wright has offered a £1,000 reward to those with information that leads to an arrest.
She has urged anyone who sees anyone acting suspiciously near their animals to contact the police.
"My lovely Blaze was the nicest pony, she has been part of our family for 18 years," she said.
A Police Scotland spokesman told the Press Association: "We have had a report of an injured horse in the New Pitsligo area and inquiries are ongoing into the incident.
Anyone with information is asked to call Police Scotland on 101, citing the crime reference number 71.
Register for free to continue reading
Registration is a free and easy way to support our truly independent journalism
By registering, you will also enjoy limited access to Premium articles, exclusive newsletters, commenting, and virtual events with our leading journalists
Already have an account? sign in