How to get caught: Robber posts incriminating pyjama-clad 'selfie'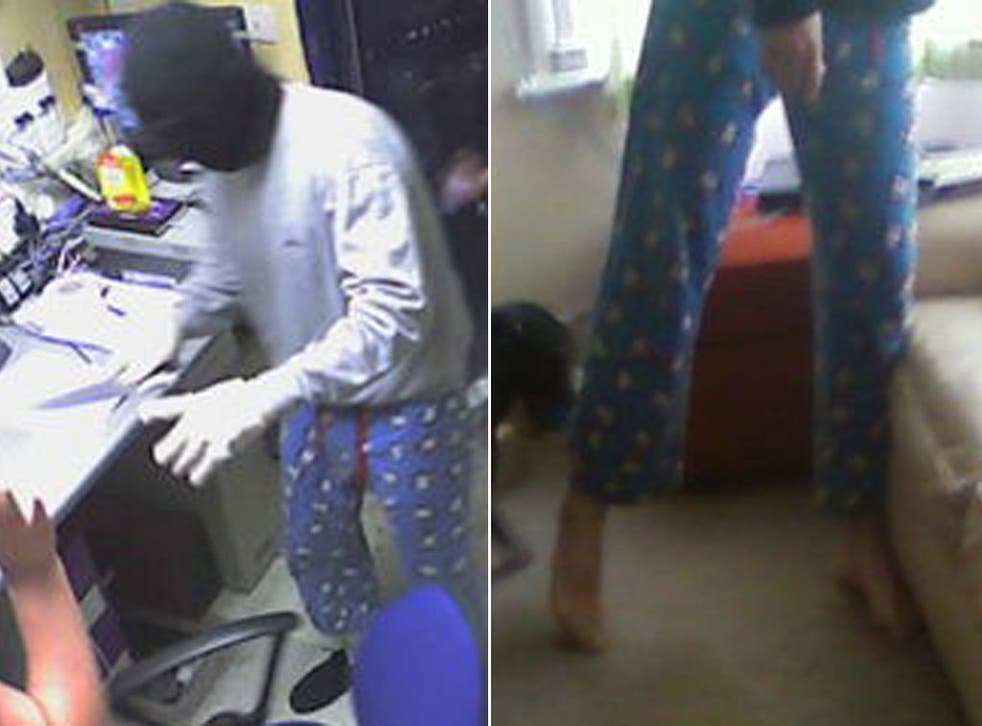 There is a new entry to the rich and varied annals of criminal stupidity. A violent gang was caught after careful attempts to cover their tracks failed to include a series of incriminating "selfies" and a mobile phone chat group they named "armed robbers". At least they remembered their balaclavas.
Four men were convicted today after police uncovered photographs taken by a gang member that included one posing with a gun and another wearing the bright blue pyjama trousers printed with cartoon sheep that he had worn on one of their raids.
Police were mystified today that the men – who carried out seven violent raids across the South East over three months last year – had felt the need to advertise what they had done. "Despite showing a level of forensic awareness some of the men became sloppy, taking 'selfies' on their mobile phones," said Detective Sergeant Andy Nicoll, of Kent Police.
The men had stolen thousands of pounds, cigarettes and scratch cards in armed robberies on shops in Kent and Sussex. But their crimes were uncovered with the arrest of one of the suspects, Terry Sullivan, and the seizure of mobile phones from his home.
Sullivan, 24, and Christopher Heath, 31, had admitted possessing a firearm and conspiracy to rob but Thomas Balderston, 24, and Christopher Aldred, 23, were convicted by a jury at Maidstone Crown Court. The men, all from Chatham, Kent, will be sentenced next month.
Register for free to continue reading
Registration is a free and easy way to support our truly independent journalism
By registering, you will also enjoy limited access to Premium articles, exclusive newsletters, commenting, and virtual events with our leading journalists
Already have an account? sign in
Register for free to continue reading
Registration is a free and easy way to support our truly independent journalism
By registering, you will also enjoy limited access to Premium articles, exclusive newsletters, commenting, and virtual events with our leading journalists
Already have an account? sign in