Hundreds of computers linked to press hackers
Scale of Scotland Yard inquiry suggests a scandal to rival phone hacking by newspapers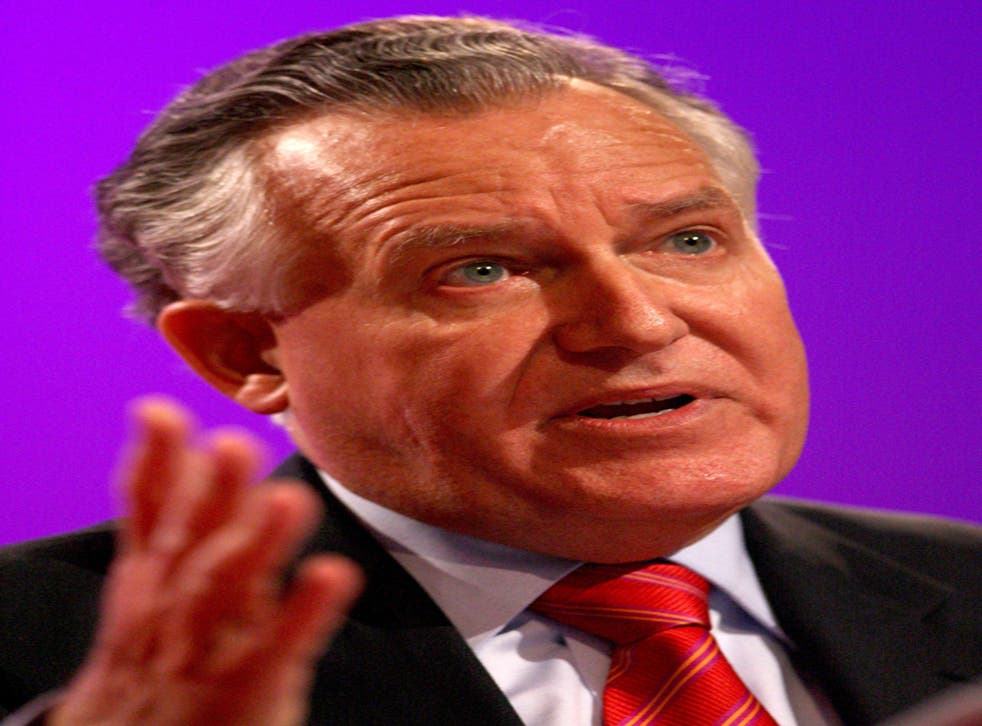 The police investigation into computer hacking on behalf of newspapers is examining nearly 20 machines seized from private investigators and other individuals, suggesting that hundreds of individuals were targeted, The Independent can reveal.
A small Scotland Yard team of eight detectives and support staff is examining an archive of hundreds of thousands of messages and documents from the machines, amid suggestions that the number of victims of computer hacking on Fleet Street's behalf could eventually rival the total targeted in the News of the World phone hacking scandal.
Operation Tuleta, as the investigation is known, was launched in January to run alongside Operation Weeting, the Yard's ongoing investigation into voicemail interception at the NOTW. But it is understood that the remit of Tuleta is not limited to a single title and is investigating the alleged commissioning of computer hacking by several newspapers.
Sources with knowledge of the police inquiries said that officers are looking at 16 computers seized from private detectives suspected of carrying out the hacking. Another machine is understood to be linked with an unnamed former NOTW journalist.
Tuleta has been overshadowed by the far larger Weeting inquiry, which is staffed by about 120 detectives charged with sifting through more than 11,000 pages of evidence seized from private investigator Glenn Mulcaire. Deputy Assistant Commissioner Sue Akers, who is in overall charge of both investigations, said last week that the number of phone hacking victims stood at 803 and she was confident that all those whose voicemail messages were intercepted had been identified.
Campaigners believe that the computer hacking inquiry has the potential to uncover a similar number of victims. The Independent understands that police could be investigating "hundreds of victims", including a second Labour Cabinet minister besides former Northern Ireland Secretary Peter Hain, who was targeted in 2006.
The suspicion that hackers may have attempted to extract this sensitive material was seen as further evidence of the potential gravity of electronic intrusion on behalf of newspapers.
It is not known what type of information might have been targeted – but Mr Hain, who declined to comment on reported contacts between him and officers from Tuleta on the grounds that it was a "matter of national security", would have had access to highly classified information about informants and terrorist threats.
A BBC documentary this week reported concerns that Tuleta will need increased resources if it is to fully investigate the material in its possession. Mark Lewis, the lawyer representing prominent hacking victims including the parents of murdered schoolgirl Milly Dowler, said: "This will have to be pursued in a way that will put the magnitude of the civil operation and possible criminal charges over and above anything that is happening in phone hacking." Scotland Yard declined to comment on the ongoing investigation.
Radio 4's Report also disclosed claims that investigators working for one south London detective agency, Southern Investigations, were adept at computer hacking. Jonathan Rees, the owner of Southern Investigations, has denied ever selling or passing on information obtained through illegal methods.
A former undercover police detective claimed the firm supplied to journalists information obtained from the accessing of computers.
Register for free to continue reading
Registration is a free and easy way to support our truly independent journalism
By registering, you will also enjoy limited access to Premium articles, exclusive newsletters, commenting, and virtual events with our leading journalists
Already have an account? sign in