Hundreds of gamblers fear for their money as suspension of online bookmaker 666Bet continues following £21m money-laundering investigation
One punter from Birmingham has £2,848 deposited with the site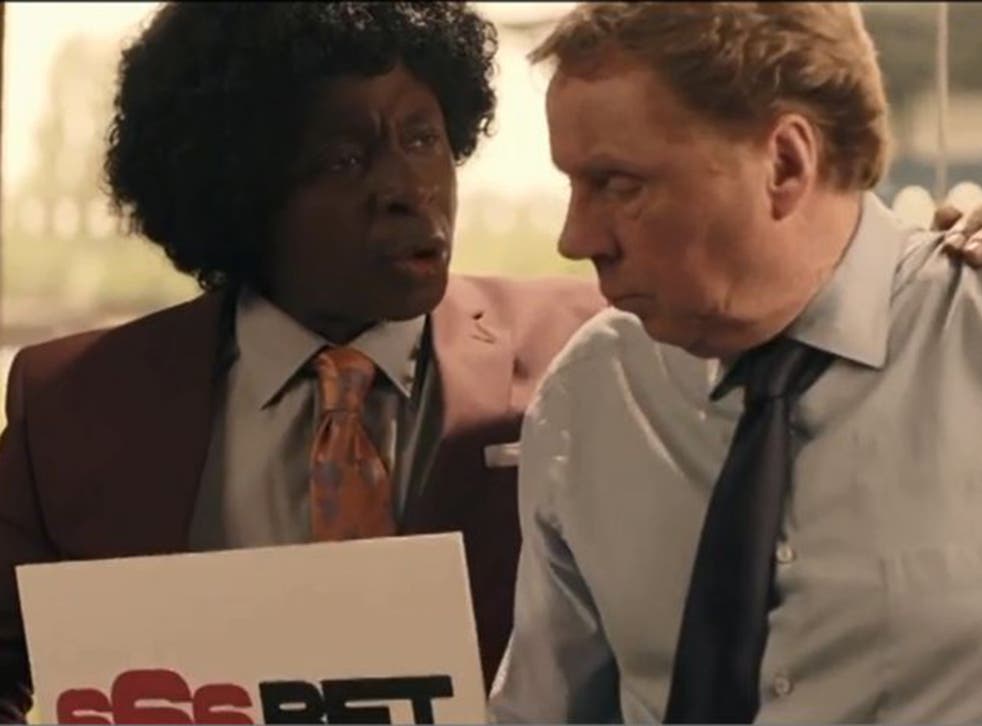 Hundreds of gamblers fear they could lose thousands of pounds, as the suspension of an online bookmaker entered its third week.
Last week, we revealed that 666Bet had its Gambling Commission licence suspended after one of its directors was arrested in connection with a £21m fraud and money-laundering investigation.
Since then the online operator, which used the football manager Harry Redknapp in its adverts and has links to two Premier League football clubs, has remained offline and has not paid out any winnings, despite a warning from the Gambling Commission.
Richard Magee, 53, from Birmingham, has £2,848 deposited with the site. He said: "It's really not a very good situation. I've been quite stressed about it... There has been no information."
The firm's licence was suspended by regulators in the UK and in the Channel Islands over "serious concerns about the existing control and management". Paul Bell, 50, one of the firm's two directors, was reportedly arrested at Heathrow airport last week as part of a joint money-laundering investigation by HM Revenue and Customs and the National Crime Agency.
Mr Bell, who lives on the Isle of Man and has interests in dozens of UK firms, is understood to deny any wrongdoing.
After suspension, 666Bet, which was launched in a wave of publicity last June, told customers it would pay "any outstanding withdrawals and balances". However, last night the firm's website was still offline, while a tweet from the company asked customers to "please be patient".
A spokesperson for the Gambling Commission said that gamblers use online bookmakers "at their own risk" and it was not within the regulator's "remit to recover funds".
They added: "While remote operators licensed by the [Gambling] Commission must keep customer funds in a separate account or accounts, there is no guarantee that this will ensure that customers get all their money back if the company runs into financial difficulties."
A spokesperson for 666Bet could not be reached for comment, but the firm has previously denied any connection between the police investigation and the day-to-day running of the company.
Register for free to continue reading
Registration is a free and easy way to support our truly independent journalism
By registering, you will also enjoy limited access to Premium articles, exclusive newsletters, commenting, and virtual events with our leading journalists
Already have an account? sign in
Register for free to continue reading
Registration is a free and easy way to support our truly independent journalism
By registering, you will also enjoy limited access to Premium articles, exclusive newsletters, commenting, and virtual events with our leading journalists
Already have an account? sign in