Ian Watkins: Peaches Geldof may face criminal investigation after tweeting names of women claimed to be involved in abuse
The 24-year-old has over 160,000 followers on Twitter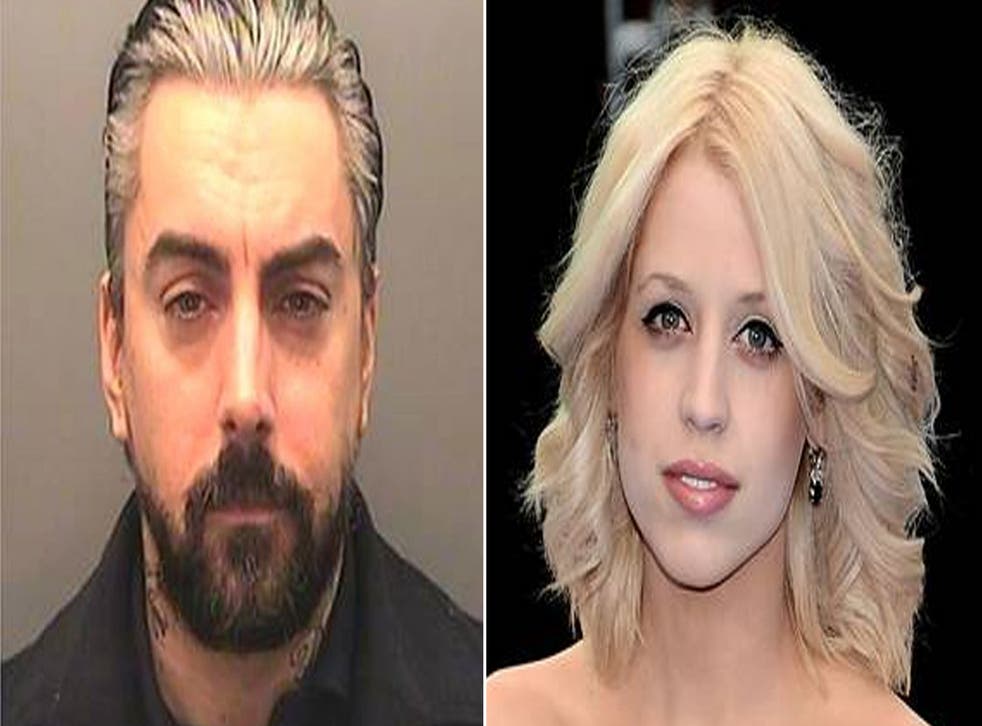 Peaches Geldof could face a criminal investigation after she named two women claimed to be the mothers who allowed their babies to be abused by disgraced rock singer Ian Watkins.
The daughter of Boomtown Rats star Bob Geldof posted the names of two women purported to be involved in the case on social networking site Twitter, but has since removed them. The 24-year-old has over 160,000 followers.
The former Lostprophets singer Watkins was branded a "determined and committed paedophile" by a judge at Cardiff Crown Court after he pleaded guilty on Tuesday to 11 sex offences, including two charges of attempting to rape of a baby in a dramatic change of plea.
The 36-year-old, from Pontypridd, south Wales, plotted the abuse with the two female co-defendants, who also pleaded guilty to numerous child sex offences.
The Attorney General's Office has warned that sex offence victims have automatic lifetime anonymity and publishing details that can lead to their identification is a criminal offence.
A spokeswoman for the Attorney General's Office said: "We understand that the names of the co-defendants in the Ian Watkins case were posted online but have now been removed.
"As has been previously reported, the co-defendants were the mothers of the victims.
"Victims of sexual offences have automatic lifetime anonymity and the publication of names or information which can lead to their being identified is a criminal offence. This is a police matter."
A spokeswoman for South Wales Police said the force was preparing a statement on the matter.
Register for free to continue reading
Registration is a free and easy way to support our truly independent journalism
By registering, you will also enjoy limited access to Premium articles, exclusive newsletters, commenting, and virtual events with our leading journalists
Already have an account? sign in