Identical twin found 'not guilty' of charges after DNA tests unable to determine which brother committed crime
Prosecution offers 'no evidence' in case against man accused of dangerous driving and possession of a lock knife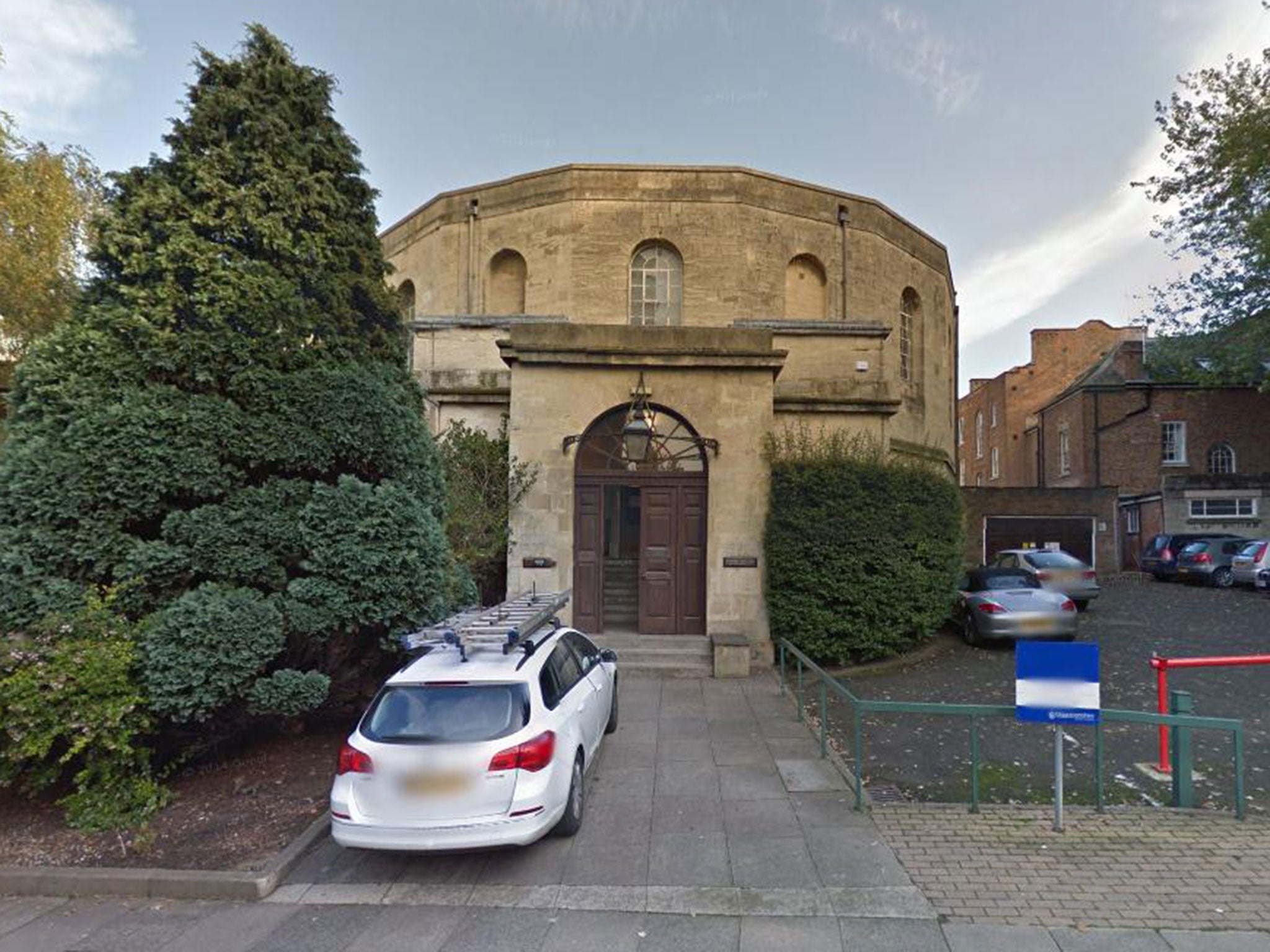 A man has been cleared of two charges after prosecutors were unable to provide evidence to disprove claims his identical twin brother was the real offender.
Patrick Hennessy, of Cheltenham, was charged with possession of a lock knife and driving dangerously on 19 January, both of which he denied.
A report in the Gloucestershire Echo said 23-year-old did not dispute the car was driven dangerously, or that it was involved in an accident, but did reject the accusation that he was driving the vehicle at the time.
Hennessy maintained it was his brother James who was at the wheel when the incident took place, and who was arrested following the incident and taken to hospital for treatment.
Prosecutor Julian Kesner had hoped to discover the truth by analysing the DNA from the sample taken at the time of arrest, but because the two are identical twins the tests were inconclusive.
In the hearing at Gloucester Crown Court, Mr Kesner told the hearing: "We needed to be able to prove which twin it was.
"The police have been very keen to pursue this matter but we have bottomed out every nook and cranny as to what might have been able to give the prosecution a case and we have not got one so I formally offer no evidence."
As a result, Recorder Peter Dunkels QC said: "The prosecution offers no evidence on these two indictments so I shall record not guilty verdicts on each."