IPCC orders investigation into Staffordshire Taser death
Man, 34, dies after police officer discharges Taser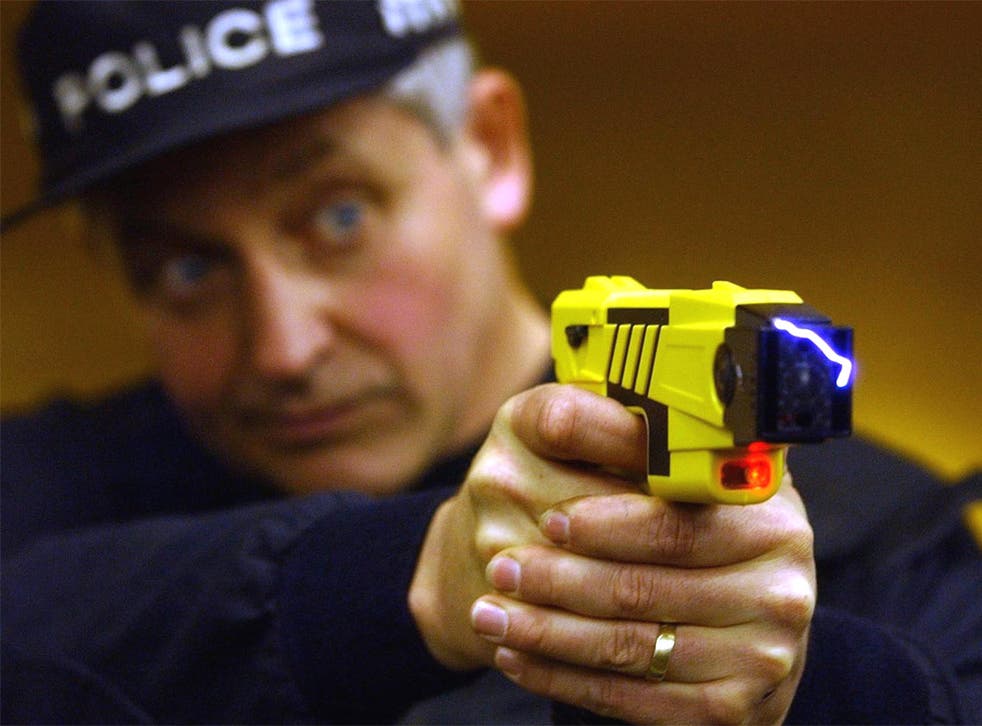 An investigation has begun by the Independent Police Complaints Commission following the death of a man who was Tasered by police in Staffordshire yesterday.
The IPCC said police attended the flat in Newcastle-under-Lyme shortly after 1am on Monday. During the incident, an officer discharged a Taser at a 34-year-old man in the flat.
The man, who has not been identified, was arrested and taken into a police van. He then became unresponsive and an ambulance was called. The IPCC said the man was "pronounced dead at the scene at around 2:30am".
A post mortem examination was carried out yesterday and the coroner has been informed.
IPCC investigators attended following a referral from Staffordshire Police on Monday morning. Investigators have made contact with the man's family to explain the IPCC's involvement.
IPCC Commissioner Kathryn Stone said: "I would like to express my sincere condolences to the man's family at this difficult time.
"We are at a very early stage of our independent investigation into the actions police took at the scene. We will be examining closely police involvement in this incident and the circumstances surrounding the man's death."
A solicitor advocate is calling for a temporary ban on the use of Tasers while a Government review of their use, ordered by Home Secretary Theresa May, is taking place.
Sophie Khan said the ban was needed while the review, which was announced in October, takes place.
A neighbour in Newcastle-under-Lyme said he saw a "drunk-looking" man being escorted and supported by three police officers into a van. He said he heard him shout "help me" as he walked along a path to the main road.
In an IPCC report published in July, the Staffordshire force was shown to have the highest use of Tasers per capita in the country.
They were discharged on 72 occasions and drawn as a deterrent 547 times over nine years.
Staffordshire Police and Crime Commissioner Matthew Ellis said he'd asked the force's ethics, transparency and audit panel to look at the incident in the light of the work they did five months ago on Taser use.
Register for free to continue reading
Registration is a free and easy way to support our truly independent journalism
By registering, you will also enjoy limited access to Premium articles, exclusive newsletters, commenting, and virtual events with our leading journalists
Already have an account? sign in