Iranian man arrested after walking into police station and demanding to be sent home because he's fed up with the city
The 25-year-old was 'agitated and angry'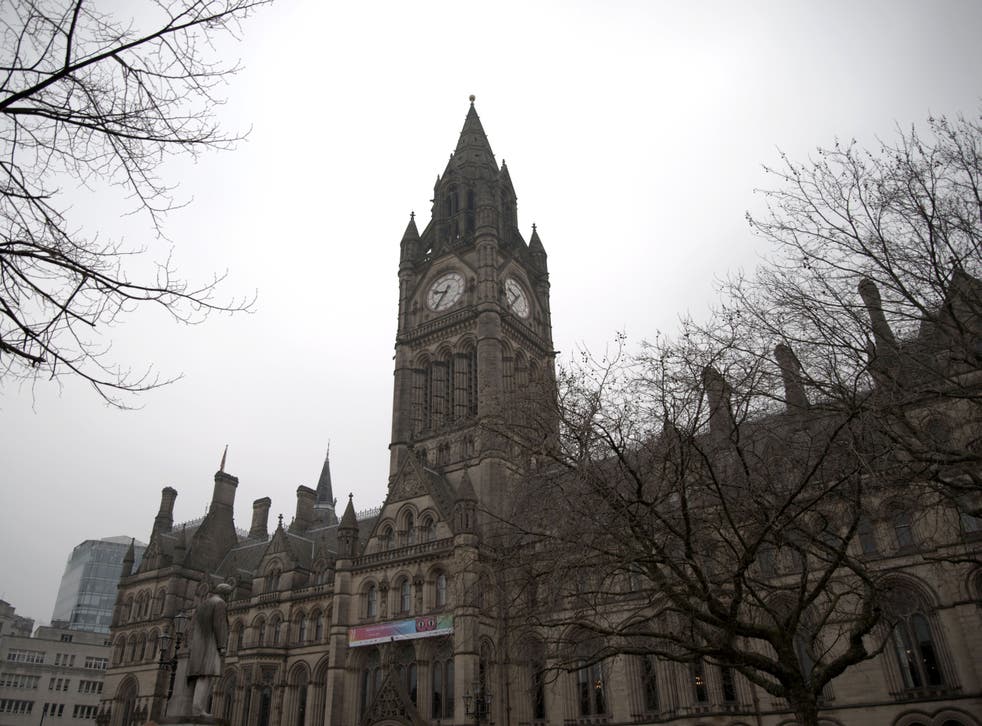 An Iranian immigrant has been arrested after walking into a police station in Manchester and demanding to be put on a flight home because he's fed up with the city.
The man turned up at the station on Monday night asking to be deported having lived in the city for the past 10 years.
Detective sergeant David Henshall, who was on duty at the time of the incident on Monday, told the Independent an "agitated and angry" man around 25 years old began "shouting and screaming" about wanting to go home.
DS Henshall said: "He started throwing his bike around and banging on the enquiry counter so a couple of [officers] went down to see what the problem was.
"He was demanding that he be flown back to Iran straight away because he hates Manchester and he's had enough.
"I'm sure Iran is a beautiful place... but we couldn't find out what had been going on because he just was not listening."
Eventually the man was arrested for breaching the peace and locked him in the cells to calm down during the incident on Monday.
The man was released from custody at 8pm the same evening.
Immigration services will now manage the situation.
DS Henshall said he had never seen anything like this happen before but he thought people would be interested because the focus was on "people coming into the country" rather than trying to leave at the moment.
Register for free to continue reading
Registration is a free and easy way to support our truly independent journalism
By registering, you will also enjoy limited access to Premium articles, exclusive newsletters, commenting, and virtual events with our leading journalists
Already have an account? sign in
Register for free to continue reading
Registration is a free and easy way to support our truly independent journalism
By registering, you will also enjoy limited access to Premium articles, exclusive newsletters, commenting, and virtual events with our leading journalists
Already have an account? sign in