Isis concern: British Muslim leaders condemn extremist group
'Violence has no place in religion, violence has no religion'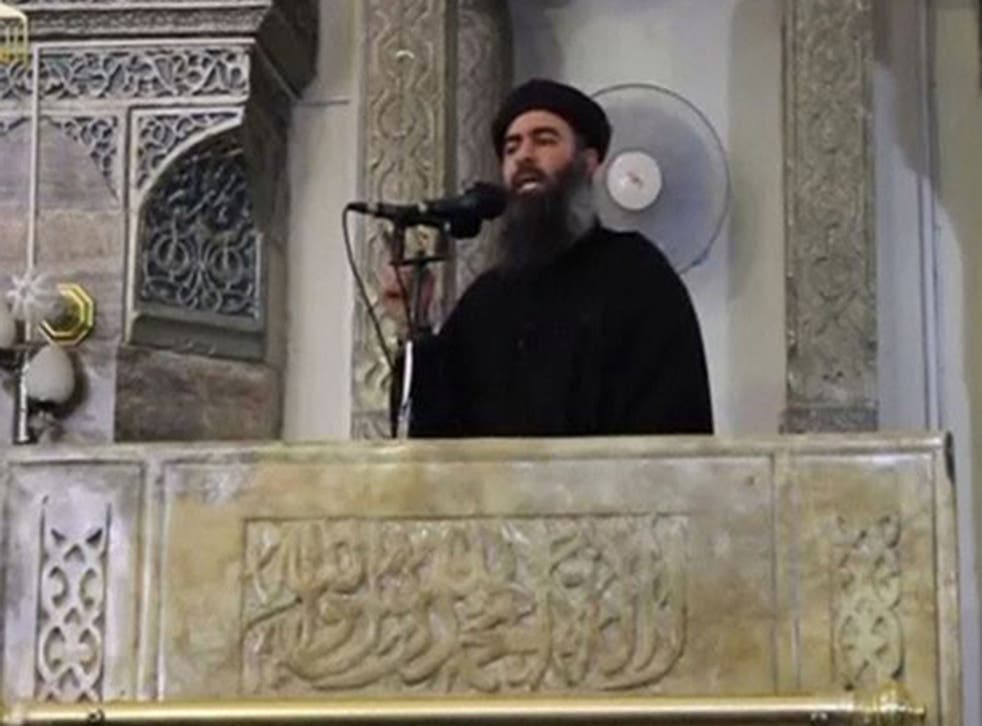 Muslim leaders in Britain have condemned the extremist group Islamic State of Iraq and the Levant (Isis), expressing their "grave concern" at continued violence in its name.
Representatives from both the Sunni and Shia groups in the UK met at the Palace of Westminster and relayed their message that the militant group does not represent the majority of Muslims.
Maulana Shahid Raza, of Leicester Central Mosque told Sky News: "ISIS does not represent the main Sunni Muslims' ideology.
"They are involved in acts of terror and violence, they are involved in destructing and demolishing the Muslim shrines...We condemn it."
Shuja Shafi, of the Muslim Council of Great Britain, said: "Violence has no place in religion, violence has no religion.
"It is prohibited for people to present themselves for destruction."
The comments come as concerns continue about British Muslims travelling to the Middle East to join the ongoing violence.
Last month three British men, two from Cardiff and one from Aberdeen, appeared in an ISIS propaganda video.
Earlier this week a counter-terrorism chief said two 16-year-old sisters from Manchester are "posing a threat to themselves" after apparently travelling to Syria in June.
Twins Salma and Zahra Halane, said to be "deeply religious", have ignored their family's pleas for them to come home and told them they have no intention of returning.
It is understood an older brother from the large Somalian family has joined Isis, and one line of inquiry is that the girls may have travelled to join him.
Last month an open letter signed by more than 100 imams from across major theological backgrounds and cultural groups urged British Muslims not to travel to the war-torn regions.
The letter called on communities "to continue the generous and tireless effort to support all of those affected by the crisis in Syria and unfolding events in Iraq", but to do so "from the UK in a safe and responsible way".
PA