Socialite Jasmine Hartin pleads guilty to manslaughter after police officer shot dead in Belize
The Canadian, who is the former daughter-in-law of billionaire Lord Michel Ashcroft, pleaded guilty over death of Henry Jemmott, 42, with trial due to start on Wednesday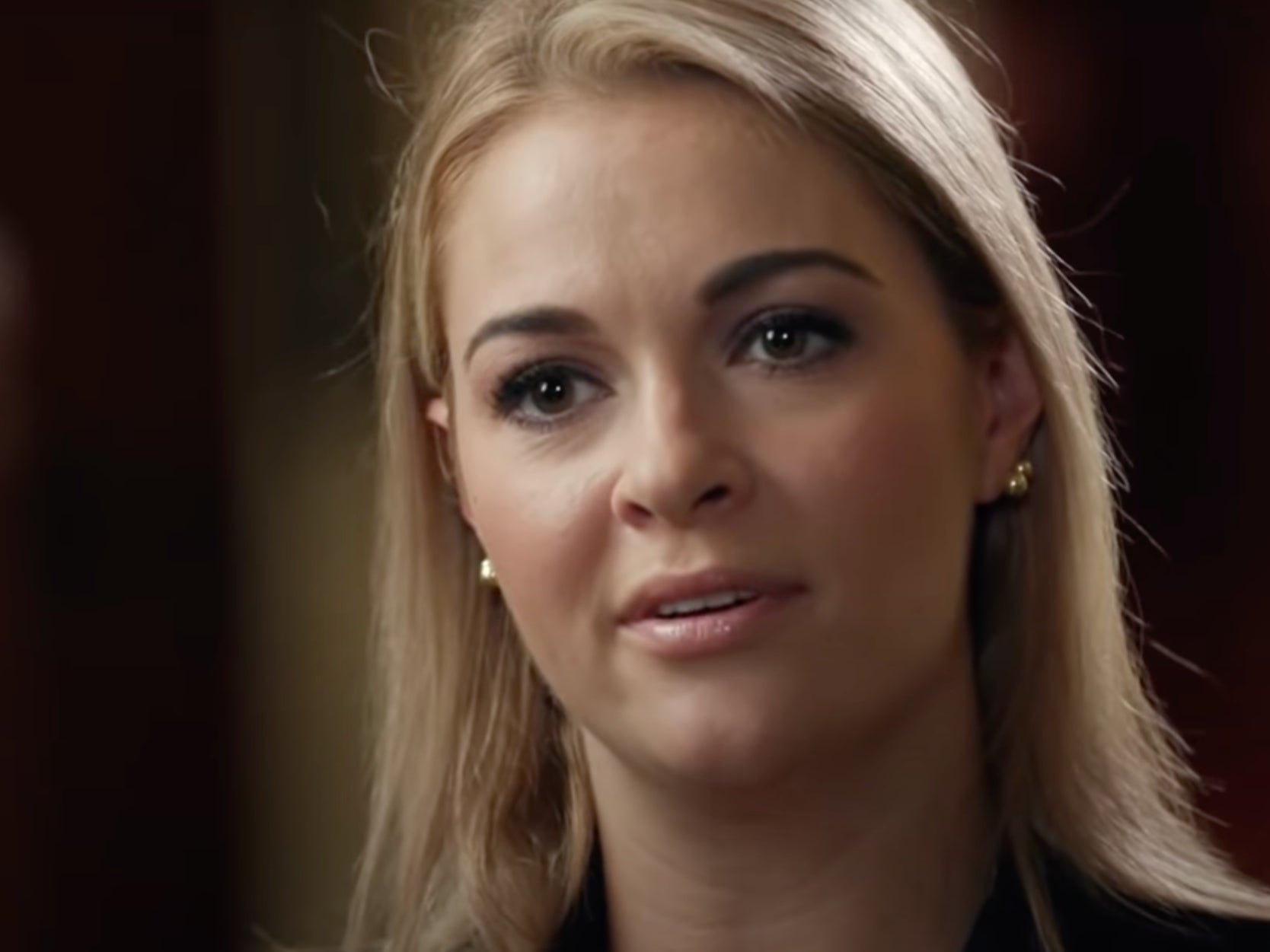 Canadian socialite Jasmine Hartin has pleaded guilty to manslaughter after a police superintendent was shot dead in Belize.
The former daughter-in-law of billionaire Lord Michael Ashcroft pleaded guilty to manslaughter by negligence at the Supreme Court in Belize City over the death of 42-year-old Henry Jemmott, with her trial due to start on Wednesday.
According to Channel 5 Belize, Hartin said outside the court: "I just want Henry's family to have peace now and I want this whole thing behind all of us so we can heal."
It added the 33-year-old asked the court for a sentence indication to which the judge replied she could be handed a non-custodial sentence. This would involve a fine and/or compensation to the family.
After reports of a gunshot, Hartin was discovered on a dock in San Pedro near where the body of Superintendent Jemmott was found in May 2021.
Police commissioner Chester C Williams told local media: "Upon investigating, police found the female on a pier, and she had what appeared to be blood on her arms and on her clothing."
He added a single gunshot had been heard and a firearm that belonged and was assigned to the father-of-five was retrieved from the pier.
Hartin, who has two children with Lord Ashcroft's son Andrew, had allegedly invited the officer, who was a friend, over to her apartment for a drink to discuss her personal security.
They are then believed to have broken the 10pm Covid curfew by walking to a nearby dock where she is said to have offered him a massage for his shoulder pain.
What happened next is unclear. Hartin's version of events appears to be that Mr Jemmott put down his gun and was shot with it accidentally when she handed it back to him. The father-of-five suffered a bullet wound behind the ear and died of his injuries.
Hartin's attorney, Orson "OJ" Elrington, told reporters his client's primary concern "was to not put the family of the victim through the anguish of having to go through a trial proceeding".
Channel 5 Belize reported the sentencing hearing is expected to happen on 31 May.
As Hartin pleaded guilty, the judge is expected to give the non-custodial sentence.