Jehovah's Witnesses deny sexual abuse within church was covered up
Victims say they were told by elders not to report sexual abuse within Jehovah's Witness community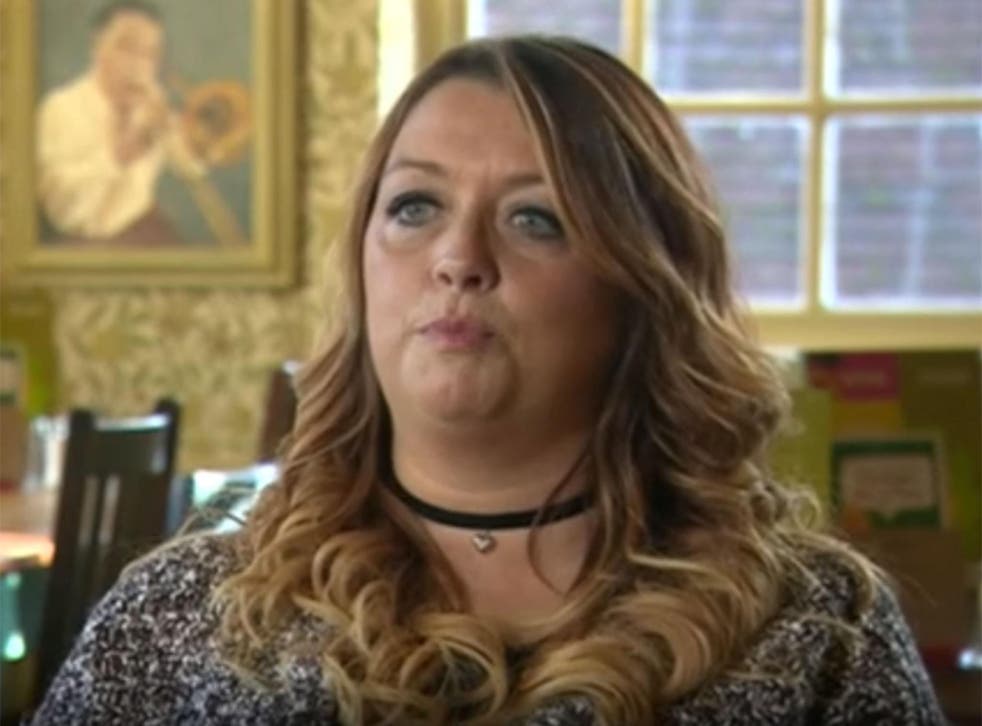 Alleged victims have claimed the church told them to keep quiet, with one saying she was told reporting it would "bring reproach on Jehovah".
The BBC says it has spoken to members who described how the rules of the religion prevented proper reporting and protected perpetrators.
It has been alleged elders of the faith advised victims not to report abuse to police, and that no internal action was taken due to a "two-witness" rule.
This requires two witnesses for any sin committed in order for the elders of the faith to take any action.
In cases of sexual abuse, the presence of two witnesses is extremely rare.
Louise Palmer, 41, began being raped by her now-convicted brother Richard Davenport when she was just four years old.
Both were born into the Jehovah's Witness community.
Speaking to the BBC Ms Palmer, of Evesham, claims that when she tried to report the abuse, for which Davenport is serving a ten-year prison sentence, she was urged not to take her allegations further.
She said: "I asked [the organisation], 'What should I do? Do you report it to the police, [or] do I report it to the police'?
"And their words were that they strongly advised me not to go to the police because it would bring reproach on Jehovah."
In a statement, the organisation said "any suggestion that Jehovah's Witnesses covered up child abuse was absolutely false".
The organisation added that it was the right of all victims and their parents to report abuse to the authorities, and reports were not dependent on the number of witnesses.