John Worboys: Black cab rapist must remain in prison after losing parole review
Board considers Worboys' risk factors, including his 'sense of sexual entitlement'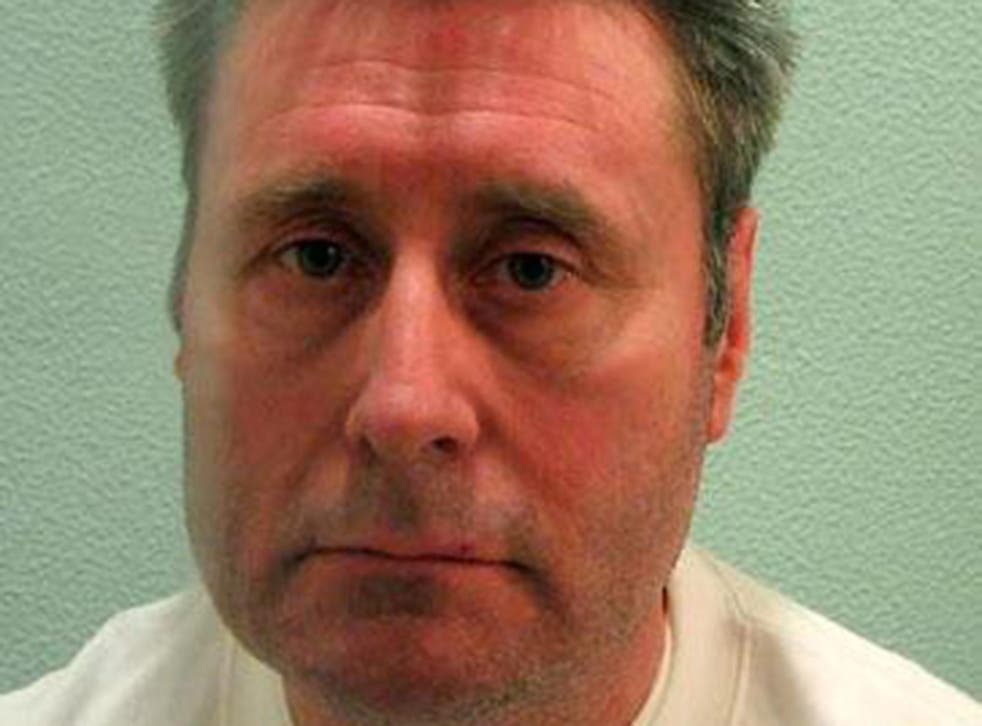 Serial rapist John Worboys will stay in jail after the Parole Board reversed an earlier decision to release him.
The board considered Worboys' "risk factors", including his "sense of sexual entitlement" and "belief that rape is acceptable".
The so-called "black cab rapist", who was convicted of 19 assaults on 12 women in 2008, was jailed indefinitely in 2009 with a minimum term of eight years.
He was granted release in January after the board decided he no longer posed a risk to the public.
But, following a legal challenge by his victims, the high court ordered the board to carry out a "fresh determination" in the case.
Police believe the 61-year-old may have carried out more than 100 rapes and sexual assaults between 2002 and 2008.
The two survivors who mounted the legal case claimed there was something "badly wrong" with the decision to release the rapist after he had served 10 years in prison.
Following the high court's decision, justice secretary David Gauke forced the Parole Board's chairman Nick Hardwick to resign, telling him his position was "untenable".
On Monday, the Parole Board said it had reassessed the 61-year-old's case and he would remain jailed.
Before making its decision, the board considered a 1,255-page dossier on Worboys and personal statements from seven victims.
A summary of the decision said: "Having considered the index offences and all the evidence before it, the panel listed risk factors associated with Mr Worboys, including sexual preoccupation, a sense of sexual entitlement, his attitudes towards women (including a need to have sexual contact with women and to control women), a belief that rape is acceptable, alcohol misuse and problems with relationships."
Worboys "submitted that he had worked very hard to accept and understand his offending", the summary said.
"However, the panel considered there to be a need to further understand risk factors and triggers to his offending," it added.
Witnesses described Worboys had exhibited "positive behaviour" in custody since his last parole review, but they did not support release or progression to open conditions, the summary said.
It concluded: "After considering the circumstances of offending, the progress made while in custody, and the evidence presented within the dossier, the panel was not satisfied that Mr Worboys was suitable for release or progression to the open estate."
The Parole Board assesses whether prisoners in England and Wales are safe to be released or moved to open conditions, considering around 25,000 cases a year.
A spokesperson for the board said: "We can confirm that a panel of the Parole Board gave a negative decision in the parole review of John Worboys following a paper hearing in October 2018.
"Under current legislation Mr Worboys will be eligible for a further review within two years. The date of the next review will be set by the Ministry of Justice."
Separately, it emerged on Monday that the Metropolitan Police had delivered to the Crown Prosecution Service (CPS) a new "full file" of evidence relating to a 61-year-old man.
It would not confirm the suspect was Worboys, only confirming the man was interviewed under caution "at a venue in Yorkshire".
The force launched an investigation in January after a number of women contacted police, it said.
"Since then, officers have assessed all the information provided and established there are a number of allegations that required investigation," Scotland Yard said in a statement.
"Police also sought early investigative advice from the Crown Prosecution Service."
UK news in pictures

Show all 50
The police force added that the new allegations include sexual assault and administering a substance with intent to commit a sexual offence. The offences were said to have been committed between 1997 and 2007.
The CPS confirmed it had received a file of evidence from the police relating to "allegations of non-recent sexual assault". It added that a charging decision would be made "in due course".
Worboys has denied committing any offences other than those for which he was convicted.