Police name 22-year-old chased by group and knifed to death in 'barbaric' attack
Sven Badzak had gone out to buy orange juice from Waitrose, his mother said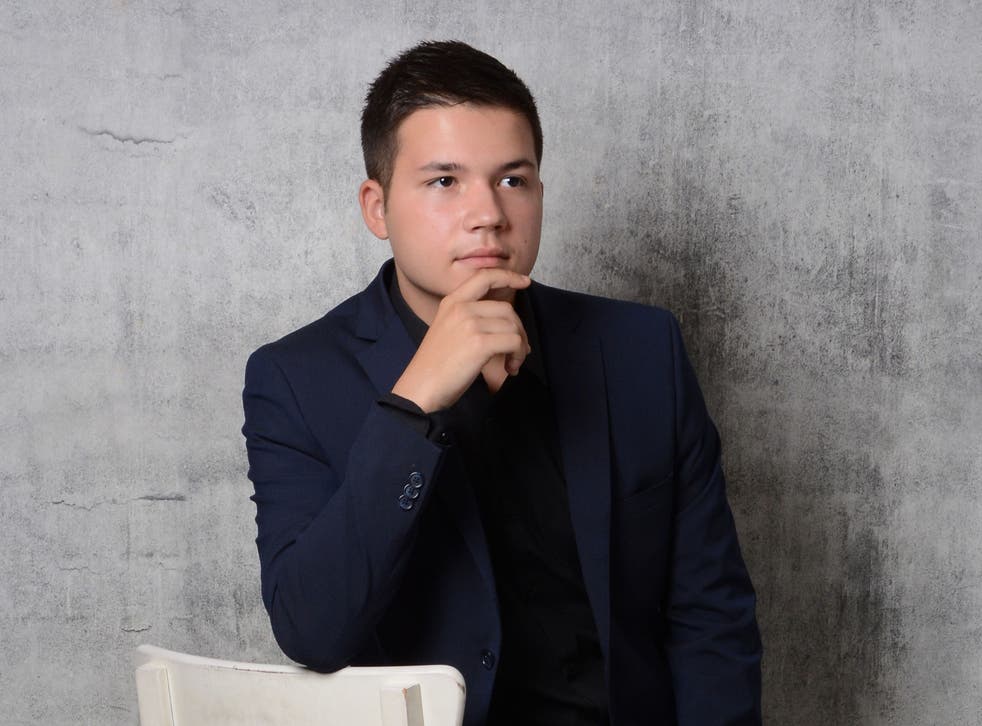 Leer en Español
Police have named a 22-year-old man chased and stabbed to death in a "barbaric" attack.
Sven Badzak was confronted by a group as he walked with a teenage friend in Kilburn, northwest London, on Saturday evening, Scotland Yard said.
The pair tried to run away but Badzak was attacked after falling to the ground in Willesden Lane at around 5.40pm. He died after being taken to hospital.
His friend, a boy age 16, was also stabbed before fleeing into a shop and remains critically ill in hospital.
Mr Badzak's mother Jasna Badzak, 49, told the MyLondon local news site that her son had only gone out to the shops to buy orange juice.
"He was the most polite boy you could possibly imagine," she said. "The perfect manners, he spoke the perfect Queen's English.
"He was beloved by everybody. He always asked people how their day was, how their family is, if he could do something for them."
Mr Badzak had been a student at Roehampton University and was hoping to become a lawyer, she added.
The Metropolitan Police have launched a murder investigation and appealed for witnesses and dashcam footage.
Chief Inspector Guy Ellwood from the North West Basic Command Unit said: "This was a barbaric attack in a public place and the community will be rightly shocked.
"I would also appeal directly to the community – violence of this nature has no place on our streets. If you know of any piece of information that could help identify those responsible, please do the right thing and contact police or Crimestoppers."
Detective Chief Inspector Darren Jones, who leads the investigation, said: "At this early stage we believe Sven and his friend became involved in an altercation with a group of males.
"As this group chased the pair, Sven and his friend became separated. Sven fell to the ground and was attacked by a number of the group. His friend was also attacked but managed to seek sanctuary in a shop – however, he remains critically ill in hospital.
"Our thoughts are with both families of these victims who must be enduring unimaginable pain at this time; I want to assure them that we will support them throughout this investigation and that my team of highly experienced officers will be working tirelessly to locate and apprehend those responsible for this horrific attack.
"I would also appeal to anyone who was in or around the Willesden Lane and Kilburn High Road area at the time and may have witnessed this incident involving the victims and suspects to get in contact. If you were a road user and have dash cam fitted in your vehicle then please check this as you may have captured a part of this which could help our investigation."
Register for free to continue reading
Registration is a free and easy way to support our truly independent journalism
By registering, you will also enjoy limited access to Premium articles, exclusive newsletters, commenting, and virtual events with our leading journalists
Already have an account? sign in