Labour promise 'zero tolerance' on substandard prisons if party wins next election
Private companies running failing institutions will have contracts ended, shadow Justice Secretary to pledge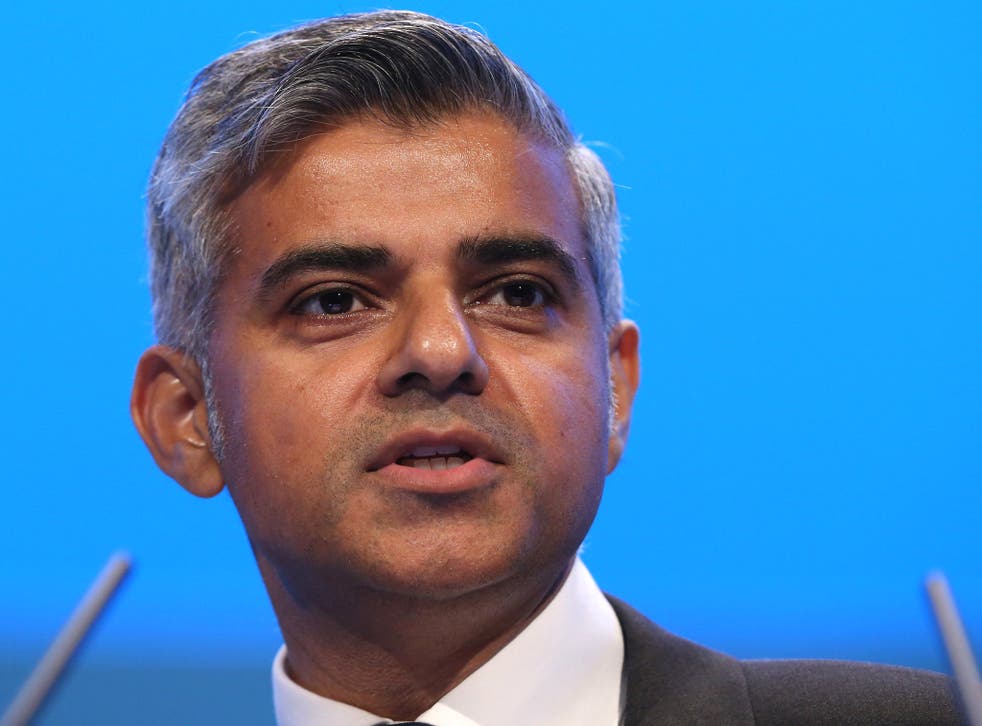 Private companies which run struggling jails would have their contracts ripped up by an incoming Labour government in an attempt to drive up prison standards, the shadow Justice Secretary will pledge today.
Sadiq Khan will say there should be "zero tolerance" of substandard institutions which fail to tackle reoffending rates.
The party would put work, education and training would be put at the heart of the regime behind bars, and successful governors would be given extra freedom to handle their budgets.
Mr Khan will say: "Prisons must be on notice that failure won't be tolerated, in both public and private prisons."
He will argue that G4S should lose the contract to run trouble-hit Oakwood prison at Wolverhampton unless the company can show signs of improvement within six months.
"I'd do the same to a publicly run prison too – I'd demand improvement, or there'd be change at the top," Mr Khan will say. "Only by a strict, zero tolerance of bad performance can we hope to root out failing management and truly turn round our prisons."
In a speech in London, he will ridicule the Government's commitment to a "rehabilitation revolution" as nothing more than a "big, cynical stunt in the same mould as 'hug a hoodie' and 'hug a husky'".
Mr Khan will claim the Tories have "given up the ghost" on reducing reoffending, preferring to cram as many prisoners as possible into overcrowded jails.
Register for free to continue reading
Registration is a free and easy way to support our truly independent journalism
By registering, you will also enjoy limited access to Premium articles, exclusive newsletters, commenting, and virtual events with our leading journalists
Already have an account? sign in