Laura Hood: Woman 'wished she knew' why she falsely accused taxi driver of rape, court hears
Accuser admits sexual assault accusation was untrue but denies knowingly lying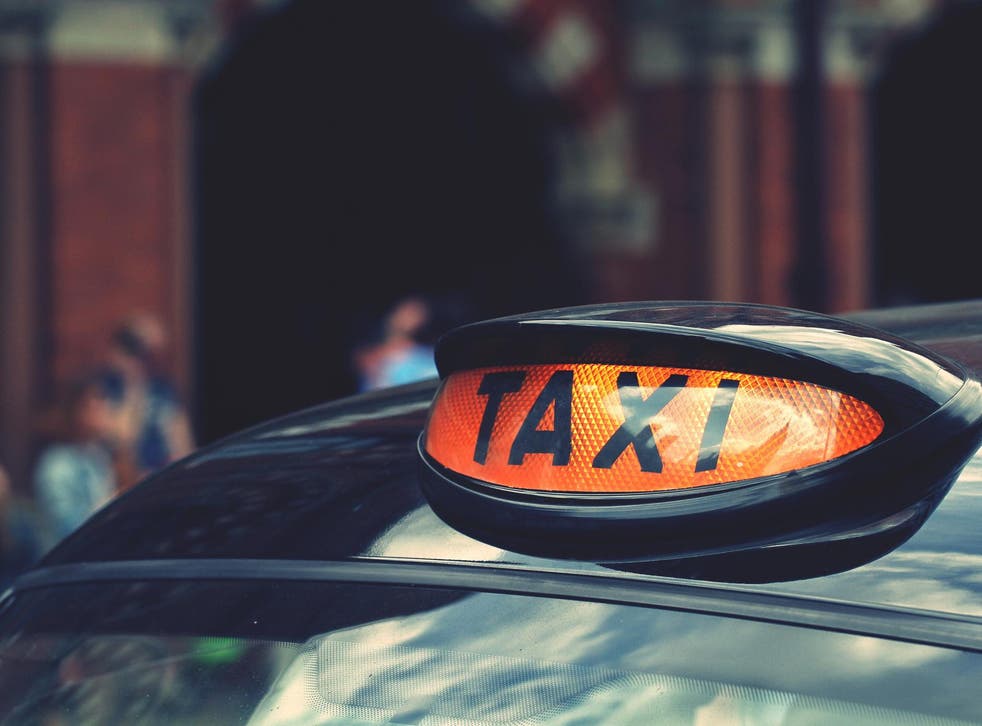 A woman has told a jury she "wished she knew" why she falsely claimed she had been raped by a taxi driver in the back of a black cab.
Laura Hood claimed she was raped by driver Haroon Yousaf in a side street on 8 January 2017 but a tracker device fitted to the taxi contradicted her claim, showing the vehicle made no detours apart from when Ms Hood stopped to use a cash machine.
Mr Yousaf could have found himself on trial for rape without the evidence from the tracker.
Ms Hood has admitted the incident could not have taken place but has denied that she knowingly lied about it.
Manchester Minshull Street Crown Court heard that Mr Yousaf did not match her description of the attacker and there was no forensic evidence gathered showing any physical contact between them.
UK news in pictures

Show all 50
Ms Hood described her attacker as a man in his mid-50s with no facial hair, while Mr Yousaf was 29 and had a full beard at the time of the alleged attack.
She has denied perverting the course of justice.
On Friday, jurors were told Ms Hood had seen a consultant forensic psychiatrist on two occasions and he concluded there was no medical or psychiatric explanation for her belief.
When her barrister, Thomas McKail, asked if she accepted that the incident did not take place, Ms Hood replied "Yes."
The barrister continued: "There is no explanation as to how you may have believed this to have happened, is there?"
She replied: "I wish I knew. I wish I could explain why something so clear in my head ... obviously it can't be true."
Ms Hood said she felt "the world was ending" when she initially told her mother and stepfather about what she thought had happened.
She added that she did not want somebody to be arrested for something they had not done.
The court heard how Mr Yousaf was arrested in front of colleagues at Manchester Piccadilly railway station taxi rank on the evening of 8 January and kept in custody for 20 hours before he was bailed.
A second man was arrested because he drove a taxi with a similar registration number and spent around 14 hours in custody before he was ruled out of the investigation.
Both suspects had to provide intimate samples as part of the inquiry before they were told they faced no further action.
Prosecutor Geoff Whelan said: "If it were not for that tracker data, Mr Yousaf may have found himself on trial for rape because the defendant made up a story about him.
"Perhaps only the defendant knows why she would fabricate such an allegation, but make it up she did. A false allegation is a very serious matter.
"The prosecution say this is the clearest possible example of perverting the course of justice."
The trial continues on Monday.
Agencies contributed to this report