Lauren Jeska: Fell-running champion admits stabbing three UK Athletics coaches in attempted murder case
Jeska pled guilty to stabbing three men at the Alexander Stadium in Birmingham on 22 March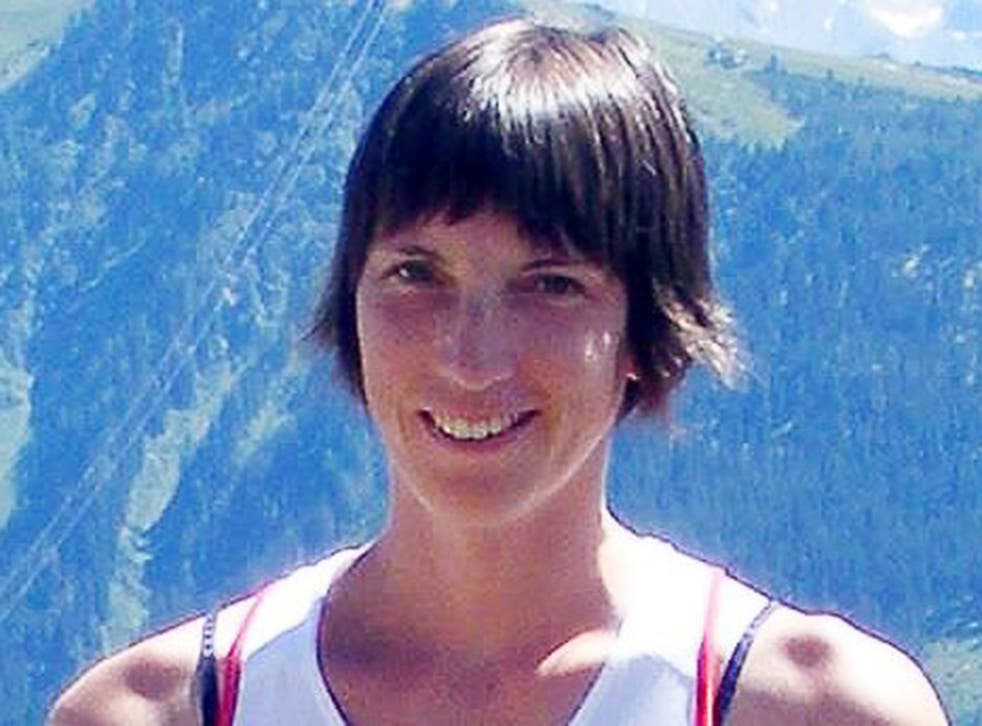 Former fell-running champion Lauren Jeska has pleaded guilty to the attempted murder of a British athletics staff member at a major stadium in the United Kingdom.
Jeska, 41, admitted stabbing former Bristol Rugby player Ralph Knibbs at the Alexander Stadium in Birmingham on 22 March, and also pleaded guilty to causing actual bodily harm to Kevan Taylor and Tim Begley, both of whom also work for UK Athletics.
Jeska, who appeared at Birmingham Crown Court via video link, also pled guilty to two counts of possessing a knife.
Taylor and Begley were also stabbed while trying to intervene in the confrontation.
Jeska will be sentenced at Birmingham Crown Court on 15 November.
She was the women's English fell-running champion in 2010, 2011 and 2012 and also won the British Championship in 2012.
Mr Knibbs, the head of human resources and welfare at UK Athletics, attended the court to head Jeska enter her pleas via video link from HMP Foston Hall in Derbyshire, where she is being held. The court was also told that the injuries of Mr Taylor and Mr Begley were "not of the most serious order".
Jeska has been the subject of psychiatric assessment, the court heard, but further reports will be required before sentencing can go ahead.