Lauri Love extradition: British hacker who breached US government computers to be handed to US by Amber Rudd
Lawyers say he faces up to 99 years in prison if found guilty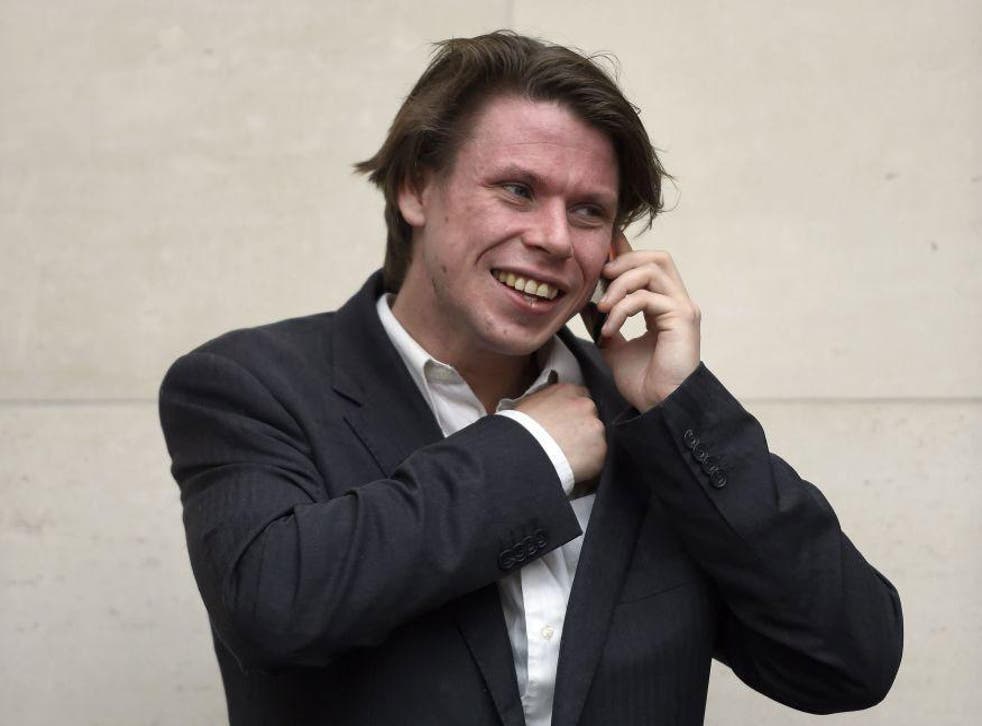 Home Secretary Amber Rudd has authorised an order extraditing Lauri Love to the US, where he is accused of hacking into government computers.
Mr Love, who has Asperger syndrome, allegedly infiltrated the FBI's computer systems, along with the American Missile Defence Agency and Nasa.
His lawyers say his trial could result in a sentence of up to 99 years in prison if he is found guilty.
Responding to the announcement, Mr Love's father, the Reverend Alexander Love, told the Press Association: "It was going to happen - it was inevitable - but it's still painful. I cannot begin to express how much sorrow it causes me."
He added: "All we are asking for is British justice for a British citizen."
During a hearing at Westminster Magistrates' Court on September 16, District Judge Nina Tempia ruled Mr Love could be extradited.
Mrs Rudd had two months to consider four legal matters - including if there was a risk of the death penalty and extradition arrangements between the US and UK - before deciding whether to block or order extradition.
A Home Office spokesman said: "On Monday 14 November, the Secretary of State, having carefully considered all relevant matters, signed an order for Lauri Love's extradition to the United States.
"Mr Love has been charged with various computer hacking offences which included targeting US military and federal government agencies."
World news in pictures

Show all 50
It is alleged that between October 2012 and October 2013 he caused "millions of dollars" worth of damage by placing hidden "backdoors" within the networks he compromised, allowing him to return and steal confidential data.
Mr Love, who also suffers from depression and eczema, has said a jail term in the US could cause his health to deteriorate and would lead to a mental breakdown or suicide.
Tor Ekeland, Mr Love's US lawyer and an expert in hacking cases, said Ms Rudd was "boxed in" by UK legislation and would have found it "very hard" to justify blocking the extradition.
He told Iain Dale on LBC: "We were expecting this because under the law in the UK now this is essentially a rubber stamp for the Home Secretary - there's not much latitude which she has.
"But he does have an appeal to the High Courts. We have one more shot at it in the UK."
Mr Ekeland added that he feared that Mr Love would face a "way harsher environment" in the US following Mr Trump's election than he would have under the Obama administration.
Mr Love has yet to comment but - in an apparent nod to the announcement - posted a picture of a beer on his Twitter page alongside the caption: "This one is dedicated to Her Majesty's Principal (if not Principled) Secretary of State for the Home Department."
Additional reporting by agencies